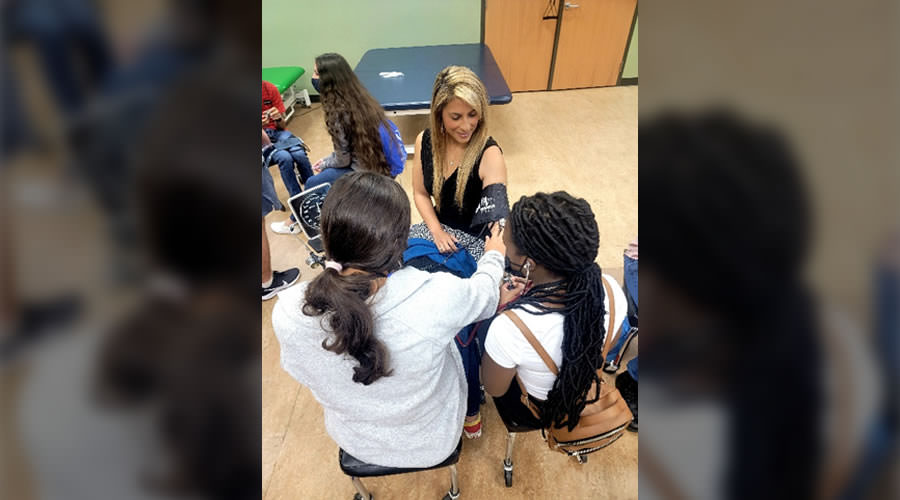 Noemi Y. Perez is the President & CEO of The Immokalee Foundation, a 30-year-old, non-profit organization in Immokalee, Florida. The Foundation's flagship program, Career Pathways, is laser- focused on education and professional development. Through this program, the Foundation offers students the tools, opportunities, and support they need to succeed at each level of their education – whether they choose a college, technical programs, or certifications that lead to in-demand careers in Southwest Florida and beyond.
Noemi began her employment with The Immokalee Foundation in 2008 in the position of student advocate. A native of Immokalee, Noemi was forced to deal with many of the struggles Foundation students encounter. For Noemi, more than many who serve in similar positions, it's very personal.
She graduated from Hodges University in 2013 with a bachelor's in Business Administration and a minor in Management. Through The Immokalee Foundations Career Pathways program, Noemi has helped thousands of young people achieve a meaningful, financially independent future. She is extremely pleased to be bring her considerable experience in education to FutureMakers in support of community as a whole.