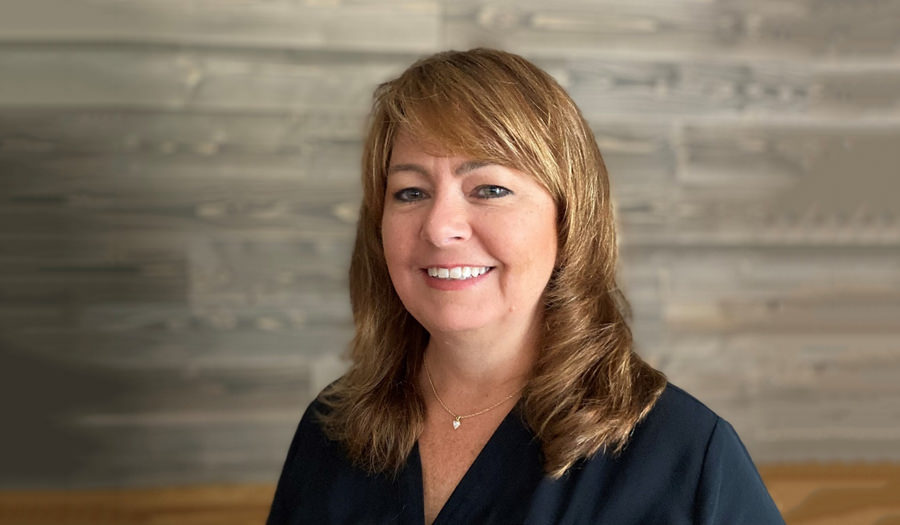 Patrice Cunningham has been a FutureMaker for over four years now with the Access and Entry Team and serves as Co-Chair for the FAFSA first! Campaign. She feels fortunate to work alongside a team that is determined to increase the Free Application for Federal Student Aid (FAFSA®) completion among high school seniors in Southwest Florida and creating a culture of FAFSA awareness and completion for both high school students and parents.
Patrice Cunningham, Volunteer Center Director for United Way of Lee, Hendry, Glades, and Okeechobee brings with her over thirty years of sales, marketing, operations, and management experience to her team.  Driven by community service, she takes pride in making sure all volunteers have a meaningful experience, that team members receive the support and guidance they need, and that the FAFSA first! program maintains its continued growth to meet the needs of the community. She will be the first to admit when she is not the expert in the room but is grateful to have access to devoted community partners who are always ready to assist our future leaders. Being able to guide students and parents through the career and college financial aid maze and watch them grow throughout the process is what she finds most rewarding.
Patrice generously donates her time to the Fort Myers philanthropic community. She currently serves as a scholarship application reviewer for the Southwest Florida Community Foundation's annual scholarship cycle. Additionally, Patrice has volunteered extensively with Kiwanis both local and statewide as Social Media and Public Relations Chairperson, as a Swim Mom, Raider Mom, Swim Florida Board Member, with American Red Cross, and with Lee County YMCA.