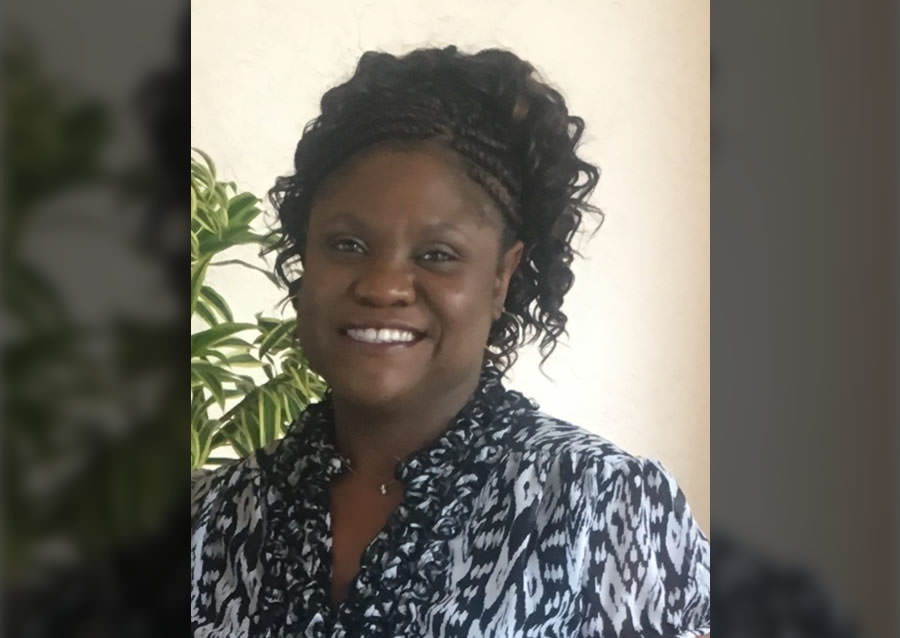 Waneka McFarlane has been a FutureMaker for a little less than two years and sits on the FutureMakers Equity Action Team. The Equity Action Team was established to increase awareness of disparities and create a foundational understanding of how the structure of racism and implicit bias are impacting our ability to transform the workforce in Southwest Florida.
Waneka is a long time Human Resources (HR) professional with over thirteen years of recruiting and HR experience. Eight of those years was spent in the HR department at Florida Gulf Coast University. While serving as a Recruiter she was instrumental in providing recruitment solutions, training, and consultation to the campus community.
Her experience in Human Resources led her to The Office of Institutional Equity and Compliance (OIEC). In OIEC, she is responsible for assisting with facilitating the success of under-represented students and employees. She is also responsible for designing, planning, implementing workshops, training sessions, and activities that provide learning opportunities to enhance equity, diversity, and inclusion within the campus community. She currently sits on the following committees/associations: Diversity and Inclusion Committee, Title IX Committee, Black Faculty and Staff Association and the FutureMaker Equity Action Team.
As a longtime resident of SWFL, Waneka is personally invested in seeing SWFL become a more equitable place for all. Keeping this in mind, Waneka spends much of her time working on coordinating programs and events to fight against social injustice.