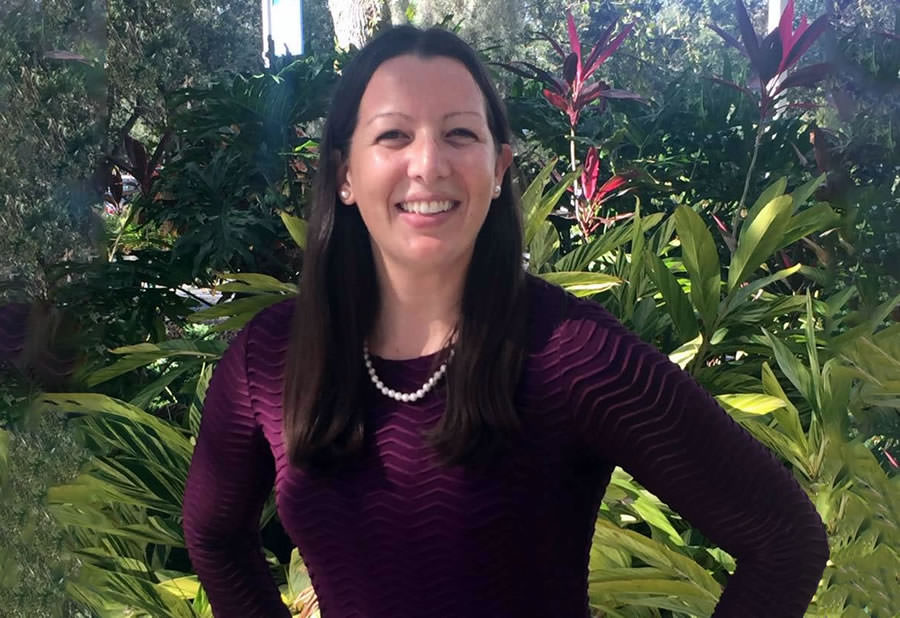 Whitney Rhyne brings over a decade of higher education experience in SWFL to her role as the Director of Strategic Initiatives at Florida SouthWestern State College (FSW). Whitney is proud to work with fellow FutureMakers to transform the workforce of SWFL by increasing post-secondary educational attainment. Whitney leads FSW's Action Team comprised of leaders in both student and academic affairs focused on supporting the FutureMakers Coalition goal of increasing the number of SWFL residents with post-secondary credentials to 55% by 2025. FSW's Action Team is currently reviewing a decade worth of student stop data and a decade worth of FSW certificate/associate degree completers and operationalizing plans to reach out and hopefully connect these students to higher education opportunities.
Whitney serves on the FutureMaker's Talen Hub Collaborative Team and brings a unique perspective, having served as a full-time professor as well as an administrator in both academic and student affairs.
As a graduate of Florida Gulf Coast University's (FGCU), Whitney is proud to lead FSW's team focused on Destination FGCU. A transfer program designed to support FSW students interested in continuing their education at FGCU upon graduation with an Associate of Arts from FSW. Through this partnership, FSW students receive invitations to specific FGCU events, access to FGCU advisors, as well as scholarships for qualifying students. Whitney is proud to work with colleagues at FGCU and FSW to continue to improve the transfer experience.
One primary function of Whitney's role is to leverage data to better understand the student experience. Whitney frequently provides departmental presentations providing timely and meaningful data and proposing enhancements to departmental operations in the process of continual improvement to positively impact student support, retention, and student success.
As colleges and universities change and respond to COVID-19, we would like the SWFL community to know that FSW continues to remain committed to you and to our mission "to inspire learning and prepare a diverse population for creative and responsible participation in a global society…". FSW has operationalized new ways to connect remotely, including very popular chat features, online orientations, video advising, and more. FSW continues to admit, enroll, and serve students remotely, and we look forward to the day we can welcome students back to campus.