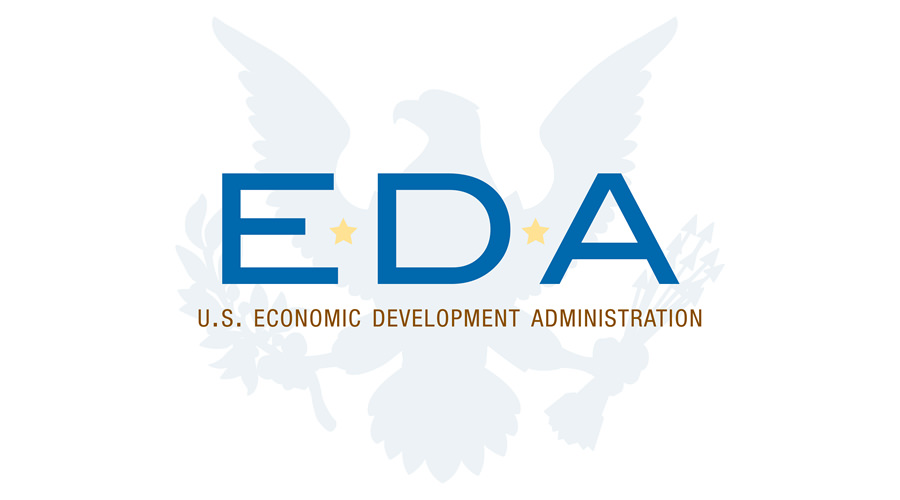 Florida Gulf Coast University and FutureMakers Coalition at Collaboratory are pleased to announce that, with your help, we have been awarded a $22.9M investment in workforce and economic development from the Department of Commerce's Good Jobs Challenge.
This award, which will launch the SWFL Equitable Jobs Pipeline, is the culmination of nearly 8 years of our ongoing collaboration to invest in the region's human capital to fill in-demand jobs in SWFL and increase economic equity.
And you, our partners, will continue to play critical roles as together we move our work forward.