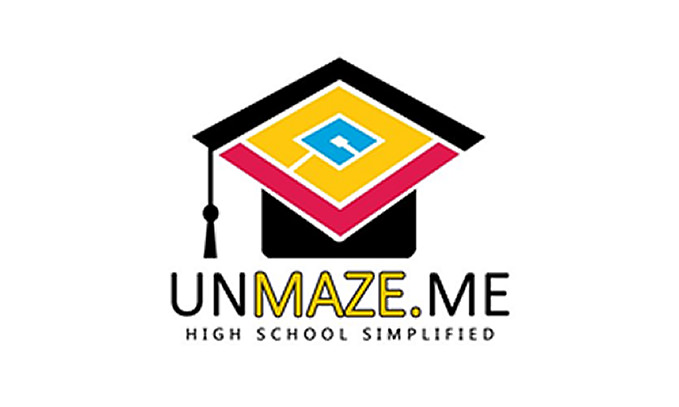 Amanda Sterk, M.Ed., doctoral candidate, is partnering with the FutureMakers Coalition to dedicate her weekly blog, Unmaze Me (Unmaze.me), to the Coalition partners and their networks in hopes of reaching the Southwest Floridians who need it most. The blog aims to bridge the gap between K-12 and post-secondary education, and to provide a resource for both parents and practitioners to promote access to post-secondary education.
Sterk is the counselor for the collegiate high school at Florida Southwestern State College. After working 15 years in education as a teacher, administrator and counselor in all levels elementary through college, she brings her passion for helping families to Unmaze.me through content creation, presentation and collaborator relations.
Unmaze Me began as a part of her doctoral work. While working as a full-time high school counselor, she looked for a "one-stop shop" to which she could point parents who had questions about things like college preparedness, the application process and all the other things that can challenge high school students.
"I couldn't find one," she said. "So I decided to make create Unmaze Me to be a comprehensive, comprehensible, destination for anyone looking for guidance through high school and beyond."
Unmaze Me partners with both professionals and participants in the fields of education, bringing a wealth of expertise and a freshness of experience to its community pages so that many voices and perspectives can provide a richer understanding of the challenges facing high school students, parents and professionals today.
Some of the blog topics Sterk plans to focus on for FutureMakers are funding for college, high school and college programs, high school and career/college pathways, career exposure and exposure to available resources. There will be one new post a week.
"This is a great example of a FutureMakers partner lending their expertise to reach the shared goal of transforming the workforce," said Tessa LeSage, who as director of social innovation and sustainability for the Southwest Florida Community Foundation oversees the FutureMakers Coalition.
The goal of the FutureMakers Coalition is to transform the workforce by increasing the number of Southwest Florida residents with degrees, certificates and other high-quality credentials by the year 2025.
In 2016, Southwest Florida was one of 75 metropolitan areas selected as part of Lumina Foundation's Community Partnership for Attainment to increase post-secondary attainment nationwide by increasing the number of working age adults with degrees and certifications.
The Southwest Florida Community Foundation serves as the backbone organization for the Coalition. The FutureMakers Coalition encourages residents to join and support this community-changing initiative. For more information, visit www.futuremakerscoalition.com, call 239-274-5900 or email Tessa LeSage at [email protected].