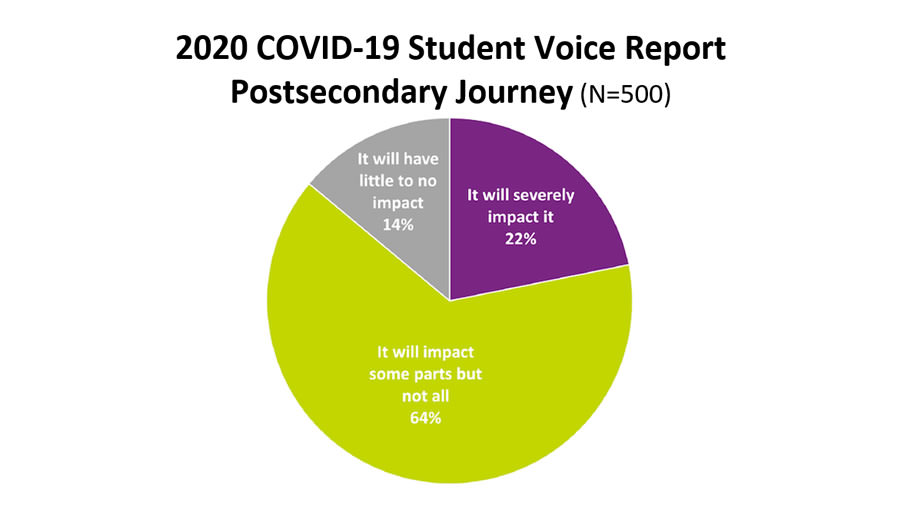 For the vast majority of us, 2020 was a year filled with uncertainty, anxiety, and sadness.  The COVID-19 pandemic affected nearly every aspect of our personal and professional lives with schools and businesses abruptly closing, requiring us to hastily reconfigure even the most mundane of our daily routines.  We adapted the best we could and with the introduction of COVID-19 vaccines, hopes are high that 2021 will be much brighter.  Unfortunately, the speed of the economic recovery and our return to "normal" are still murky since COVID cases are currently on the rise in Florida and the rate of ongoing vaccinations is unpredictable.
According to the January 2021 Southwest Florida Regional Economic Indicators report (Volume XV Number 1, Regional Economic Research Institute, Lutgert College of Business, Florida Gulf Coast University):
The latest economic indicators continued to show mixed results for the Southwest Florida economy, as some indicators improved while others declined.
The seasonally-adjusted unemployment rate for the region edged up to 6.1 percent in November 2020, up 0.7 percentage points from October 2020, and 2.8 percentage points above the November 2019 figure.
Single-family building permits for the coastal counties improved 22 percent from November 2019 to November 2020 (suggesting that the construction industry remains strong).
Seasonally-adjusted tourist tax revenues in October 2020 were 5 percent lower than October 2019, as well as 14 percent below the September 2020 total (suggesting that the hospitality industry is still struggling).
These established economic indicators are relatively easy to track and provide important information to policy makers and business leaders as a basis to formulate corrective actions.  What are less easy to track and, therefore, somewhat harder to address are the perceptions and motivations of the various subpopulations in our community that have been impacted by the COVID crisis.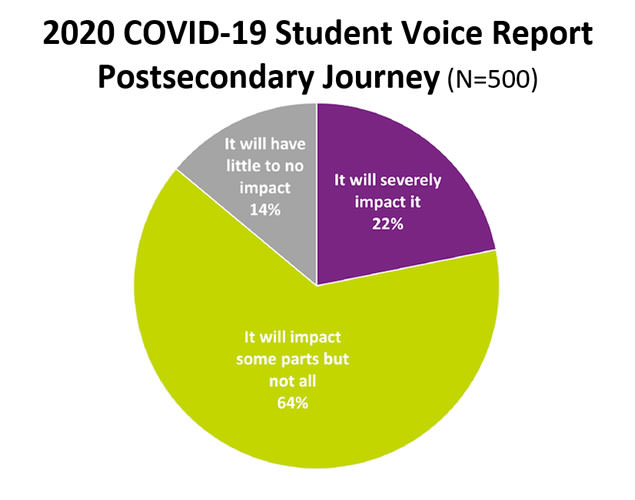 For example, in the 2020 Student Voice Report, 64% of the students said they believed the COVID-19 crisis will impact some part of their postsecondary journey and 22% of the students said COVID will severely impact their journey, whereas 14% said COVID will have little to no impact on their journey. The students' uncertainty is perhaps displayed by several, recent anecdotal observations, including a decrease in the number of FASFA applications from last year and a decrease in the number of scholarship applications in the Southwest Florida Community Foundation's upcoming annual review cycle.
Although the level of uncertainty in the community is understandable, we must redouble our efforts to minimize the relatively short-term impact of COVID on our hard-fought progress of the last several years and our long-term goals.  For example, two innovative programs come to mind that may help get "stuck" students back on track:
FGCU's "Return to the Nest" strategic initiative that aims to help former FGCU students, who stopped-out for more than three semesters and did not complete a degree, to come back and resume their studies again.
Lee County School District's Excellent Career Exploration Lab (EXCEL) bus that holds five kiosks, giving fifth graders an opportunity to board the vehicle and experience different industries.
The FutureMakers Coalition is fortunate to have an abundance of committed and talented professionals among its network to address these hurdles in our path.  Let's take our innovations from 2020 and boldly turn our focus toward making 2021 our most successful year yet!