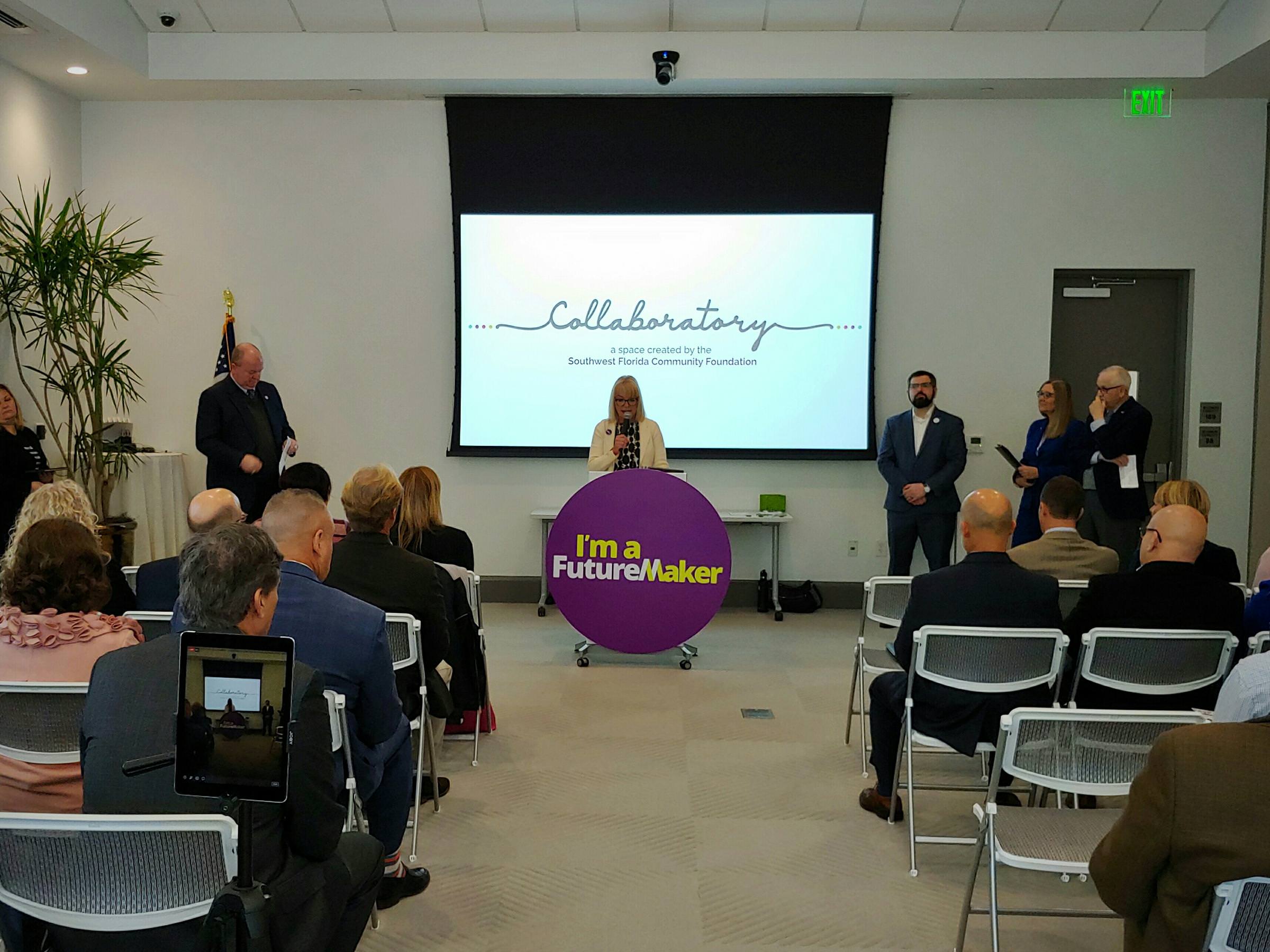 Southwest Florida has been designated a 'Talent Hub' by a national foundation, joining 22 other communities around the country, including Tampa Bay.
The Indianapolis-based Lumina Foundation designates communities as Talent Hubs based on their efforts to ensure more residents of all backgrounds get an education beyond high school.
The designation is mostly the result of the now-five-year-old FutureMakers Coalition's efforts to increase the number of working age adults in Southwest Florida who have the right credentials to fill in-demand jobs.
Tessa Lesage is director of social innovation and sustainability at the Southwest Florida Community Foundation and a FutureMaker.
"Education, and having a job – a good job, a career, a job that requires skills, can transform a community." said LeSage. "And we've already laid the groundwork for it, and I'm just hoping that we can all wear this Talent Hub designation as a badge of honor and march forward to do more…to step it up."
One of the FutureMakers Coalition's primary goals is to get students who have left college before graduating to return and finish their degrees.
The 'Talent Hub' designation comes with a $125,000 grant, most of which will go to Florida Gulf Coast University to help recruit former students back to FGCU, or to Florida Southwestern State College – and provide more flexible degree programs for non-traditional students.