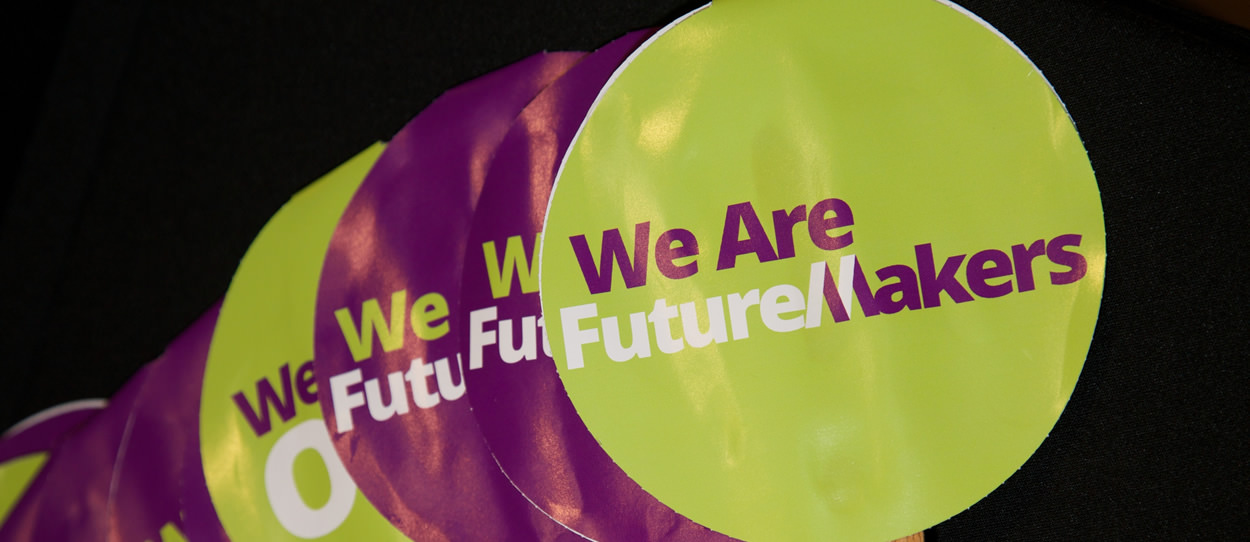 FutureMakers Coalition has been chosen by CivicLab as one of five rural partnerships across the U.S. to participate in a two-year initiative to improve higher education and workforce systems. Supported by Ascendium Education Group, FutureMakers Coalition will receive training, technical assistance, and direct financial support valued at $150,000 to develop and implement system-level strategies that create pathways to prosperity for low-income learners in Hendry County.
FutureMakers Coalition was selected through a national call for proposals. Each partnership in the cohort includes higher education institutions, nonprofit organizations, public agencies, private-sector partners, and other local stakeholders that work together to improve education and workforce outcomes. To be selected, partnerships were required to submit plans that will improve outcomes for their residents and make lasting changes on higher education and workforce systems during the two-year grant period.
Fort Myers-based Collaboratory serves as FutureMakers' backbone organization offering administrative support for the coalition.
"We couldn't be more excited to work with Florida SouthWestern State College, Florida Gulf Coast University, Hendry County District Schools, The Joseph Project 863, Hendry Economic Development Council, CareerSource Southwest Florida, and AirGlades on this effort to transform the workforce in Hendry County," said Collaboratory's Tessa LeSage, FutureMakers director.
FutureMakers Coalition joins partnerships from California, Indiana, New Mexico, and Texas. This cohort will meet virtually and in-person to share ideas, resources, and receive technical assistance.
"Hendry County is rapidly growing and upcoming projects will require our community to be competitive in all areas, especially skilled workforce. We are thankful to be a part of this initiative to improve the economic mobility and quality of life for our citizens," said Keitha Daniels, director of the Hendry County Economic Development Council.
In February, the FutureMakers guiding team attended a two-day learning lab at CivicLab's headquarters in Columbus, Ind. The team will return in April 2022 for more instruction and planning.
FutureMakers has been designated a talent hub by Lumina Foundation in partnership with The Kresge Foundation to support local efforts to increase educational attainment. Formed in 2015, the coalition is committed to creating a cradle-to-career pathway to ensure success for traditional students and adult learners.
Area businesses are encouraged to join and invest in sustaining the initiative by visiting www.futuremakerscoalition.com or by emailing Ms. Sage at [email protected].
For more information about Ascendium and CivicLab, visit www.rurallearningsystems.org. ¦