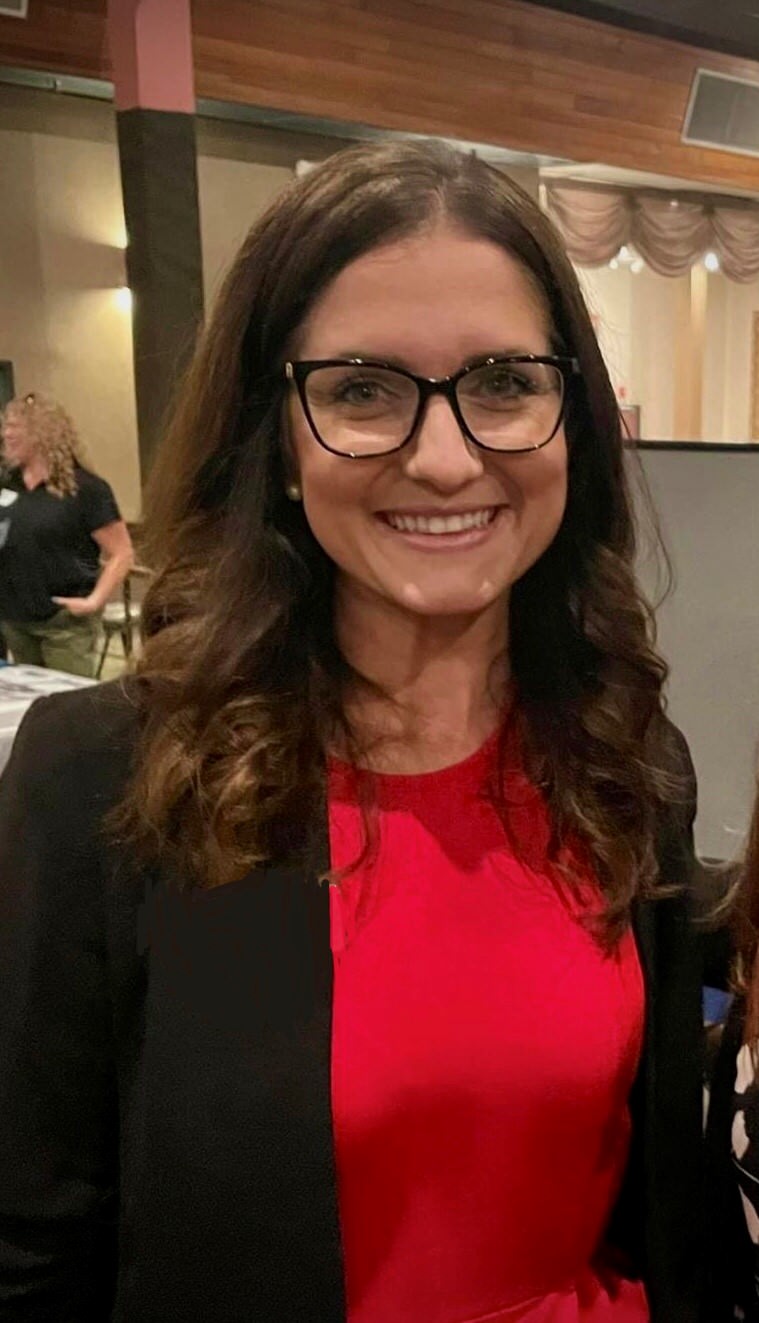 FutureMakers Spotlight: 
Alex Breault
FutureMakers Coalition welcomes Alex Breault to the team! As the Partnership Manager, Alex aids the coalition with backbone support needed. She also supports the Action Team leaders and assists partners with leading and implementing collaboration, including supporting stakeholder engagement, project planning and evaluation.
During the day, you can also see Alex working at the Greater Naples Chamber as the Director of Talent Initiatives, helping employers address their workforce challenges and connecting employers to work-based learning opportunities.
Connect with Alex Breault today!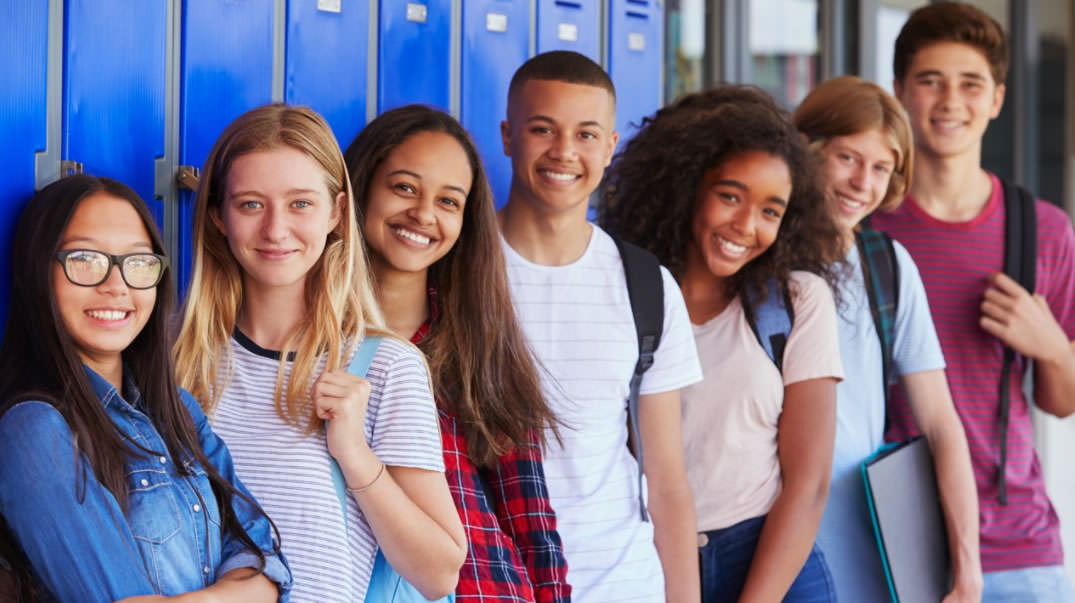 Sponsor the Student Summit happening on May 5th
The FutureMakers Coalition Student Summit brings together over 50 students, grades 9th-11th from the 5-county area, to hear their input on current issues and barriers they encounter. Students will participate in breakout sessions about problems they are seeing, solutions to the problems, social emotional wellbeing/inclusion, data, FAFSA and career opportunities. The data and conversations collected from the sessions will be condensed into the yearly 
FutureMakers Student Voice Report
. Contact us to learn more about sponsoring this event and showcasing your business to these students.
Sponsorship Opportunities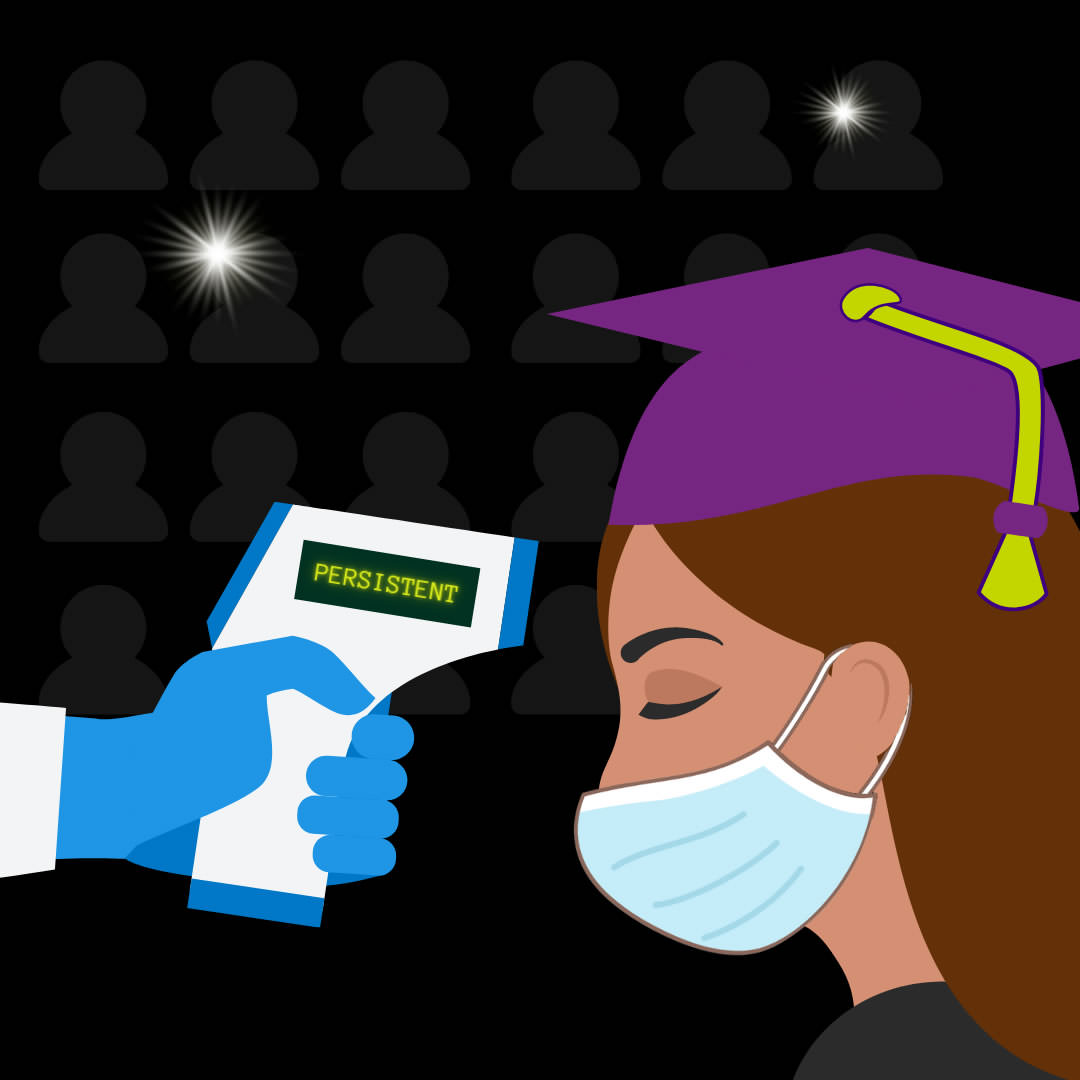 Catching-up After the COVID-19 Pandemic
As high school seniors approach graduation, many are contemplating their next steps. Some of these graduating seniors may be asking themselves whether college is really "worth" it. The answer to that question has become more complicated over time. On one side of the coin, the answer seems to be clear.
Read More
Resilience & Diversification Regional Action Team
Join the new Resilience & Diversification Regional Action Team focused on ensuring our region's workforce and economy are resilient by cultivating a robust entrepreneurial ecosystem. Interested in learning more? Attend the first meeting on Wednesday, May 4th from 2:00 – 4:00 pm with a reception from 4:00 – 6:00 pm.
Register

Regional Action Team Quarterly Meetings:
Community Events
Information Session- FutureMakers Navigators explain Graduate! SWFL April 8, 12:00-1:00 pm Register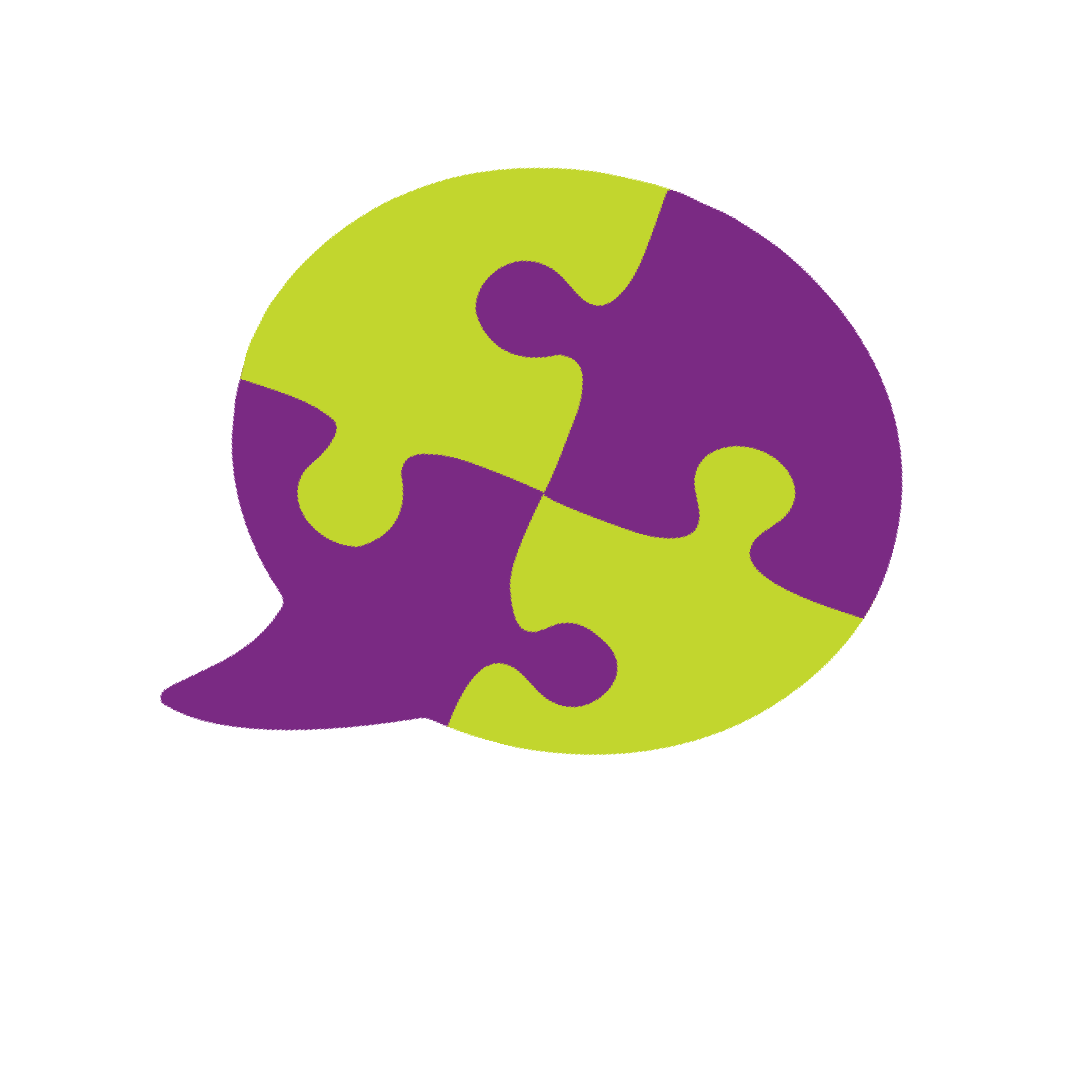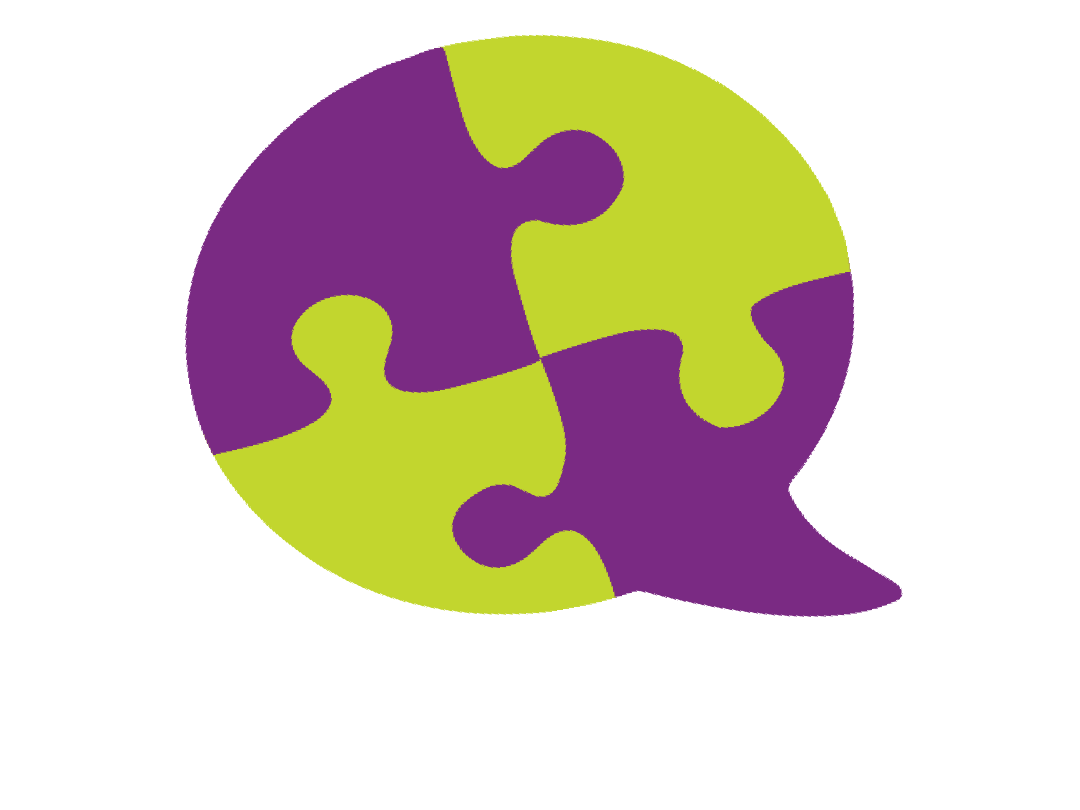 FutureMakers Coalition is on to Season 3 of Talent Talk with host, Tessa LeSage. This new season focuses on workforce development, initiatives of rural communities, and the unique perspectives of returning students. Join us as we explore these different dynamics and hear from those that are paving a way within these systems.
Growing up in Immokalee, home to many agricultural workers and their families, presents many challenges as students juggle life outside of the classroom. Noemi Perez is the President & CEO of the Immokalee Foundation and speaks on these circumstances. She discusses her personal journey growing up within a hard-working community that is built on trust, which inspired her to continue this work. The Immokalee Foundation is celebrating 30 years of operation and works to guide students towards academic and career success within a community that is driven by agriculture. The town of Immokalee is in Collier County and approximately 35 miles from Naples, Florida. There is a sharp contrast between this rural town and its neighboring counterpart being one of the wealthiest cities in the United States. The Immokalee Foundation serves approximately 14,000 students per year with a concentration on students ranging from kindergarten to post-secondary attainment. Noemi explains the implementation of the Career Pathways initiative to provide at-risk students with exploration of their desired career field.
Click here to listen, or find us on other streaming platforms!

The Navigators, April and Shallyn, are already impacting more than 65 individuals in our region with helping them reach their educational goals by assisting with the following:
1-on-1 advising
Developing plans to earn a credential
Applying for financial aid
Assisting with the enrollment process
Learn more by attending our next informational session.
Click here to Register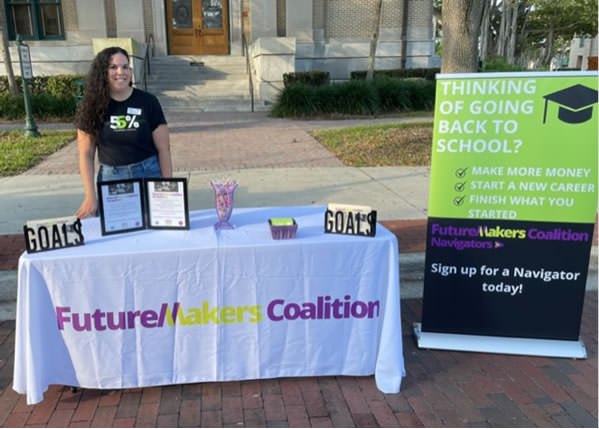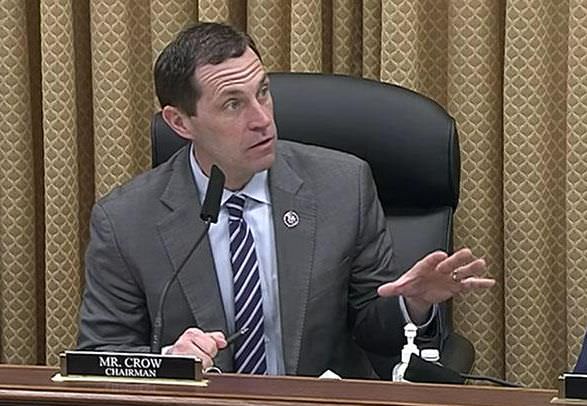 Workforce development needs more support
To figure out how to develop a robust workforce pipeline, especially as businesses struggle post-Covid to find skilled workers, it makes sense to look at what's preventing people from enrolling in programs that provide the skills for those jobs.
Click to read more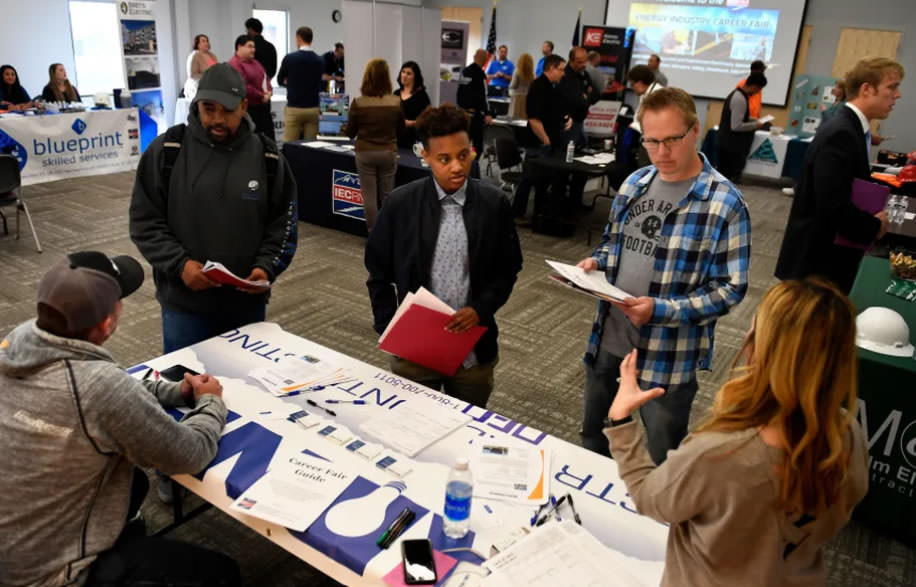 To address workforce shortages, Colorado lawmakers look to expand student work opportunities
Colorado lawmakers want to expand K-12 students' ability to get school credit for working and incentivize employers to create more programs that help students learn from employment opportunities.
Click to read more