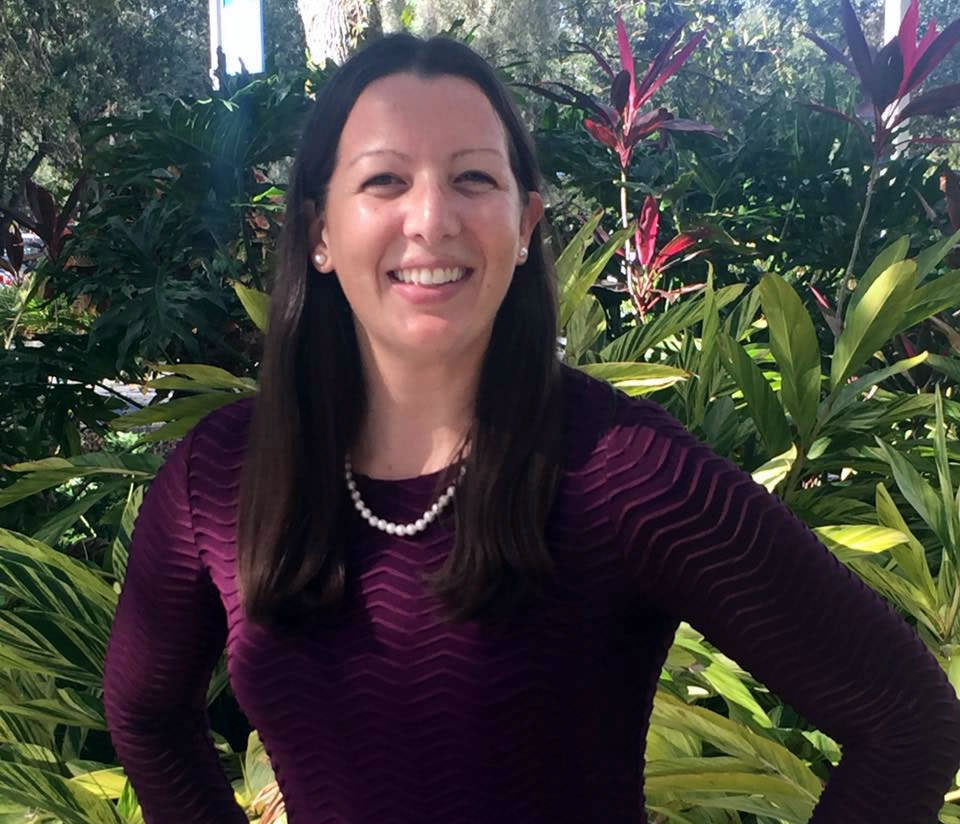 FutureMakers Partner Spotlight:
Whitney Rhyne
Whitney Rhyne brings over a decade of higher education experience in SWFL to her role as the Director of Strategic Initiatives at Florida SouthWestern State College (FSW). Whitney is proud to work with fellow FutureMakers to transform the workforce of SWFL by increasing post-secondary educational attainment. Whitney leads FSW's Action Team comprised of leaders in both student and academic affairs focused on supporting the FutureMakers Coalition goal of increasing the number of SWFL residents with post-secondary credentials to 55% by 2025. FSW's Action Team is currently reviewing a decade worth of student stop data and a decade worth of FSW certificate/associate degree completers and operationalizing plans to reach out and hopefully connect these students to higher education opportunities.
Read More
Upcoming FutureMakers Events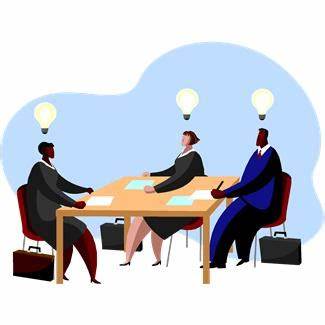 FutureMakers Coalition Human Resources Poll
This short, 5-question Human Resources Poll will give organizations a better understanding of business workforce needs. The FutureMakers Coalition is transforming Florida's workforce by increasing the number of adults in the region with qualifying workforce credentials. By doing so, FutureMakers is assisting regional employers by helping working age adults develop the necessary skills to fill in-demand job positions in the region.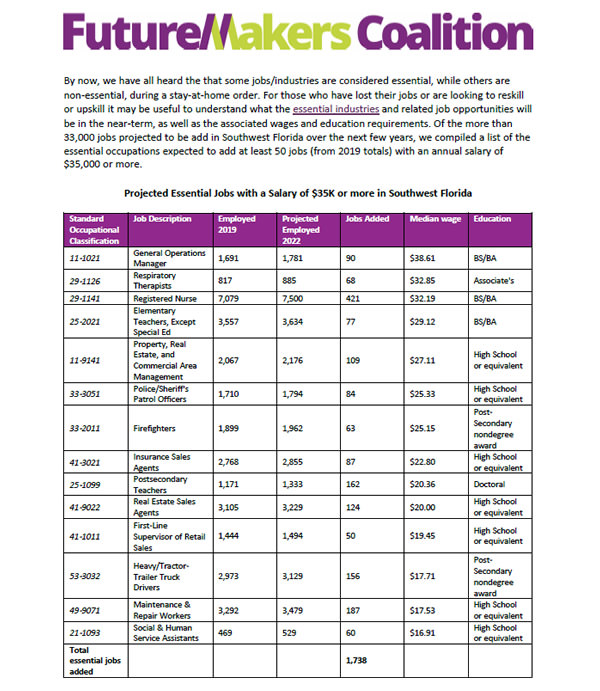 Projected Essential Industry Jobs List for SWFL
By now, we have all heard that some jobs/industries are considered essential, while others are non-essential, during a stay-at-home order. For those who have lost their jobs or are looking to reskill or upskill it may be useful to understand what the essential industries and related job opportunities will be in the near-term, as well as the associated wages and education requirements. Of the 33,000+ jobs projected to be added
in Southwest Florida over the next few years, we compiled a list of the essential occupations expected to add at least 50 jobs (from 2019 totals) with an annual salary of $35,000 or more.
Looking for something to watch?
First Generation
Shot over the course of three years, First Generation tells the story of four high school students who become the first members of their families to pursue a college education. This film explores the difficulties of attending college for first generation and low-income students as they try to break the cycle of poverty. First Generation features some of the county's top education experts, Richard Kahlenberg from the Century Foundation, J.B Schramm from College Summit, and Bill Tierney from the University of Southern California. The success of these students can bring hope to their families and communities and has the potential to alter the future of higher education in the country.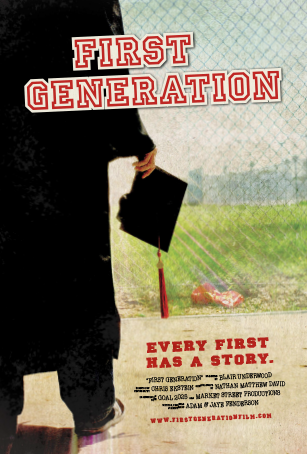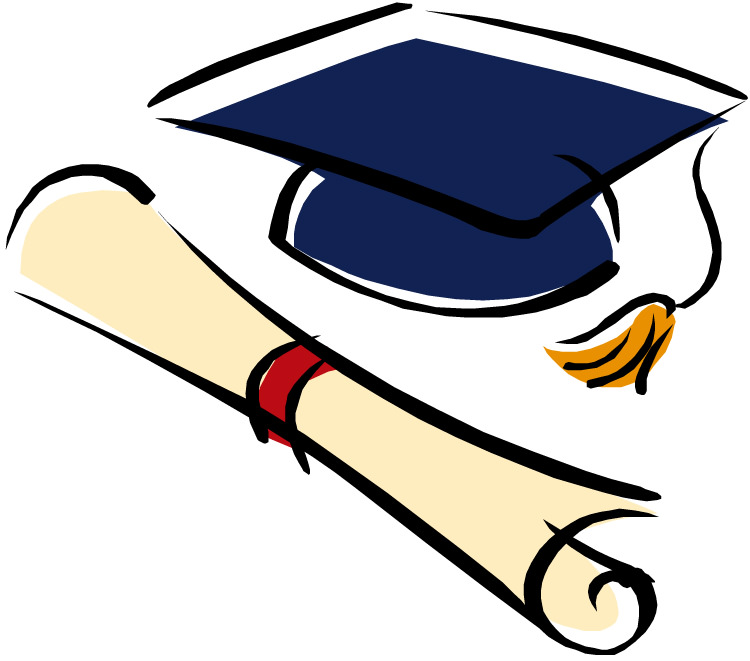 How Workforce Credentials Can Become More Accessible After COVID-19
With U.S employers cutting jobs and national unemployment rates surging, many adults may need to revisit schooling. Third Way and the Lumina Foundation explain how workforce credentials can be made quicker and more accessible.
Click to read more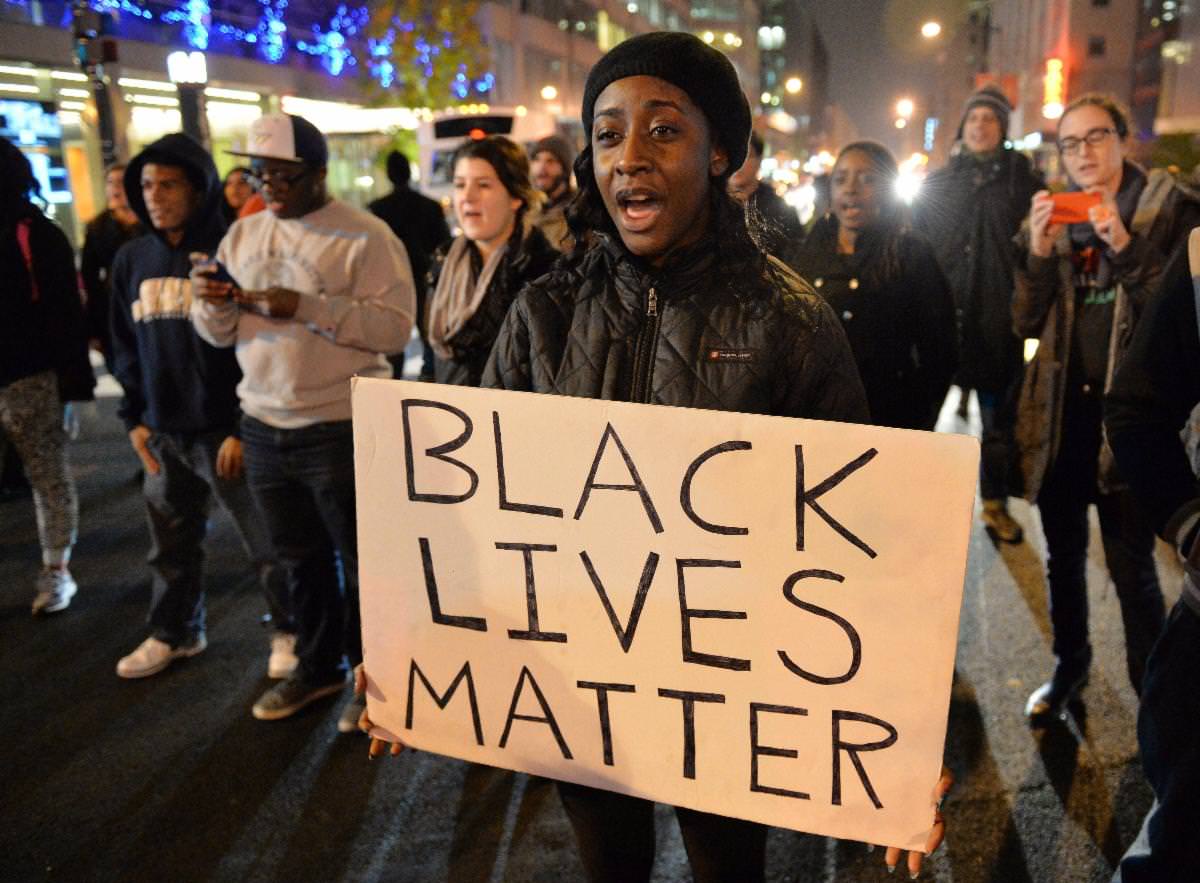 George Floyd's death demonstrates the policy violence that devalues Black lives
This Memorial Day, George Floyd was added to the growing list of Black names who were killed by police officers. A video of the brutal act was released shortly after Floyd's death. A still image was taken from the video, which has come to depict the repression, control, and disregard of Black people in our society.
Click to read more