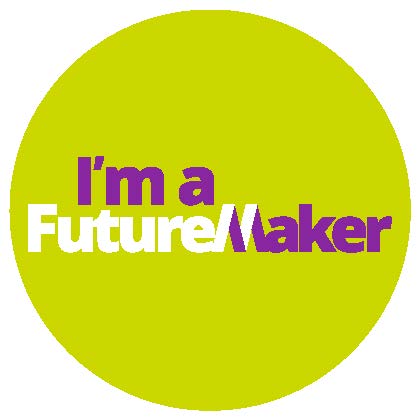 FutureMakers Partner Spotlight: 
Partnership Health Project
This month, FutureMakers Coalition is focusing on hearing from all of our valued partners. We are currently conducting a partnership health assessment to gain a better perspective on our partner's views about their relationship with FutureMakers. We are constantly striving to create value for our partners, make a lasting impact on our region, and reach our bold goal of 55%. We cannot do any of that without your perspective and ideas. Please take 5 minutes to complete this survey so we can better-reach our shared goals.
Take the Survey
Upcoming FutureMakers Events
FutureMakers Coalition:
Get Started in a Healthcare Career – March 9, 2 pm Register
Regional Action Team Quarterly Meetings:
Equity Conversations: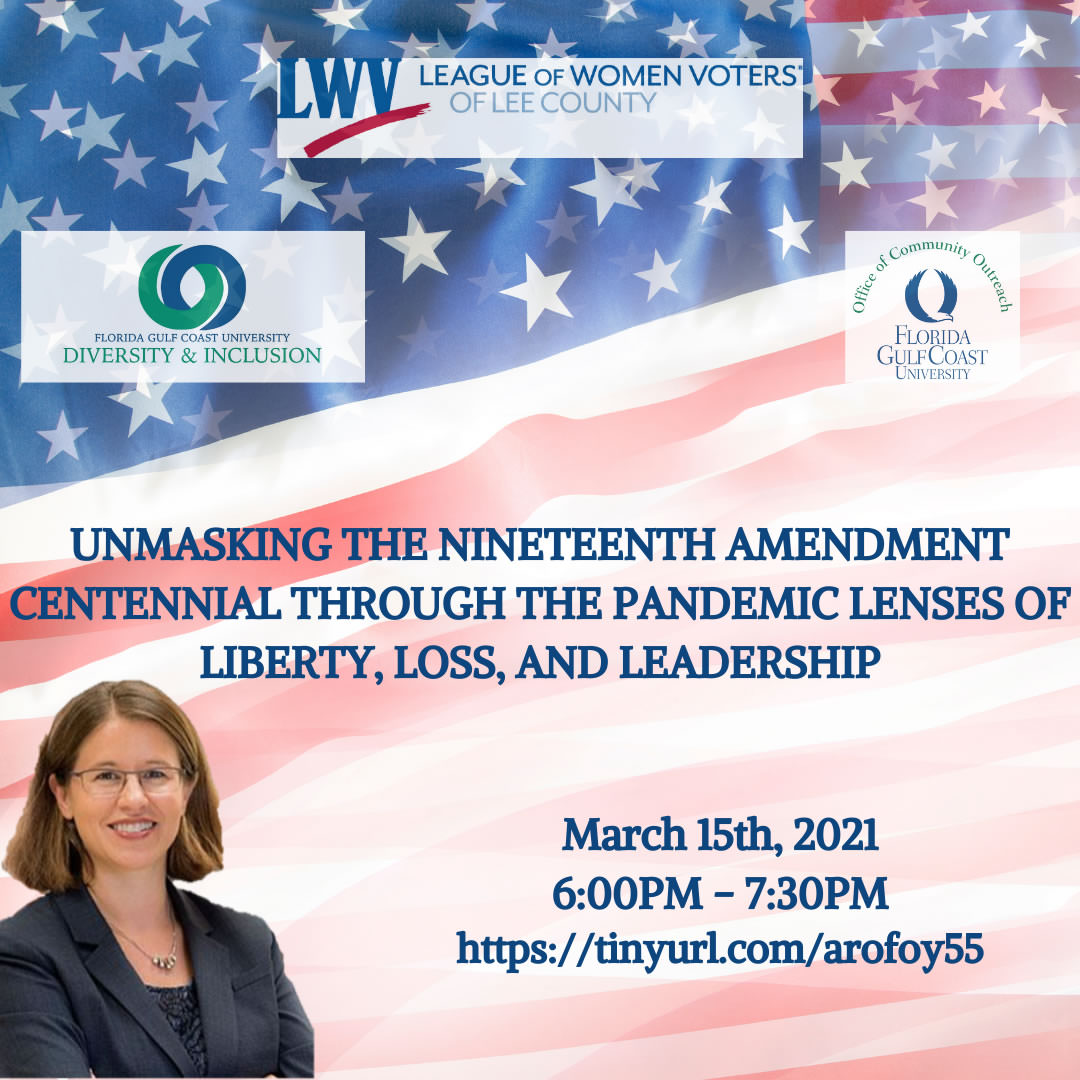 FutureMakers Coalition launched a podcast, Talent Talk, hosted by Tessa LeSage. These conversations dive deep into the ever-changing world of talent and economic development from the perspectives of those designing, working in, and experiencing these systems.
In this episode of the FutureMakers Coalition Talent Talk we hear from Alissa Perry, an adult learner at Florida Gulf Coast University. Alissa describes her journey as a part-time student at a community college, while simultaneously juggling the responsibilities of being a single parent, taking care of her ill mother, and struggling with a disability. She also tells us about her experience as an adult learner and her participation in FGCU Complete, a program that offers students with previously earned college credit the opportunity to earn their bachelor's degree, and the benefits of the program for adult-learners. Alissa has some really great tips for anyone thinking of returning to school, and valuable information for those looking to design programs catered to returning adults and creating an environment to help them thrive.
Click here to listen, or find us on other streaming platforms!
WANTED: Jigsaw Puzzle Enthusiasts
Using data to solve a complex social problem is like assembling a huge jigsaw puzzle. No single puzzle piece alone holds enough clues that can help us define the optimal solution(s). In addition, there are multiple strategies to assembling a jigsaw puzzle. For example, one may like to find and assemble the outside border pieces first then fill in the remaining interior pieces -OR- one may prefer to group like colors and images first then build out to the border. All strategies have their merits and a combination of strategies often yields the best solutions.
To help illustrate this concept, we can use the Third Grade Reading Proficiency data from the 2019 Southwest Florida Education and Workforce Outcomes Report. The chart above provides an increasing number of puzzle pieces as the data is presented from left to right.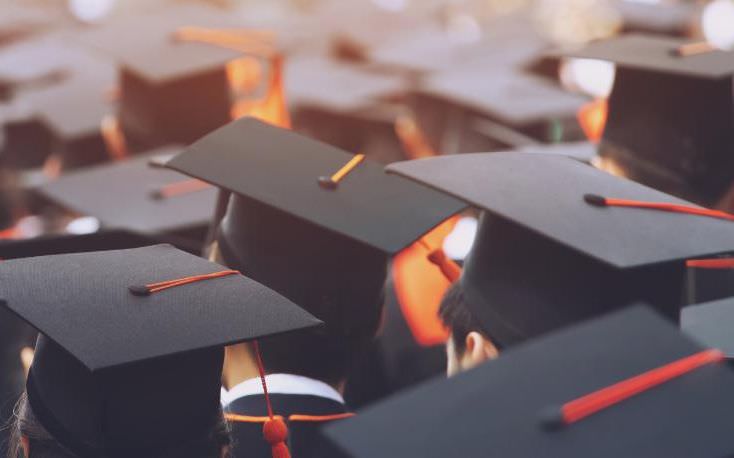 States Can Choose Better Path for Higher Education Funding in COVID-19 Recession
Access to higher education that is adequately funded has many benefits for both residents and states' economies, but higher education has become decreasingly accessible, especially for low-income students and students of color. Read more to find out how states can make more equitable paths for communities and promote a bright future.
Click to read more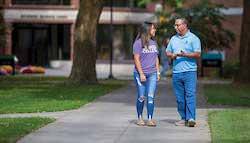 Learning from Exemplars: How to build local talent
Lumina Foundation, the Kresge Foundation, and CivicLab have designated 26 communities around the country as "Talent Hubs" for their focus on educational attainment, economic mobility, and racial equity. Read more to find a 10-step guide compiled by these communities on how to build local talent.
Click to read more