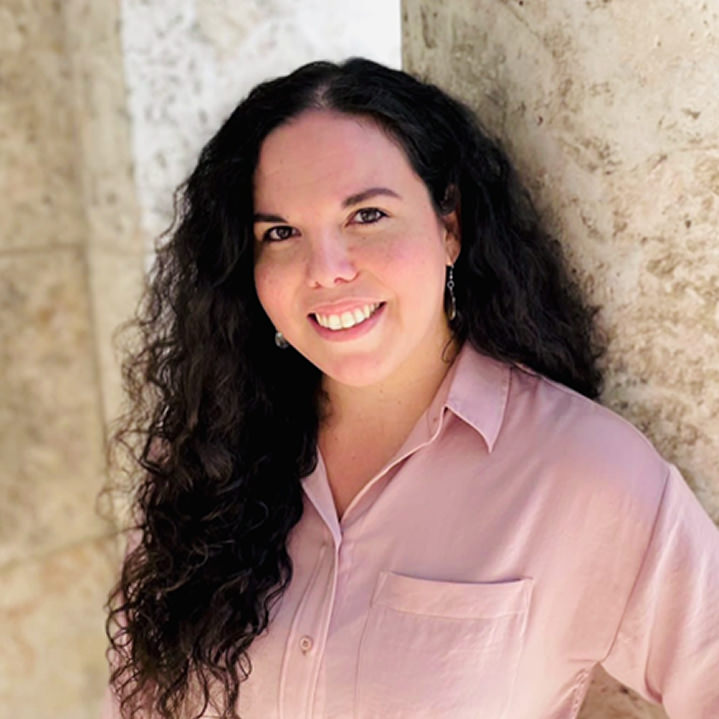 FutureMakers Partner Spotlight: 
April Mesa
Working as a Navigator for FutureMakers Coalition allows me the chance to show others the support I have been so lucky to have all my life. FutureMakers is a family, whole-heartedly supporting the people in this community. I could not be prouder to be a FutureMaker, producing change and breaking down barriers to help those in my community fulfill their potential.
Click here to read more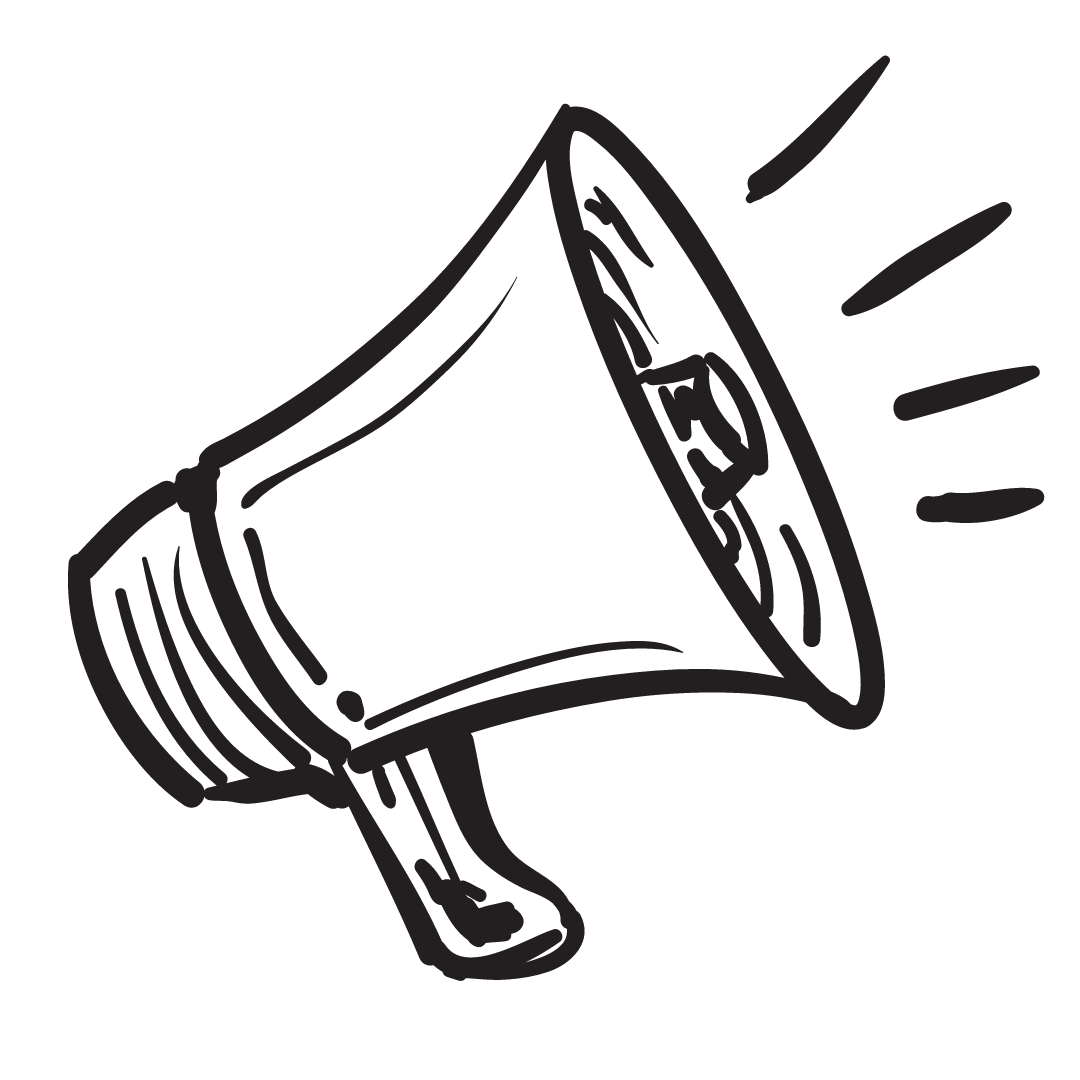 Calling all FutureMakers!
Are you looking to assist the FutureMakers Coalition in growing and expanding its footprint? We need your help. Please feel free to share our efforts within your businesses, organizations, and communities. Also, we are always looking for additions to our Regional Action Teams.
Click here to learn more
Regional Action Team Quarterly Meetings:
Persistence & Completion Team – Nov 15, 2 pm Register
Equity Conversations:
FutureMakers In-person Conversation About Structural Racism & Implicit Bias – Nov 19, 8:30 am – 4:00 pm Register
FutureMakers Intro to a Conversation About Structural Racism & Implicit Bias – Dec 3, 11 am Register
FutureMakers Intro to a Conversation About Structural Racism & Implicit Bias – Dec 17, 8:30 am – 4:00 pm Register
FutureMakers Coalition is in its second season of Talent Talk, hosted by Tessa LeSage. These conversations provide an in-depth exploration into the ever-changing world of talent and economic development from the perspectives of those immersed in these systems.
Our guest this episode is Jenna Rytlewski, a student success advisor at Florida Southwestern State College. Jenna tells us all about FSW and some of the programs this regionally accredited institution is currently offering. She also shares with us the journey that led her to her current career, and what her job at FSW entails, including how she helps students meet their goals and is dedicated to being a student ally. Jenna also tells us some of the most common barriers students face that her and other advisors are more than willing to help them with, and some of her recommendations for how to overcome these barriers. Listen to this episode to hear Jenna's advice to people who haven't been able to complete their degrees and are looking for a secure future!
Click here to listen, or find us on other streaming platforms!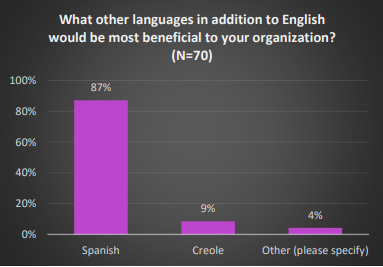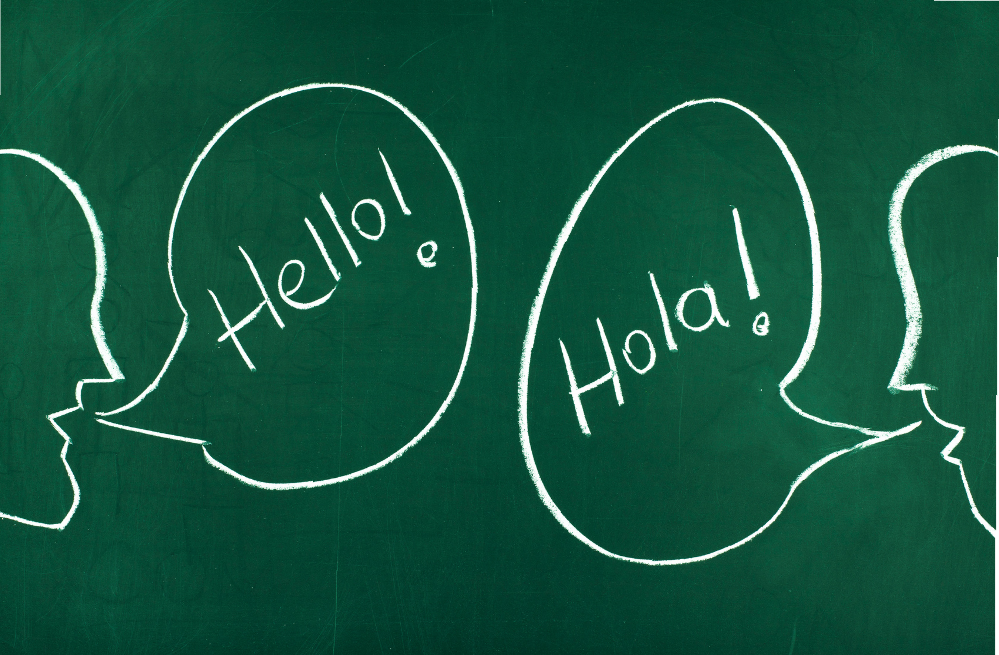 Workforce Employer Survey
FutureMakers Coalition conducts the Workforce Employer Survey annually and uses the data to inform its SW Florida network, specifically our education partners, about employer needs and opportunities to better work together to ensure the desired qualified workforce is available to the region's employers.
COVID presented many challenges during 2020, so the employers' input was particularly important as the region began to open and return to normal earlier this year.
Eighty-two percent (70/85) of the organizations indicated that they would benefit from having multi-lingual employees. Employees able to speak Spanish (87%) was the most reported language that would benefit these companies.
What language would be most beneficial to your organization?
Click here for full report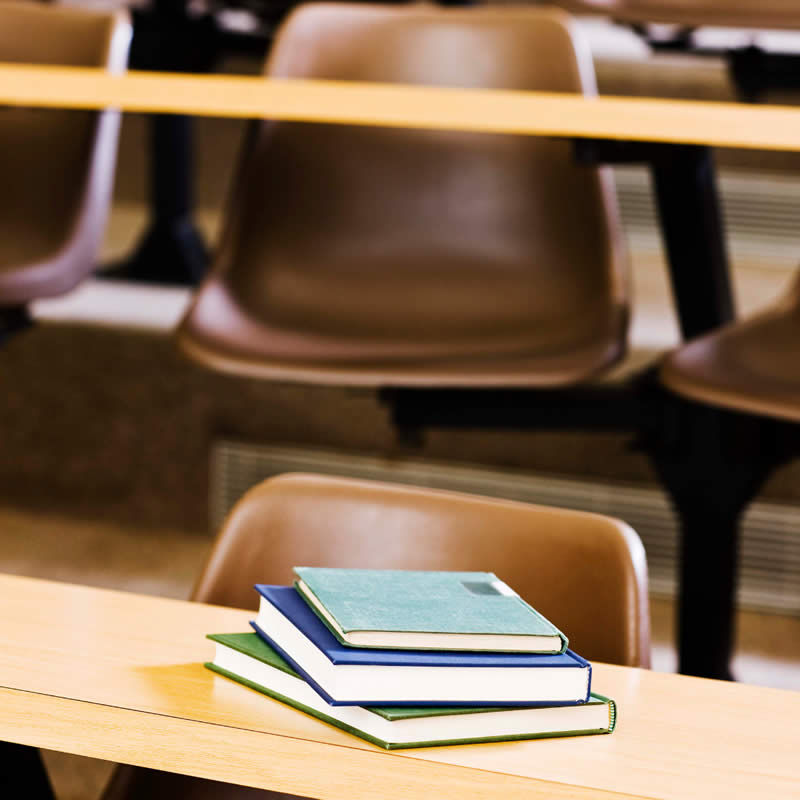 2021 Survey of College and University Directors
The 2020-21 year was a shock to the entire system of higher education. Admissions was hurt throughout, beginning as students were sent home and banned from campuses. Inside Higher Ed partnered with Hanover Research to develop a survey to understand enrollment trends.
Click to read more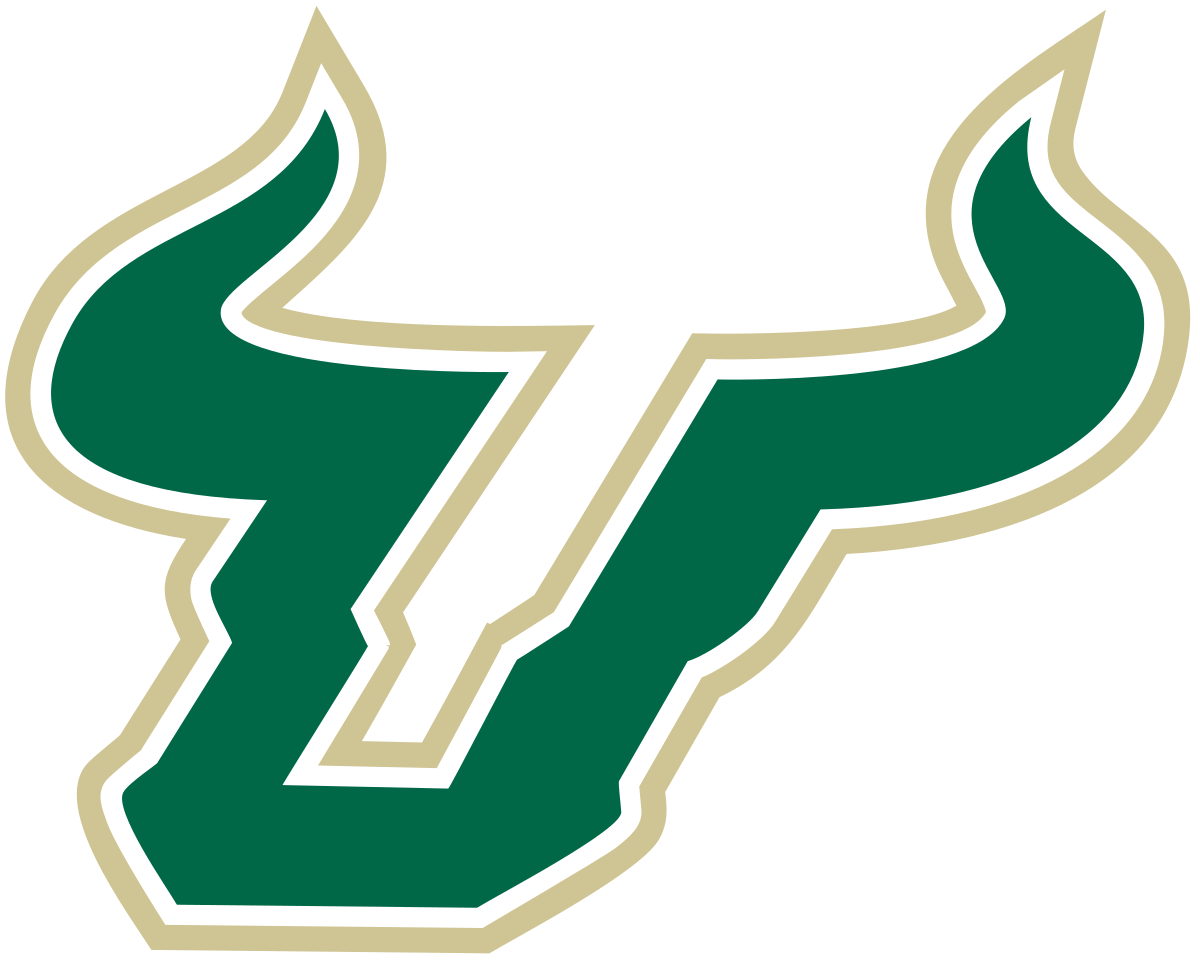 At USF, a new push to help Latino students feel more at home
The University of South Florida has launched a task force that will explore ways to increase enrollment and improve graduation rates for Latino students.
One goal of the 15-member group, made up of leaders from USF and the community, will be to help the university become a Hispanic-Serving Institution, a U.S. Department of Education designation for schools with at least 25 percent of students identifying as Latino. The designation comes with additional opportunities for federal funds. Latino students make up 22 percent of the USF student body.
Click to read more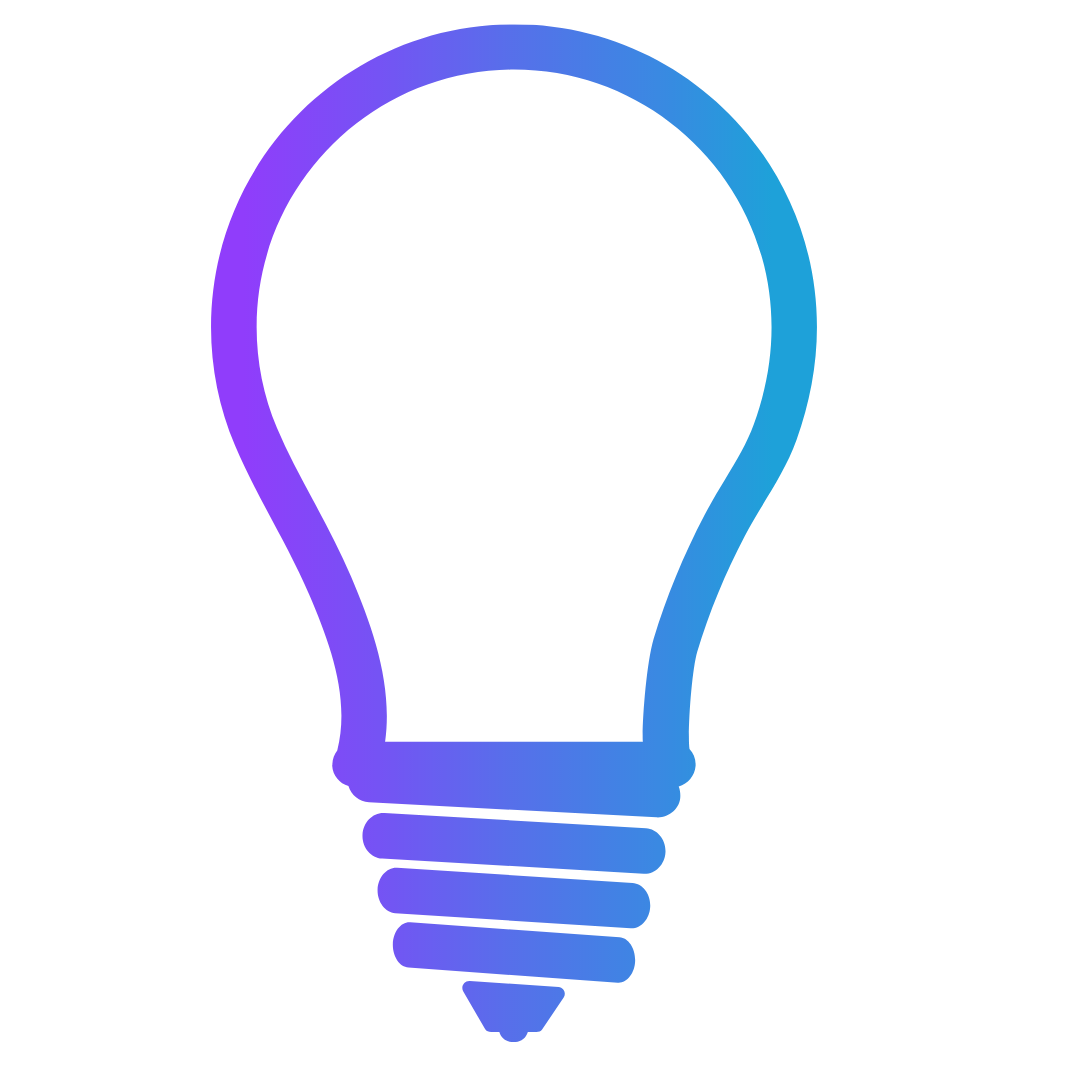 "In a real sense all life is inter-related. All men are caught in an inescapable network of mutuality, tied in a single garment of destiny. Whatever affects one directly, affects all indirectly. I can never be what I ought to be until you are what you ought to be, and you can never be what you ought to be until I am what I ought to be… This is the inter-related structure of reality."

-Martin Luther King Jr., Letter from Birmingham Ja