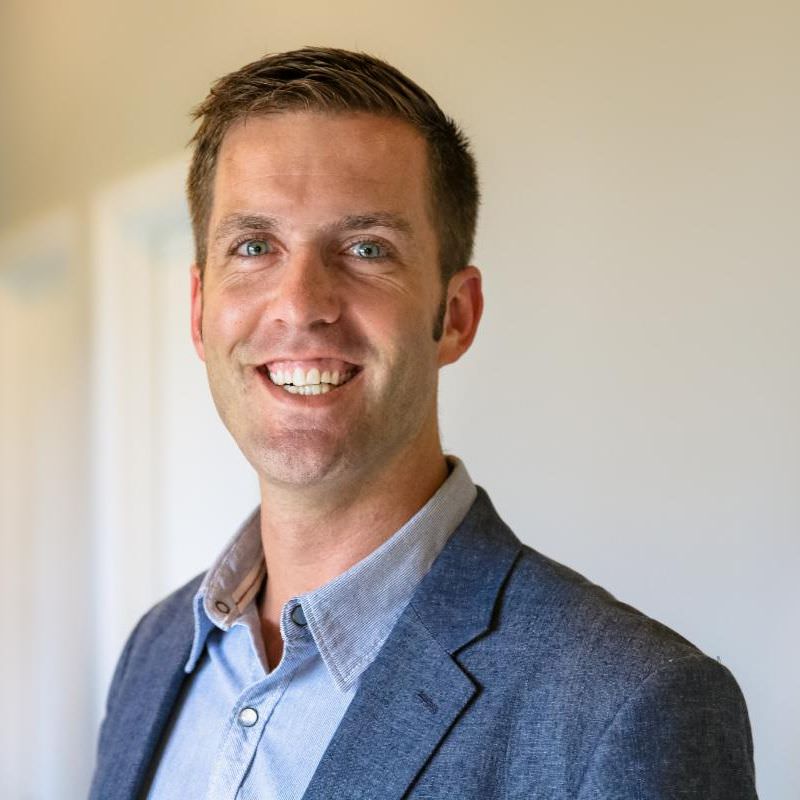 FutureMakers Partner Spotlight: 
Dan O'Berski
I come from a family that created an environment that allowed me the network, education, love, and the foundation to execute in the business world. I have the privilege of working with an amazing team at Trinity Commercial Group where FutureMakers has challenged us to start rethinking our team.
Click here to read more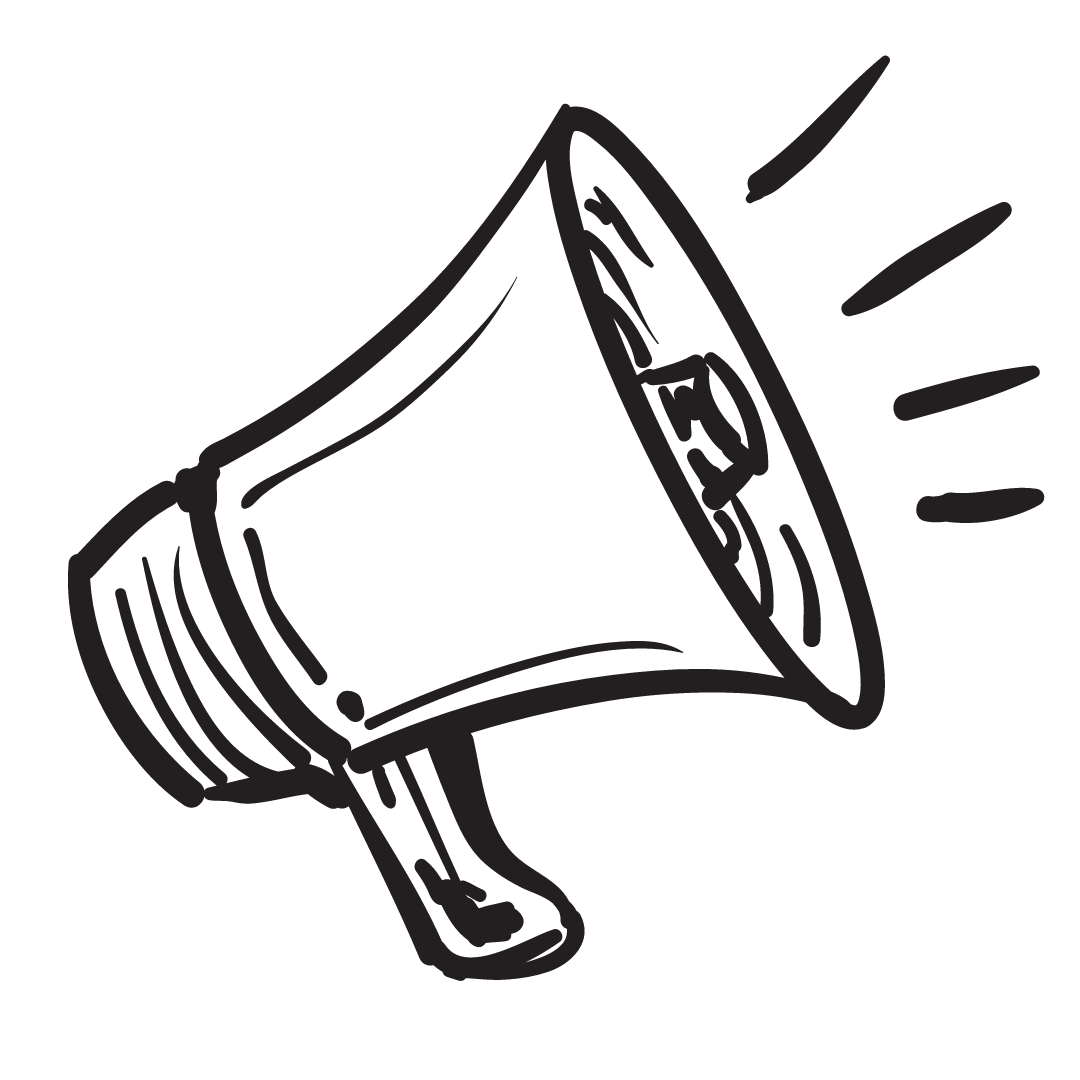 We Are Hiring!
If you are passionate about social impact, equity, changing lives, and are ready to be part of the change we need to create a more sustainable future, consider joining the team providing backbone support to the collaborative network of FutureMakers!
Click here to view the full report
Equity Conversations:
FutureMakers Intro to a Conversation

About Structural Racism & Implicit Bias

FutureMakers Intro to a Conversation

About Structural Racism & Implicit Bias

FutureMakers In-person Conversation About Structural Racism & Implicit Bias

September 27, 8:30 am – 4:00 pm 

Register
FutureMakers Coalition is in its second season of Talent Talk, hosted by Tessa LeSage. These conversations provide an in-depth exploration into the ever-changing world of talent and economic development from the perspectives of those immersed in these systems.
Building a skilled workforce has been an important focus for not only FutureMakers Coalition, but businesses and organizations across the country, especially during the COVID-19 pandemic. Talented workforce is just one of the topics our guest Dakota Pawlicki discusses in this episode of Talent Talk. Dakota was the Strategy Officer for Community Mobilization at Lumina Foundation at the time of this recording, another important organization in analyzing talent attraction. Currently, he is the Talent Hub Director at CivicLab.
Click here to listen, or find us on other streaming platforms!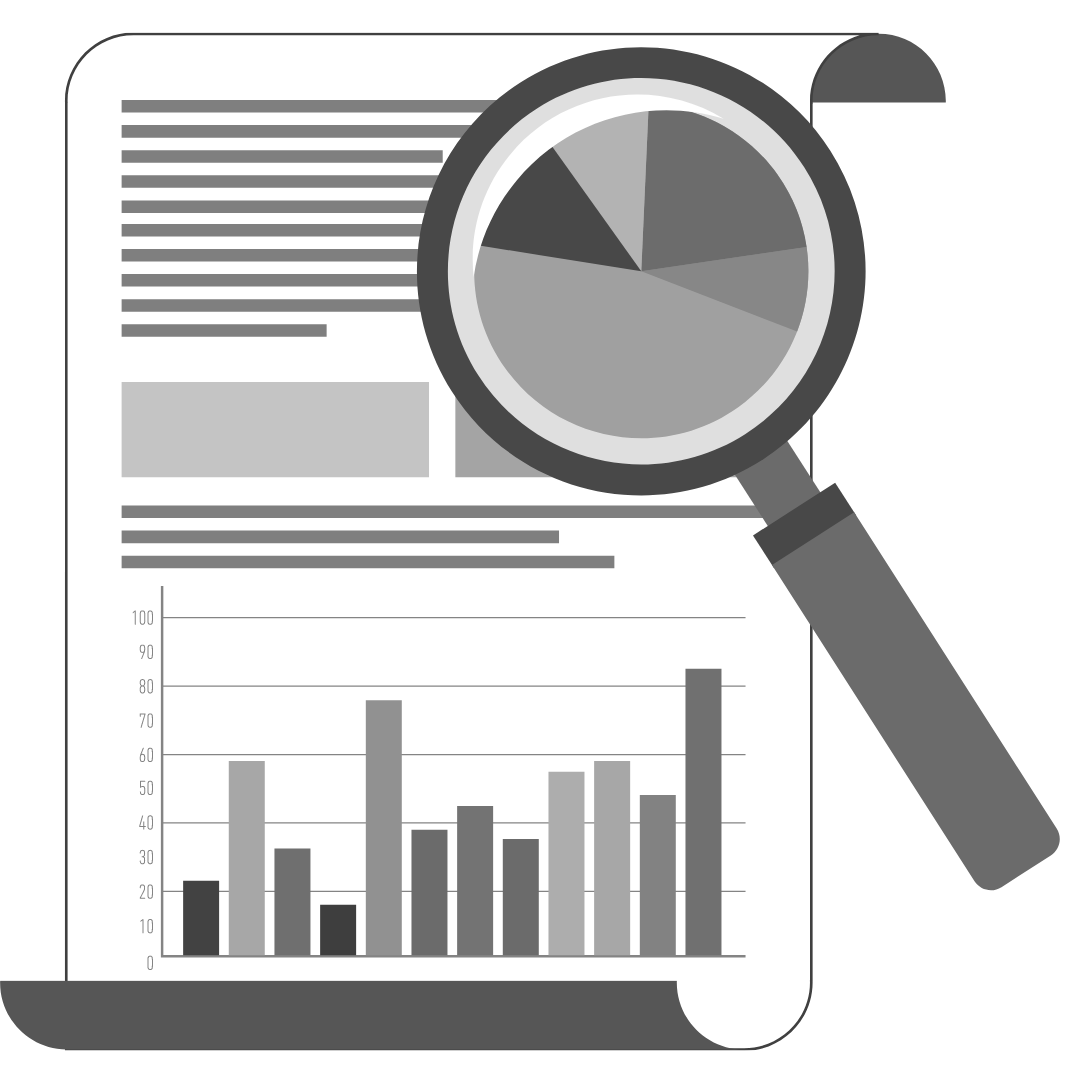 SWFL Educational and Workforce Outcomes Report 2020-2021
FutureMakers Coalition aims to transform Southwest Florida's workforce by increasing the proportion of skilled working age adults with college degrees, workforce certificates, industry certifications and other high-quality credentials to 55 percent. This report is one of a series created by FutureMakers Coalition with a view towards identifying opportunities and fostering outcomes to achieve the goal of 55 percent skilled working age adults in support of a diversified and resilient economy, and an improved quality of life for Southwest Florida.
Click here to read more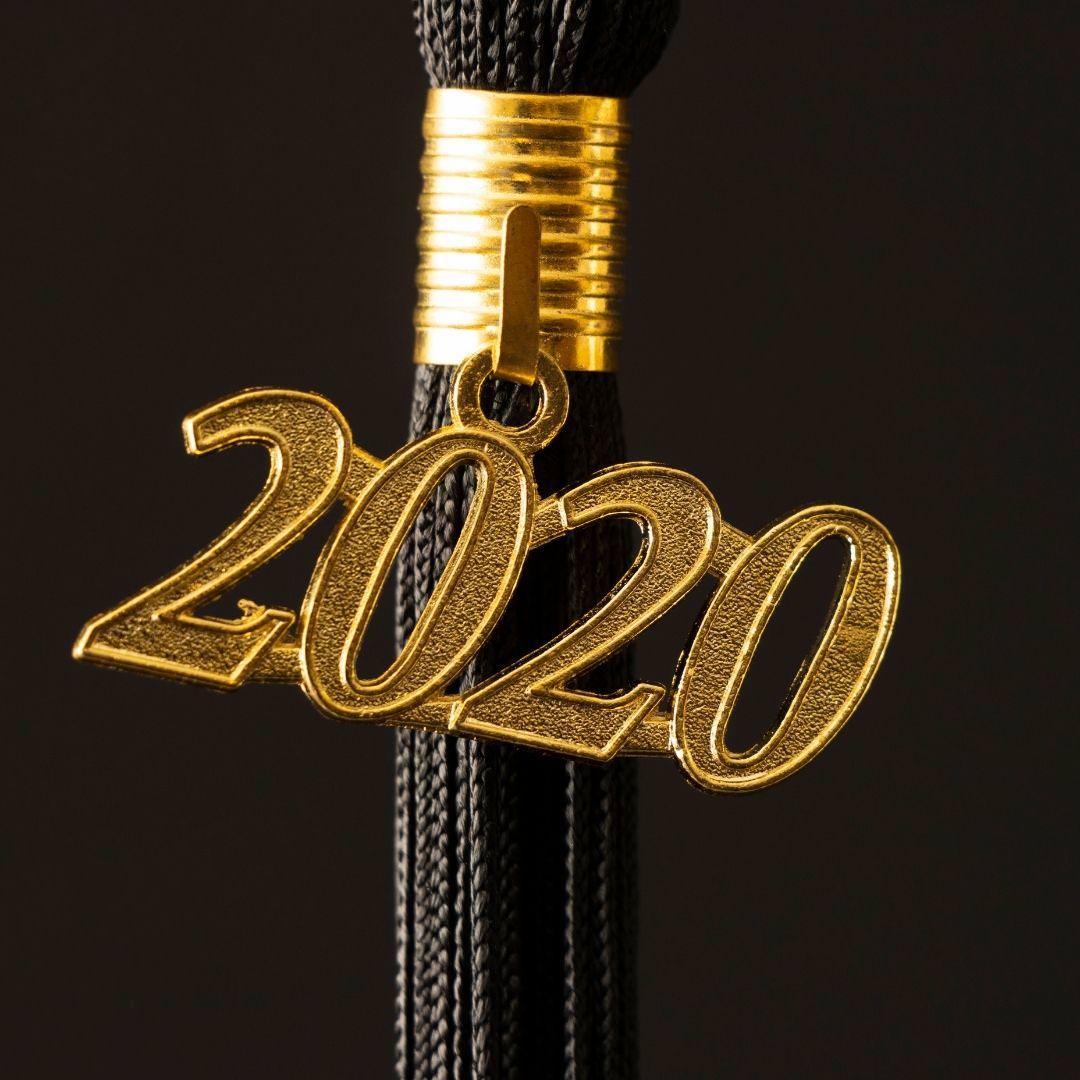 2020 Not a Complete Loss for Postsecondary Education
The toll the pandemic took on student outcomes is becoming clear, with substantial decreases in FAFSA completion, college enrollment, and year-to-year persistence. However, in the world of cross-sector partnerships focused on postsecondary completion, the pandemic wasn't a total loss.
Click to read more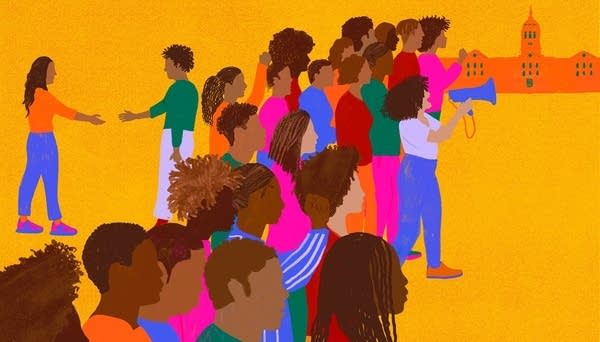 Black at Mizzou: Confronting race on campus
Lauren Brown, host and producer of St. Louis Public Radio's We Live Here podcast, received a 2021 RTDNA National Murrow Award for her role as host and a producer of the audio documentary, "Black at Mizzou: Confronting Race on Campus." The award was given for Excellence in Diversity, Equity and Inclusion in the Network Radio category.
Click to read more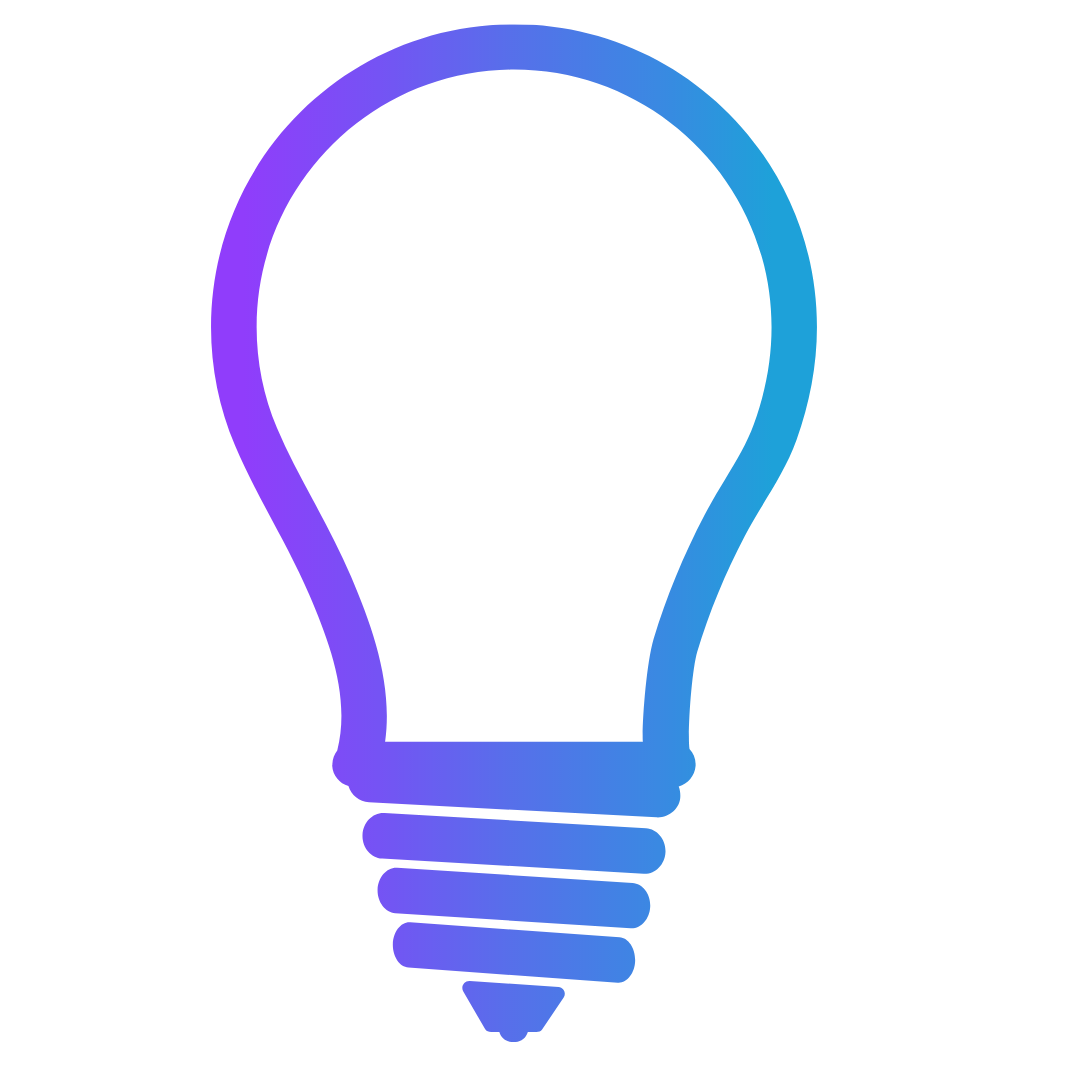 Changing everything might sound daunting, but it also means there are many places to start, infinite opportunities to collaborate, and endless imaginative interventions and experiments to create.

-Mariame Kaba