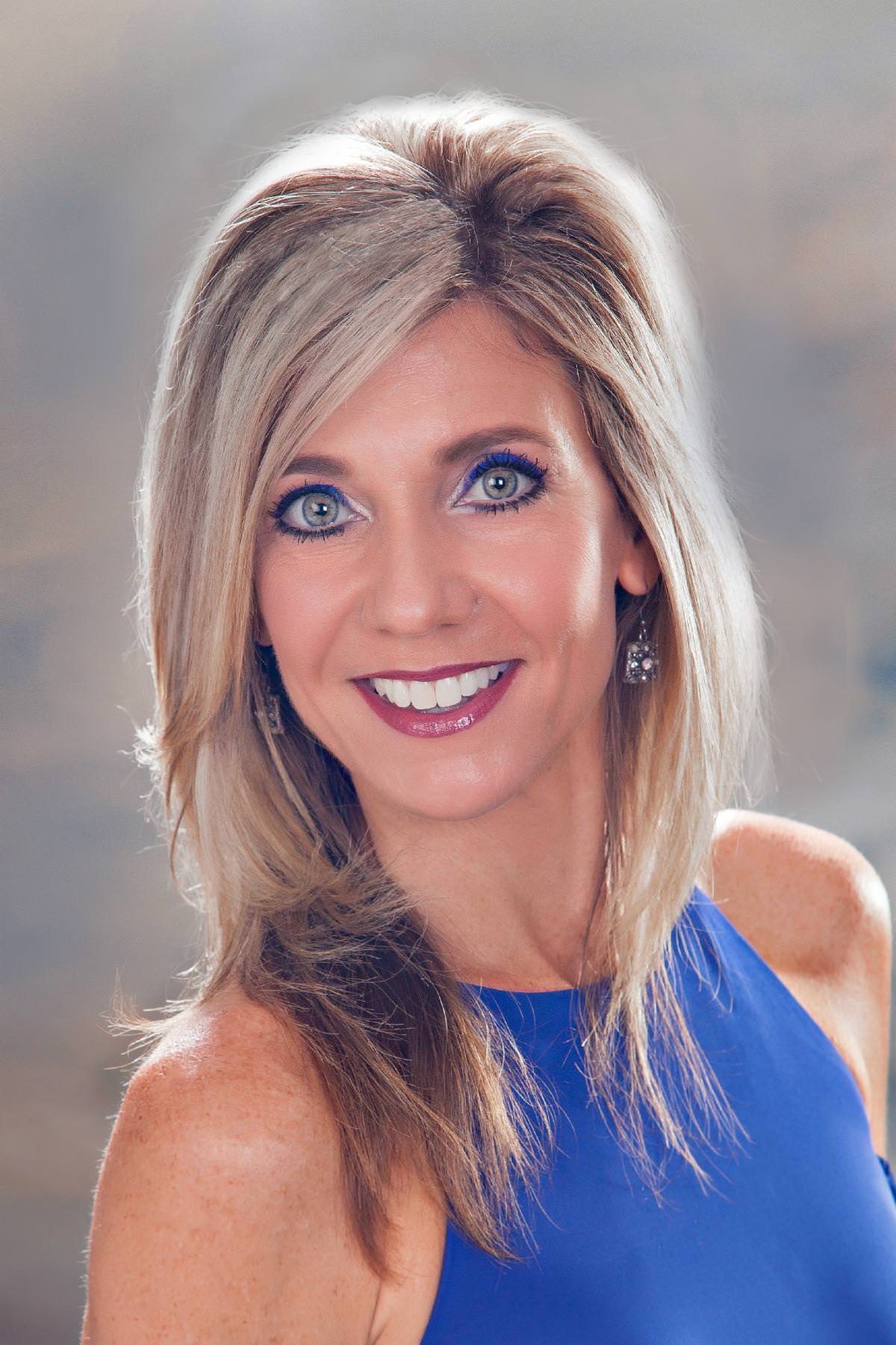 FutureMakers Partner Spotlight: 
Jessica Rhea
Jessica's role within FutureMakers aligns well with her position at Florida Gulf Coast University where she serves as the Sr. Director of Experiential Learning & Career Development. In this role, she works collaboratively with the Directors of Service-Learning, Internships, and Career Development to increase student success and career-readiness. Through the integration of real-world, hands-on learning experiences, students can explore career paths and gain the necessary knowledge and skills to equip themselves for their future professional endeavors.
Click here to read more
Stop-Out Student Degree Completion Initiative
The partnership between FutureMakers Coalition, the Elsa and Peter Soderberg Charitable Foundation, and the Lee County Industrial Development Authority partnership is a collective effort to help stop-out students, with some college credit, to return and obtain their degree. This includes two key initiatives at FGCU (Florida Gulf Coast University) and FSW (Florida SouthWestern State College).
Click here to view the full report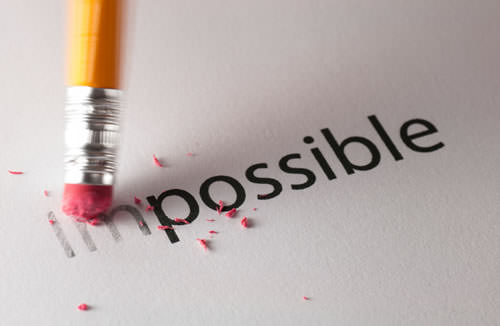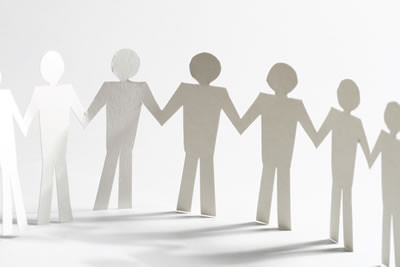 Calling all FutureMakers!
Are you looking to assist the FutureMakers Coalition in growing and expanding its footprint? We need your help. Please feel free to share our efforts within your businesses, organizations, and communities. Also, we are always looking for additions to our teams.
Click here to view the full report
Upcoming FutureMakers Events
Regional Action Team Quarterly Meetings:
Persistence & Completion Team
Equity Conversations:
FutureMakers Intro to a Conversation About Structural Racism & Implicit Bias August 11, 2:30 pm 

Register

FutureMakers Intro to a Conversation About Structural Racism & Implicit Bias August 20, 9 am 

Register

FutureMakers In-person Conversation About Structural Racism & Implicit Bias August 27, 8:30 am – 4:00 pm 

Register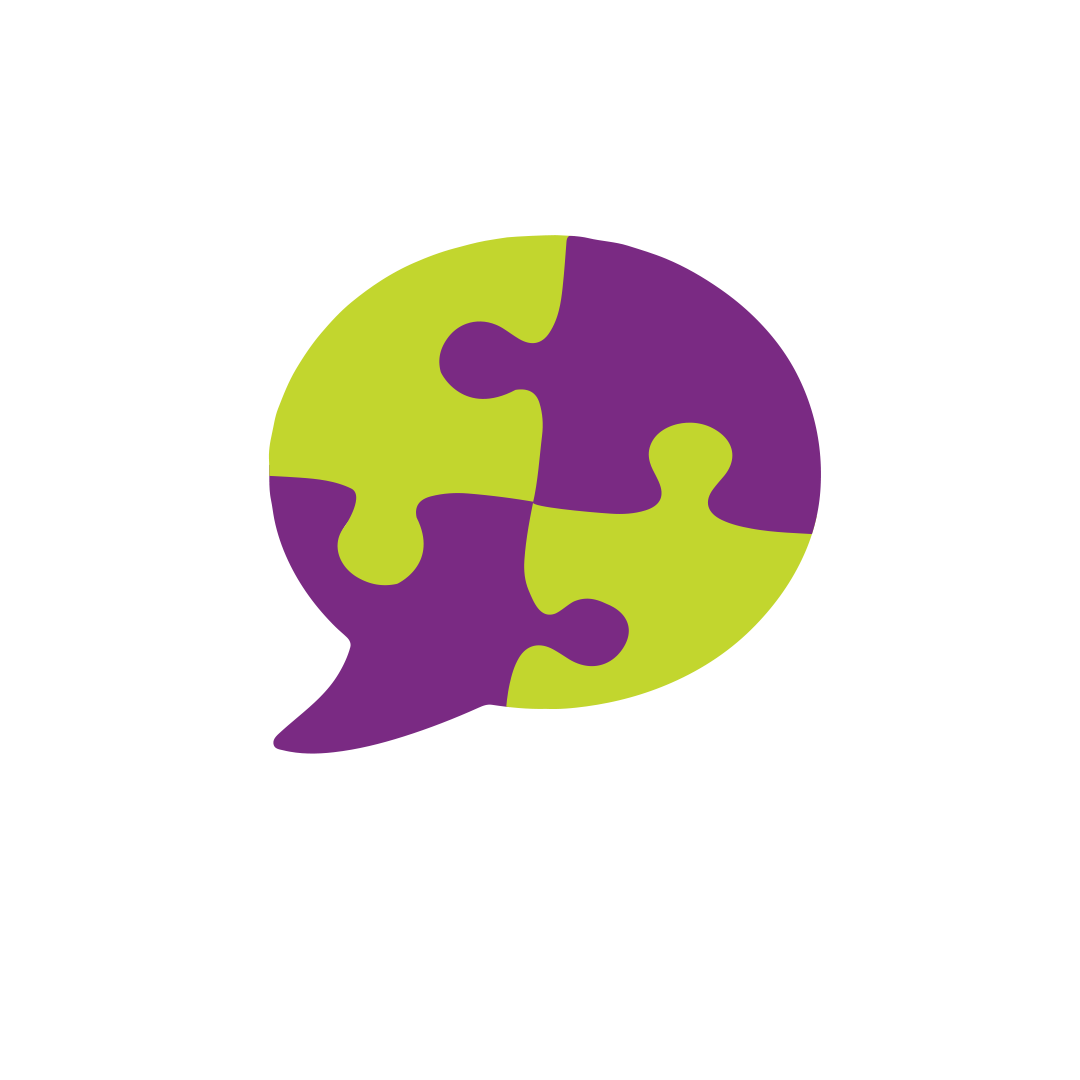 FutureMakers Coalition is starting its second season of Talent Talk, hosted by Tessa LeSage. These conversations provide an in-depth exploration into the ever-changing world of talent and economic development from the perspectives of those immersed in these systems.
Mike Boose is the Senior Director of Human Resources and Organization Development at Arthrex, a company based in Naples, Florida. In this Talent Talk episode, Mike shares his professional background in manufacturing and leadership, leading him to his career in Human Resources at Arthrex. He also explains what Arthrex is, the work they do, and how manufacturing relates to healthcare, specifically medical device manufacturing. Mike shares the difficulty this company has had finding people with the proper qualifications and skills needed to work for them and some of the solutions they have implemented. Despite the pandemic, Arthrex is still looking for new employees. He explains some of the possible credentials and qualifications that employers working for this company are looking for in their employees, along with the benefits he believes a career in manufacturing could have for residents of Southwest Florida.
Click here to listen, or find us on other streaming platforms!

Workforce Employer Survey
FutureMakers Coalition conducts the Workforce Employer Survey annually and uses the data to inform its SW Florida network, specifically our education partners, about employer needs and opportunities to better work together to ensure the desired qualified workforce is available to the region's employers. COVID presented many challenges during 2020, so the employers' input was particularly important as the region began to open and return to normal earlier this year.
Click here to read more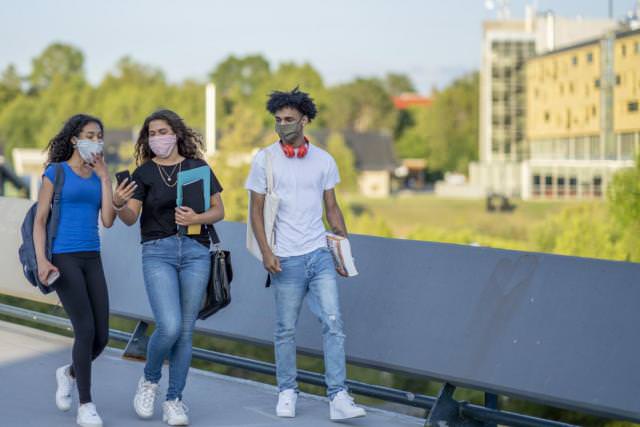 Bringing Back Low-Income Students
College of Marin leaders hope to use $2,000 grants to persuade more than 400 students who left during the pandemic to return and to entice others to enroll this fall.
Click to read more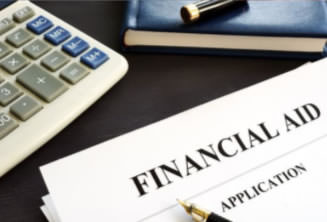 Race on Campus
In his first year as a financial-aid counselor, Michael Birchett was skeptical when a student cited a flat tire as a reason he'd been forced to drop classes and had lost eligibility for aid. "Coming from a middle-class background, I almost laughed," said Birchett, whose parents would have offered to pay for such a repair when he was in college. "How could that derail your career?"
Click to read more