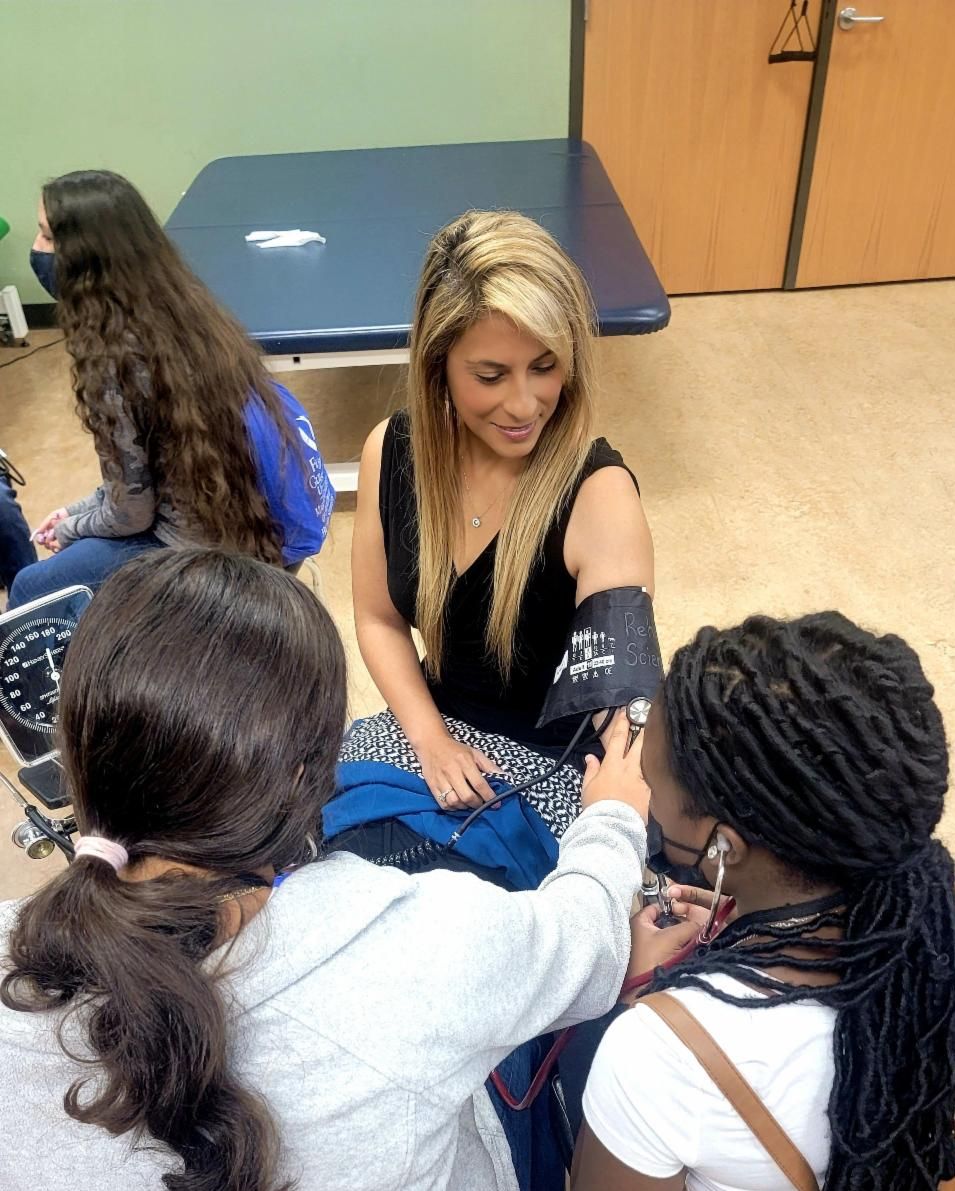 FutureMakers Partner Spotlight: 
Noemi Perez
Noemi Y. Perez is the President & CEO of The Immokalee Foundation, a 30-year-old, non-profit organization in Immokalee, Florida. The Foundation's flagship program, Career Pathways, is laser- focused on education and professional development. Through this program, the Foundation offers students the tools, opportunities, and support they need to succeed at each level of their education – whether they choose a college, technical programs, or certifications that lead to in-demand careers in Southwest Florida and beyond.
Click here to read more

Education Strategy Group, in partnership with the Florida Department of Education and the Credentials Review Committee managed by CareerSource Florida, is requesting input from Florida employers on credentials important to hiring decisions and promotional opportunities. The results from the employer survey, linked below, will help ensure the product resulting from this collaborative effort has been vetted by business board members throughout the CareerSource Florida network and key partners.
We ask you to please invite the businesses in your markets to take this short survey to provide input. All surveys should be completed by Wednesday, Feb. 9. The responses will help build recommendations for strengthening Florida's workforce training to better address workforce demands. For any specific questions about the survey, please contact Kathleen Mathers from Education Strategy Group at [email protected].
Click here to learn more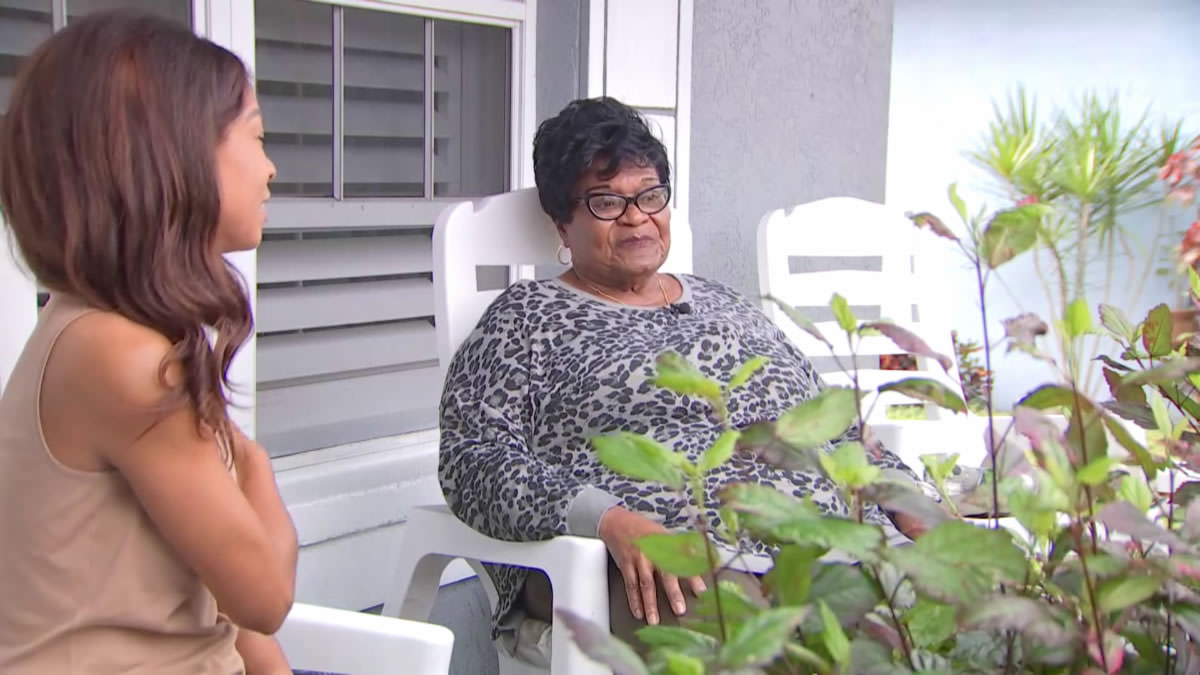 Fort Myers railroad tracks reminder of days of segregation
Mrs. Marion Jackson grew up with racial divide. She looks out from the front porch of her Fort Myers home and talks of a very different city than the one she sees today.
Watch Video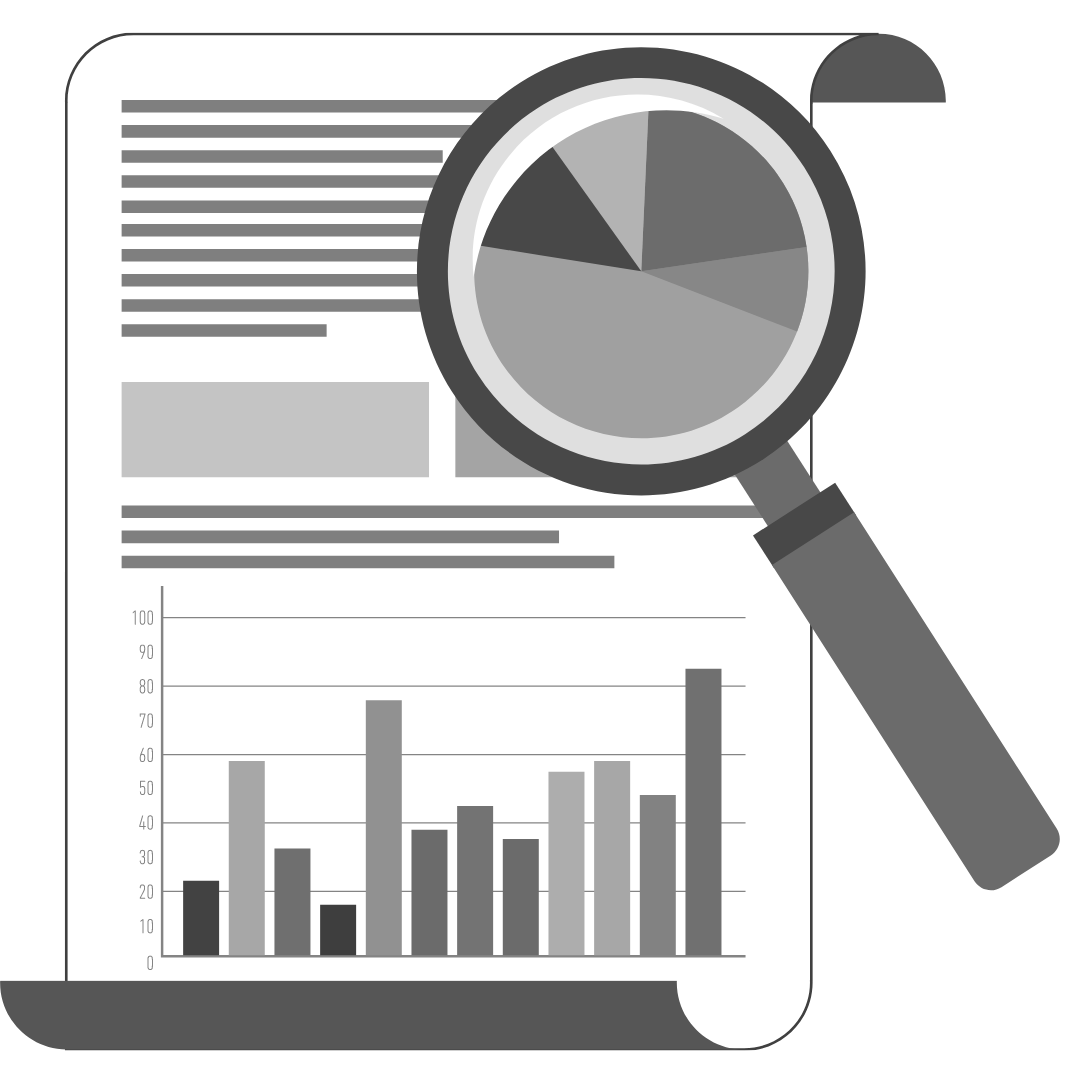 Southwest Florida's Younger Workers: Looking Behind the Statistics
The Southwest Florida Educational and Workforce Outcomes Report 2020-2021 stated that the region's skilled workforce reached 41.5 percent of the total working age population (ages 25-64 years) in 2019, representing a small but steady increase from 39.0 percent in 2013. This raises one question: how do the region's younger workers ages 18-24 years compare to this statistic?
Read More
Regional Action Team Quarterly Meetings:
Data & Reporting Team – Feb 8, 3:00 pm – 4:30 pm

Register

Persistence & Completion Team – Feb 28, 2:00 – 3:30 pm Register
Aspiration & Preparation Team – April 20, 12:00 – 1:30 pm Register
Access & Entry Team – April 21, 1:00 – 2:30 pm Register
Persistence & Completion Team – Feb 28, 2:00 – 3:30 pm Register
Equity Conversations
FutureMakers In-person Conversation About Structural Racism & Implicit Bias – Feb 18, 8:30 am – 4:00 pm

Register

FutureMakers Intro to a Conversation About Structural Racism & Implicit Bias – Feb 25, 2:00 am – 4:00 pm Register
FutureMakers Intro to a Conversation About Structural Racism & Implicit Bias – Mar 18, 2:00 am – 4:00 pm Register
FutureMakers In-person Conversation About Structural Racism & Implicit Bias – Mar 25, 2:00 am – 4:00 pm Register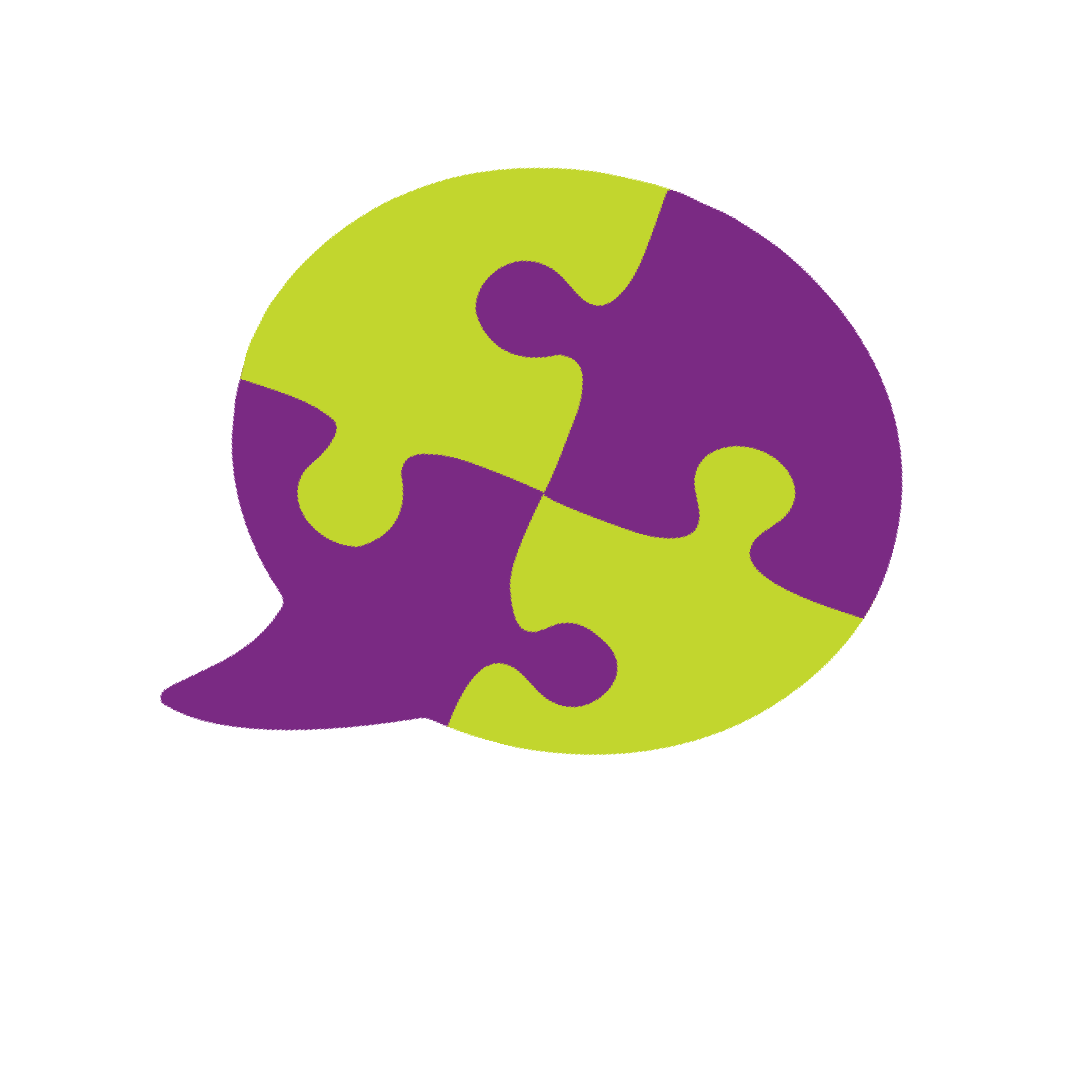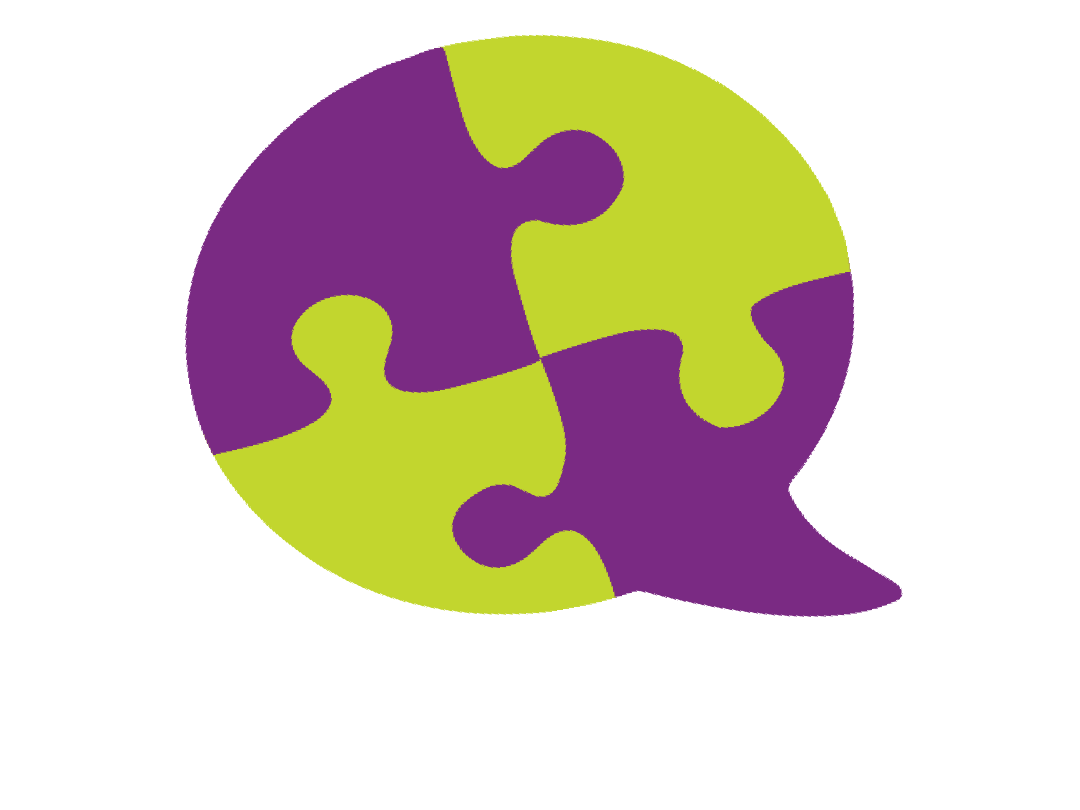 FutureMakers Coalition has just released Season 3 of Talent Talk with host, Tessa LeSage. There are three more episodes left in the second season and we hope that you continue listening. This new season focuses on workforce development, initiatives of rural communities, and the unique perspectives of returning students. Join us as we explore these different dynamics and hear from those that are paving a way within these systems.
From New York to Florida, Susan Block has always known she has had a passion for early childhood education. Susan is our guest on this episode of Talent Talk, and she is the CEO of Early Learning Coalition here in Southwest Florida. She shares her work history and the journey that led her to her current position at the Early Learning Coalition. She explains what this organization is and goes into detail about quality childcare and what it entails. Susan also shares with us why early childhood education is important, as well as how it affects peoples' involvement in the workforce and the impact of childcare on the economy. Finally, from providing personal protective equipment to staying in touch with childcare providers, Susan shares how the Early Learning Coalition has been impacted by COVID-19 and the current demands for childcare right now in our region.
Click here to listen, or find us on other streaming platforms!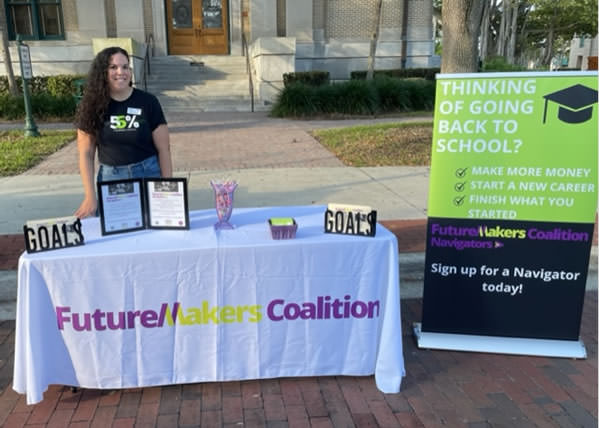 Your Path Starts Here
FutureMakers Navigators have been popping up all over the place meeting with partners including Lee Health to learn about their CNA paid training program and Goodwill SWFL to learn about the classes available at their Community Resource Centers They set up at the Fort Myers Farmer's Market downtown to spread the word that FutureMakers Navigators are here to help any adult trying to complete a certificate or degree. April and Shallyn love getting to know people in the community and learning about their goals and aspirations for the future. They take that information to our partners and together figure out the best pathways and resources available to overcome any barriers to getting a credential.
Click here for full report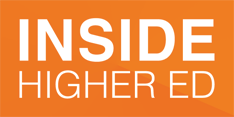 Connecting With Students by Hearing Their Personal Stories
For college students whose childhoods included one or more major traumas—living with food insecurity or witnessing violence near home, which in the latest Student Voice survey impacted 20 percent and 15 percent of students, respectively—it's easy to see higher education as a privileged space that doesn't care about what they've endured in life. But when an invitation to share is built into campus life, students are more likely to feel honored and understood.
Click to read more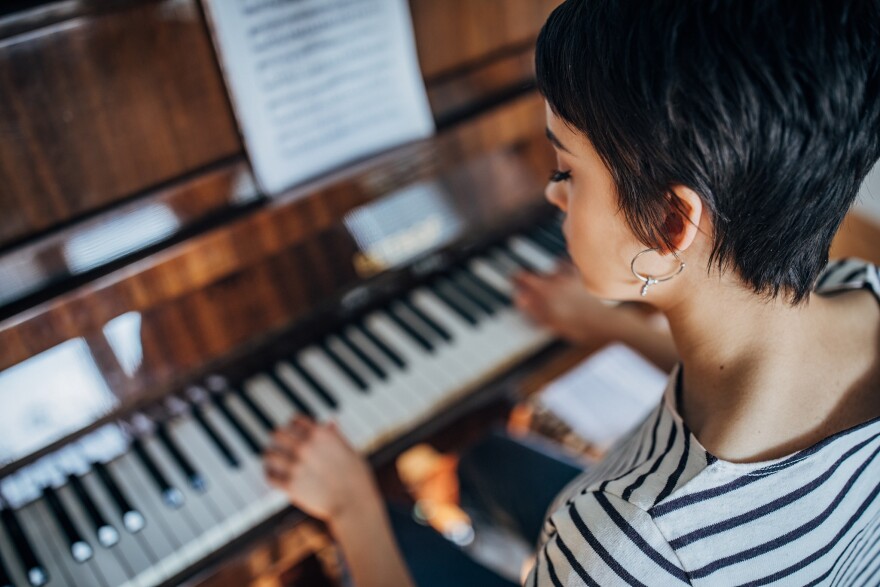 SWFL Music Education Center unveils career-path curriculum for neurodivergent student musicians
The Southwest Florida Music and Education Center in Naples will soon be offering neurodivergent young adults a truly unique, comprehensive music education program to help them pursue careers in the music industry.
Click to read more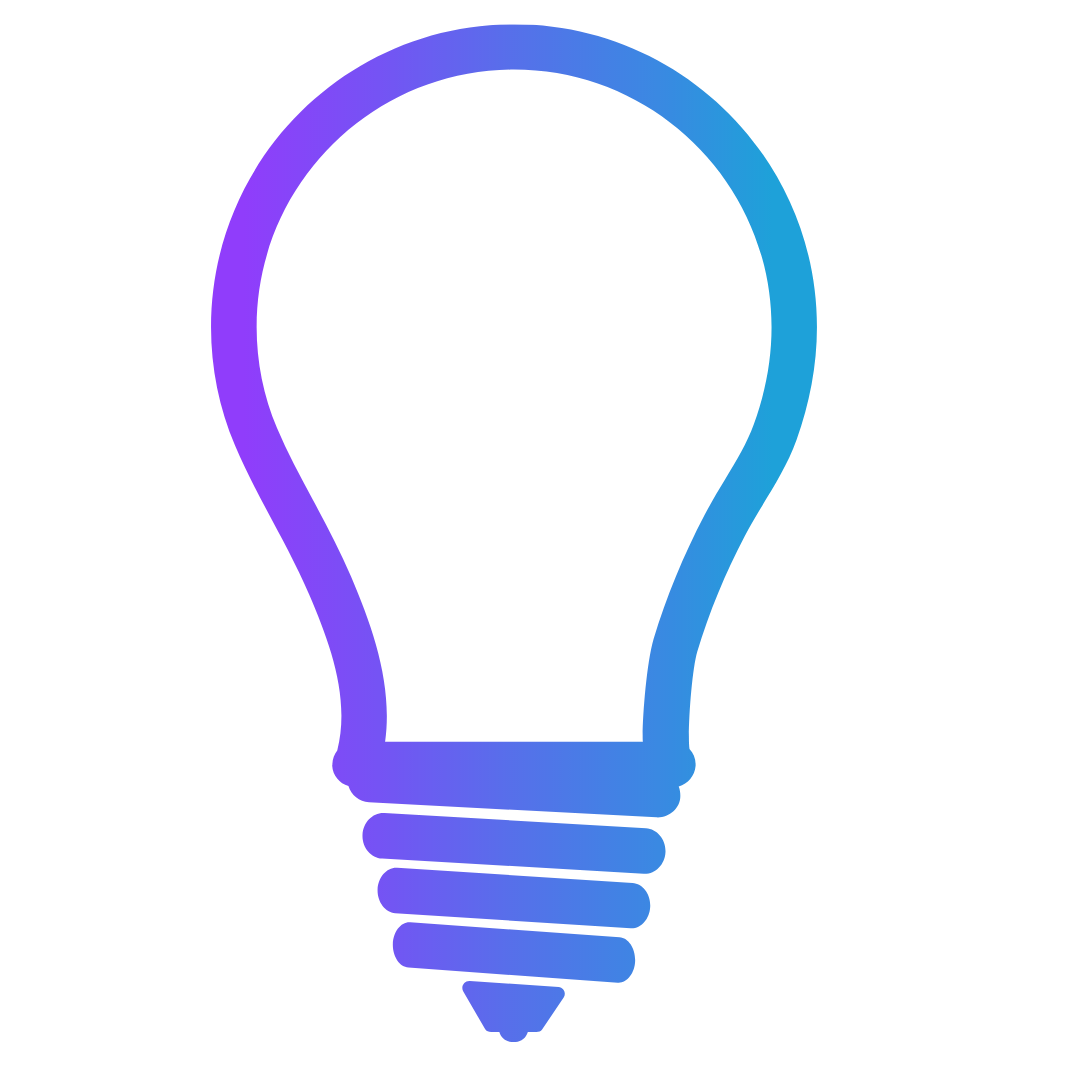 "Those who have no record of what their forebears have accomplished lose the inspiration which comes from the teaching of biography and history."

-Carter G. Woodson