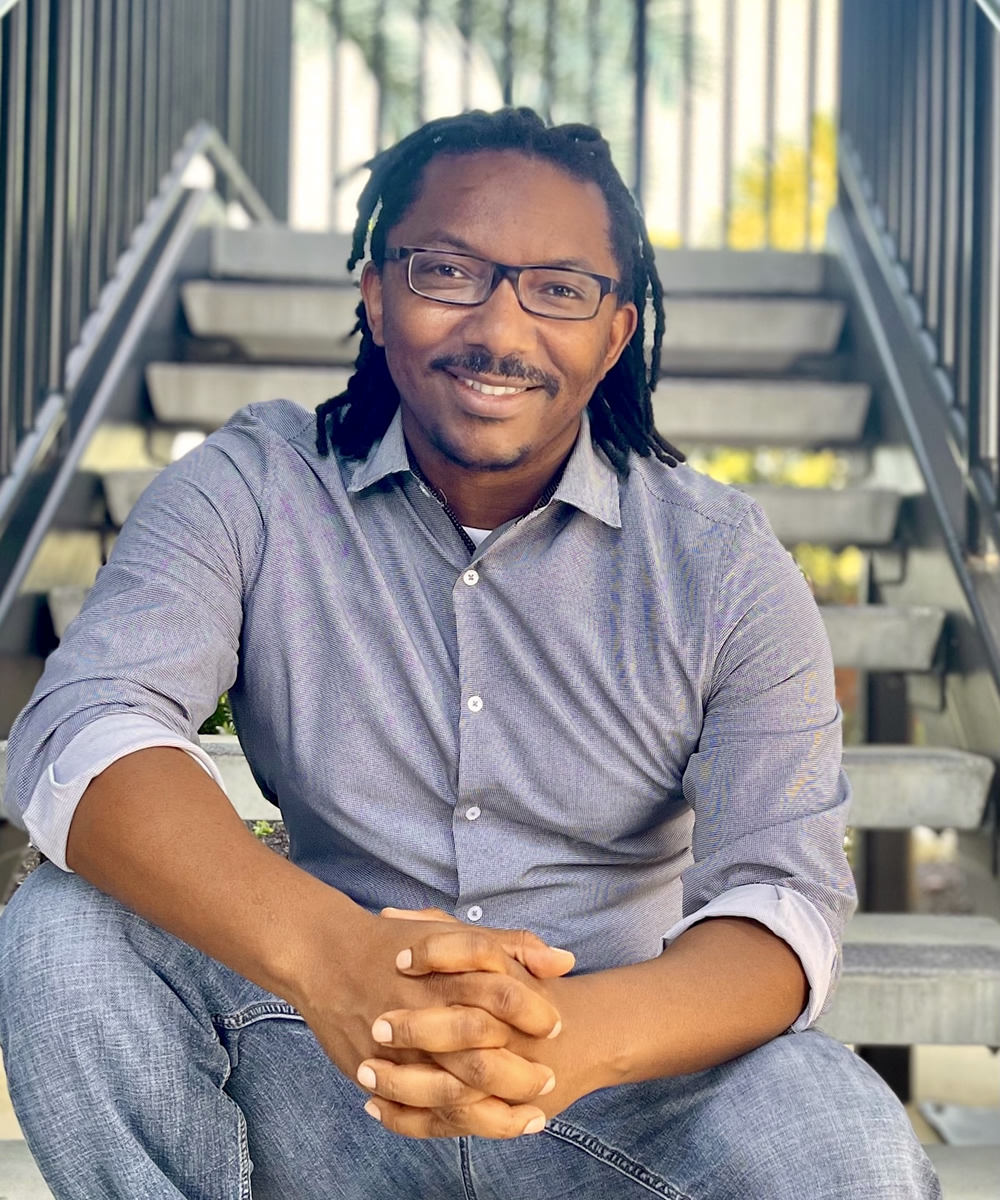 FutureMakers Partner Spotlight: 
Antoine Williams
Being a FutureMakers Navigator, I able to share my firsthand knowledge with others about the options they have and the choices they can make to change their lives with a certification or degree. As a current adult learner, I understand the many complexities of staying motivated, while working towards a certification. I am glad this role allows me to support my peers.
Click here to read more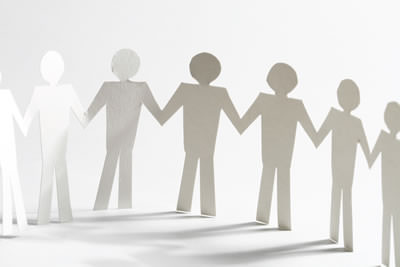 Be a Scholarship Reviewer
Collaboratory is currently seeking scholarship application reviewers to review and score scholarship applications for the 2022-2023 school year. Reviews will open on January 27, 2022 and will close on February 17th, 2022.
The attached flyer contains a QR code that links directly to our scholarship application reviewer registration. Please feel free to forward to those who may be interested. The last day to sign up as a reviewer is January 11th
Click here to learn more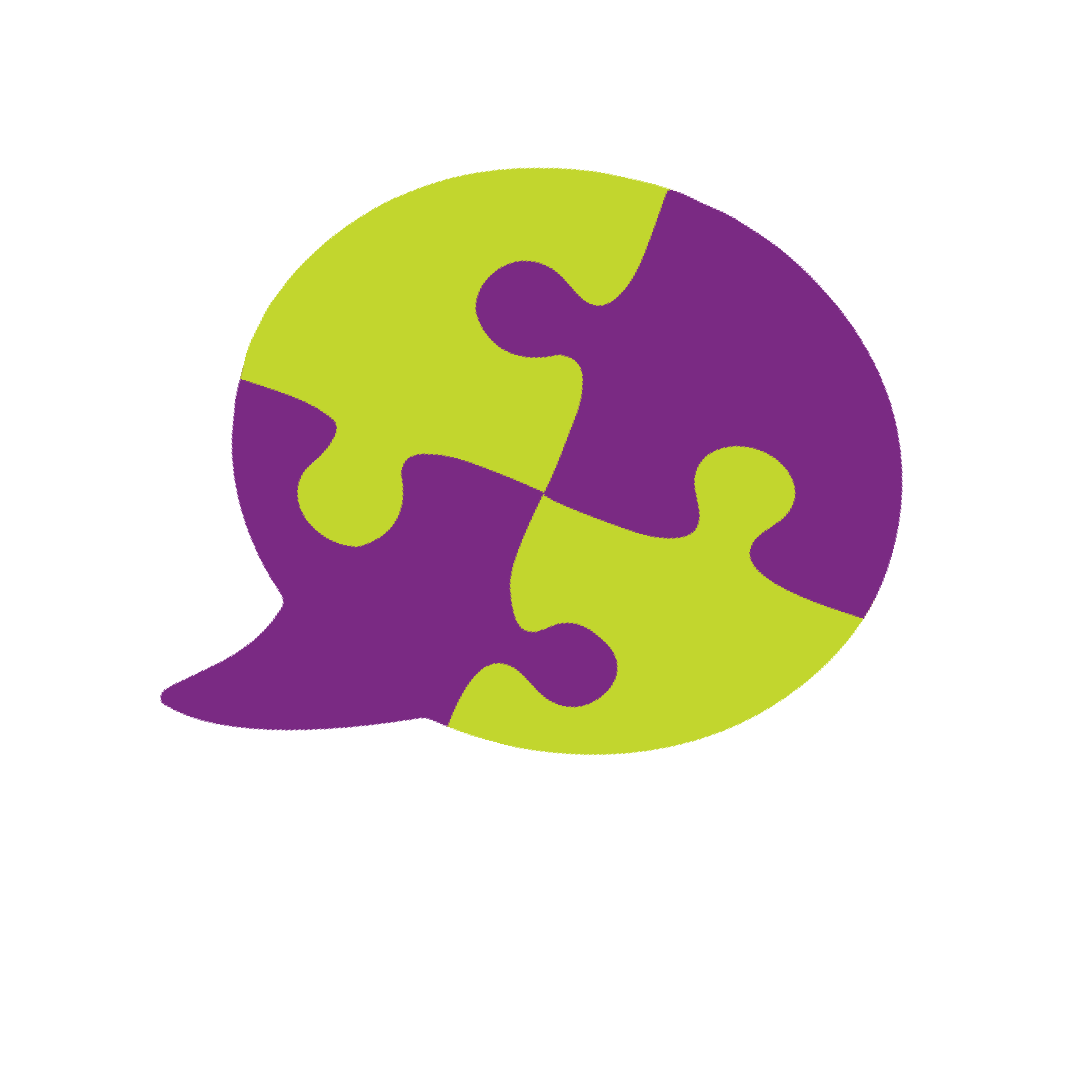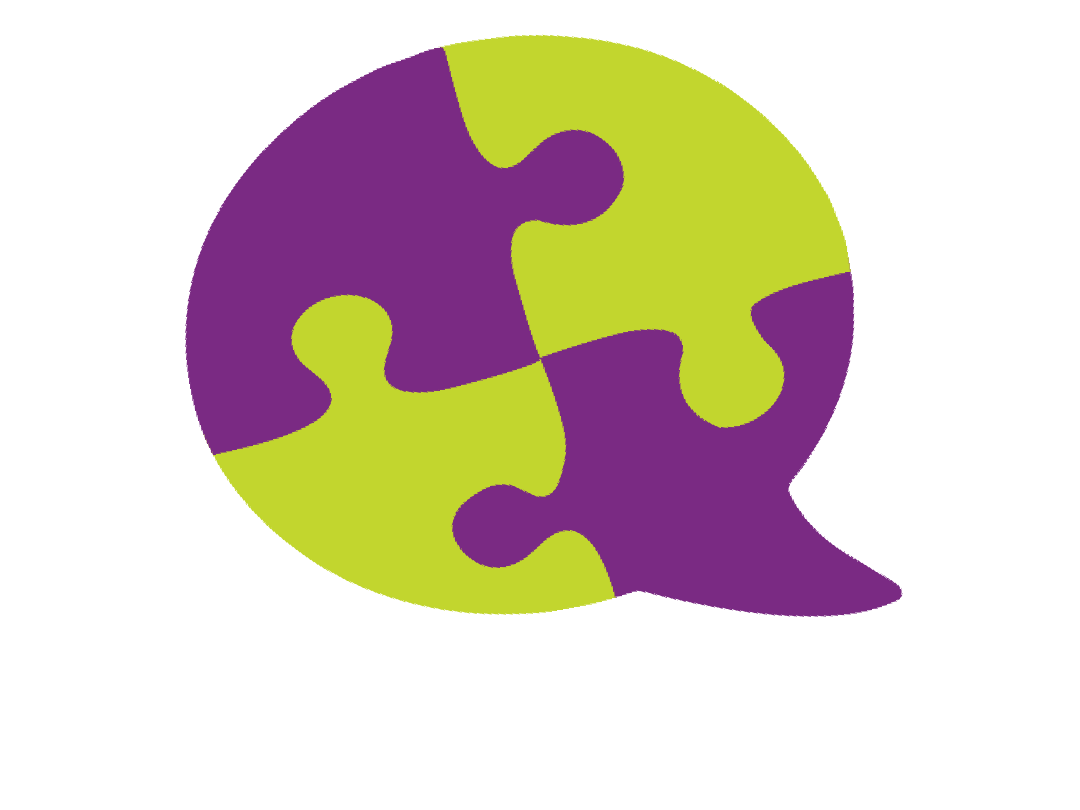 FutureMakers Coalition has just released Season 3 of Talent Talk with host, Tessa LeSage. There are three more episodes left in the second season and we hope that you continue listening. This new season focuses on workforce development, initiatives of rural communities, and the unique perspectives of returning students. Join us as we explore these different dynamics and hear from those that are paving a way within these systems.
In this episode of Talent Talk we hear all about career and technical education from Yolanda Flores. Yolanda currently works at Lorenzo Walker Technical College as the Administrative Director. She explains to us what exactly technical colleges are and the benefits they have for students in the Southwest Florida community, and why it is important for students to pursue a career in the technical pathways. Yolanda also shares with us some of the most popular programs at Lorenzo Walker, both in and out of the health science field. Although technical colleges do offer a variety of opportunities and benefits for students, some of them are facing challenges, and Yolanda tells us how we can help. Listen to this podcast to find out more about some of the fields that are in high demand in the Southwest Florida region, and how stacking credentials is economically advantageous.
Click here to listen, or find us on other streaming platforms!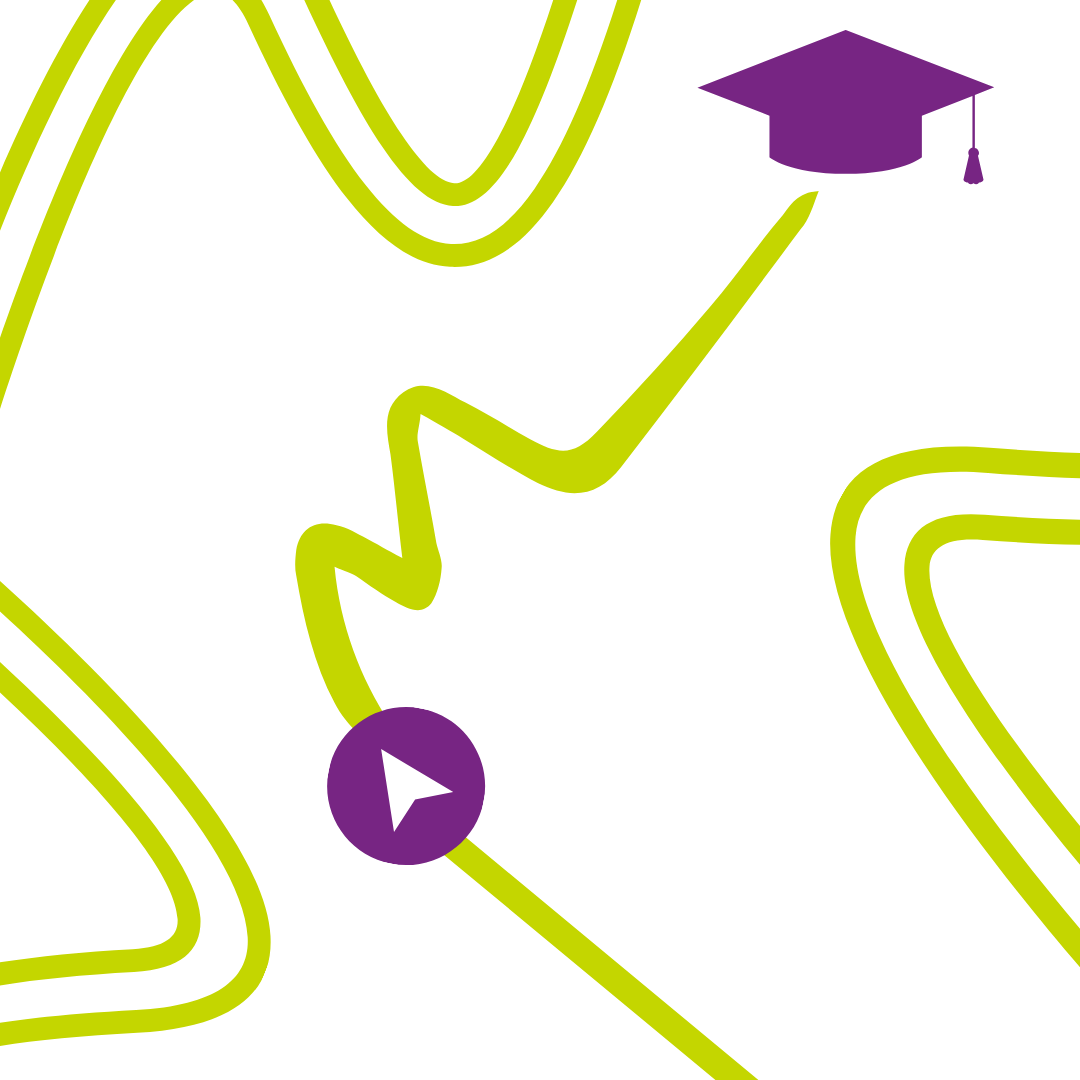 Your Path Starts Here
As the first direct service program of FutureMakers Coalition, Graduate! Southwest Florida Navigators hit the ground running and were able to connect with several partners to learn about great offerings for Adult Learners in the SWFL region. Gathering knowledge on the offerings is vital to support Reconnectors (Adults who need to earn a credential to start or advance in a career) in the best possible way.
Click here for full report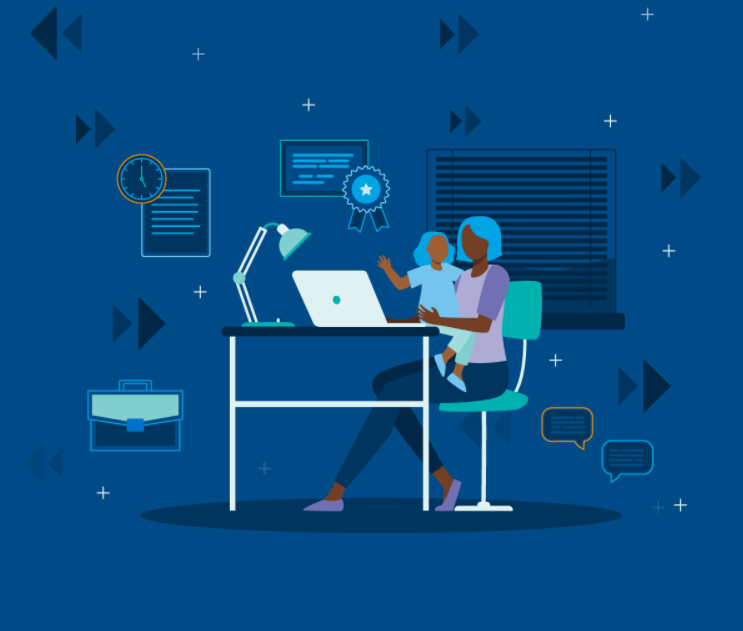 A common equity blind spot: what higher ed leaders need to know about serving student-parents
As colleges work to eliminate equity gaps, a prominent blind spot is the needs of students who are parents. In a recent webinar, we polled success leaders and found only 21% said they collect data on marital or parental status – let alone data on how this impacts the campus experience for those students.
Click to read more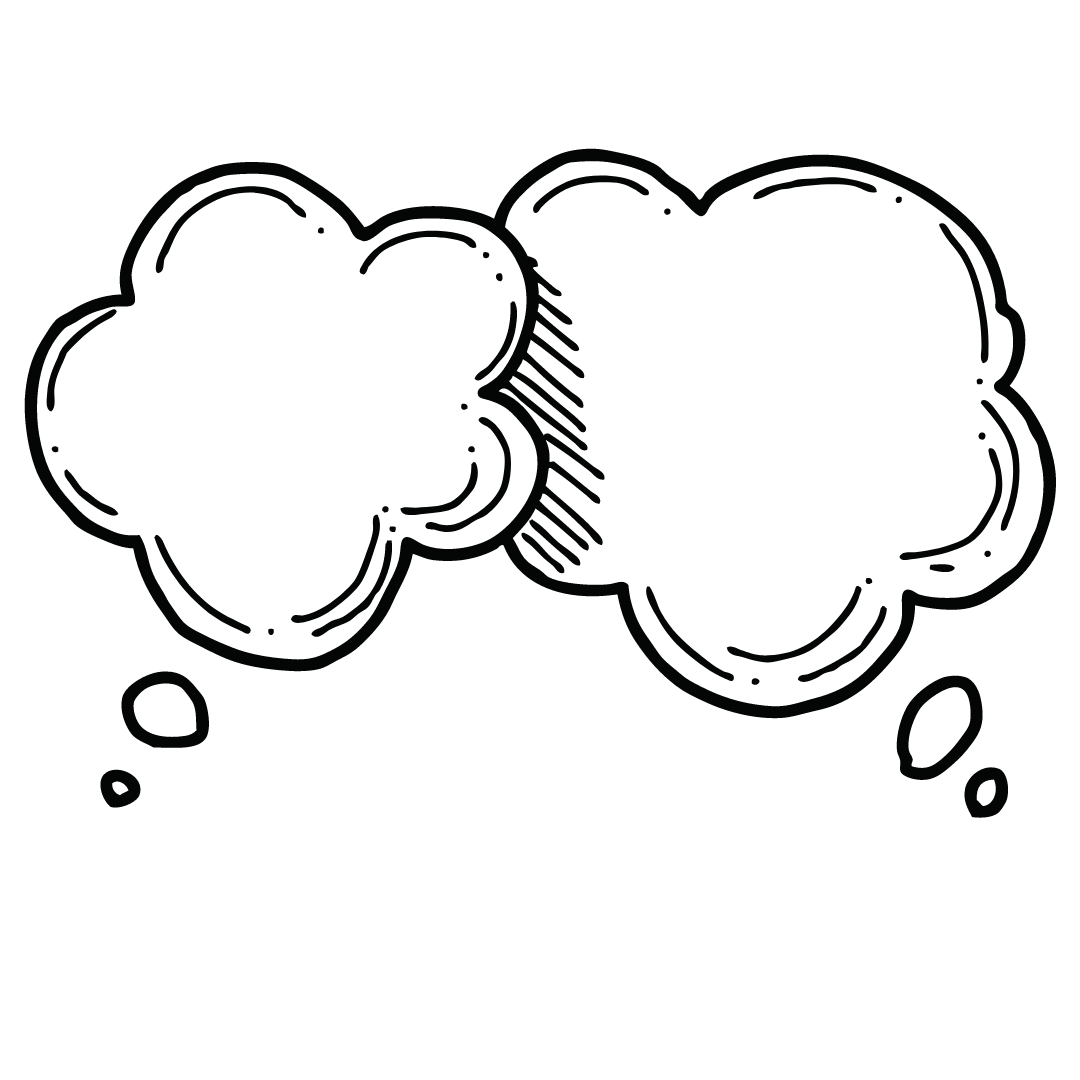 More students question college, putting counselors in a fresh quandary
For teens across the country — many of them burnt out, confused or newly questioning long-held plans — that conversation is coming alive. It is unfolding amid scrutiny of the cost and value of a college degree and the multiplying options for alternative training.
Click to read more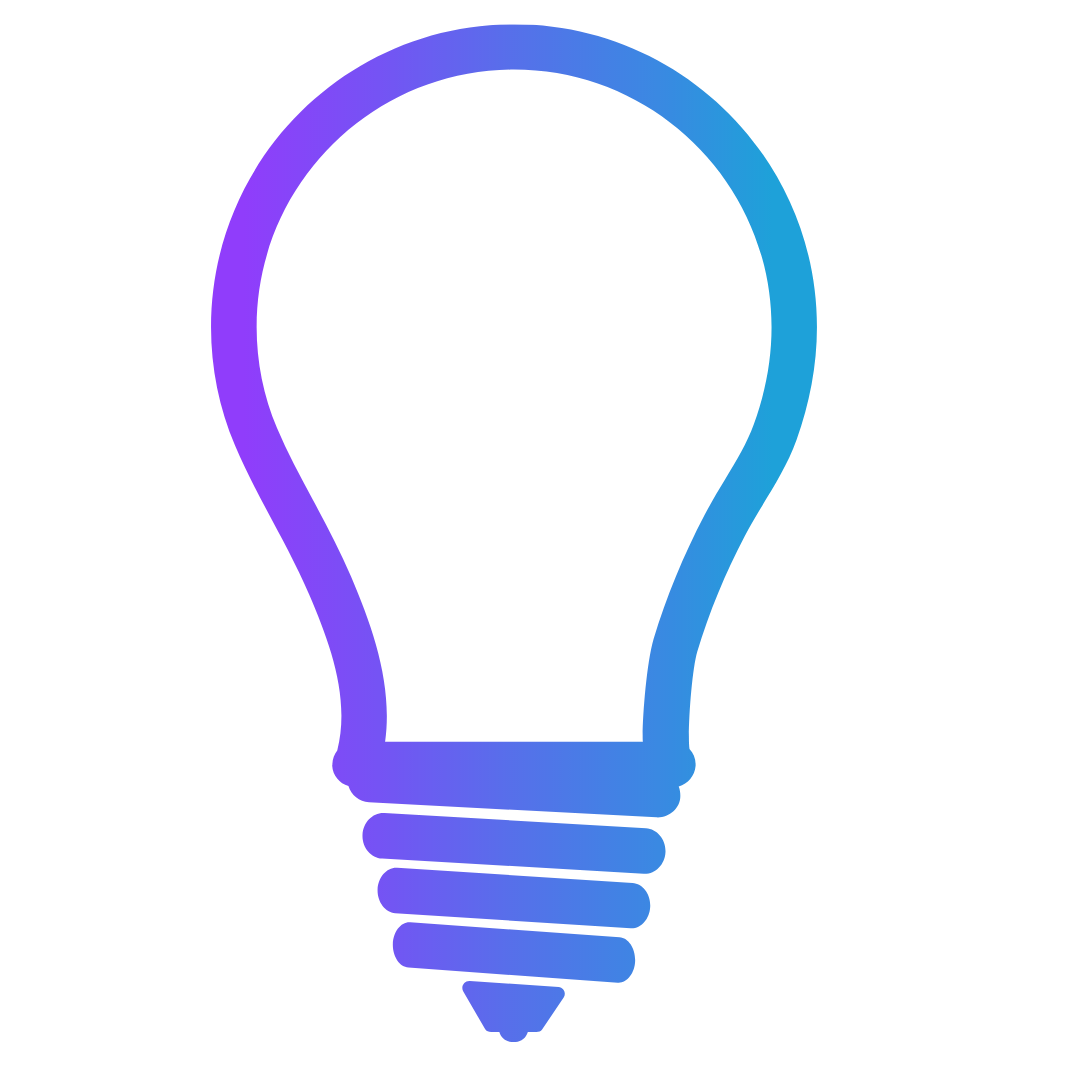 "Do not wait until the conditions are perfect to begin. Beginning makes the conditions perfect."

-Alan Cohen