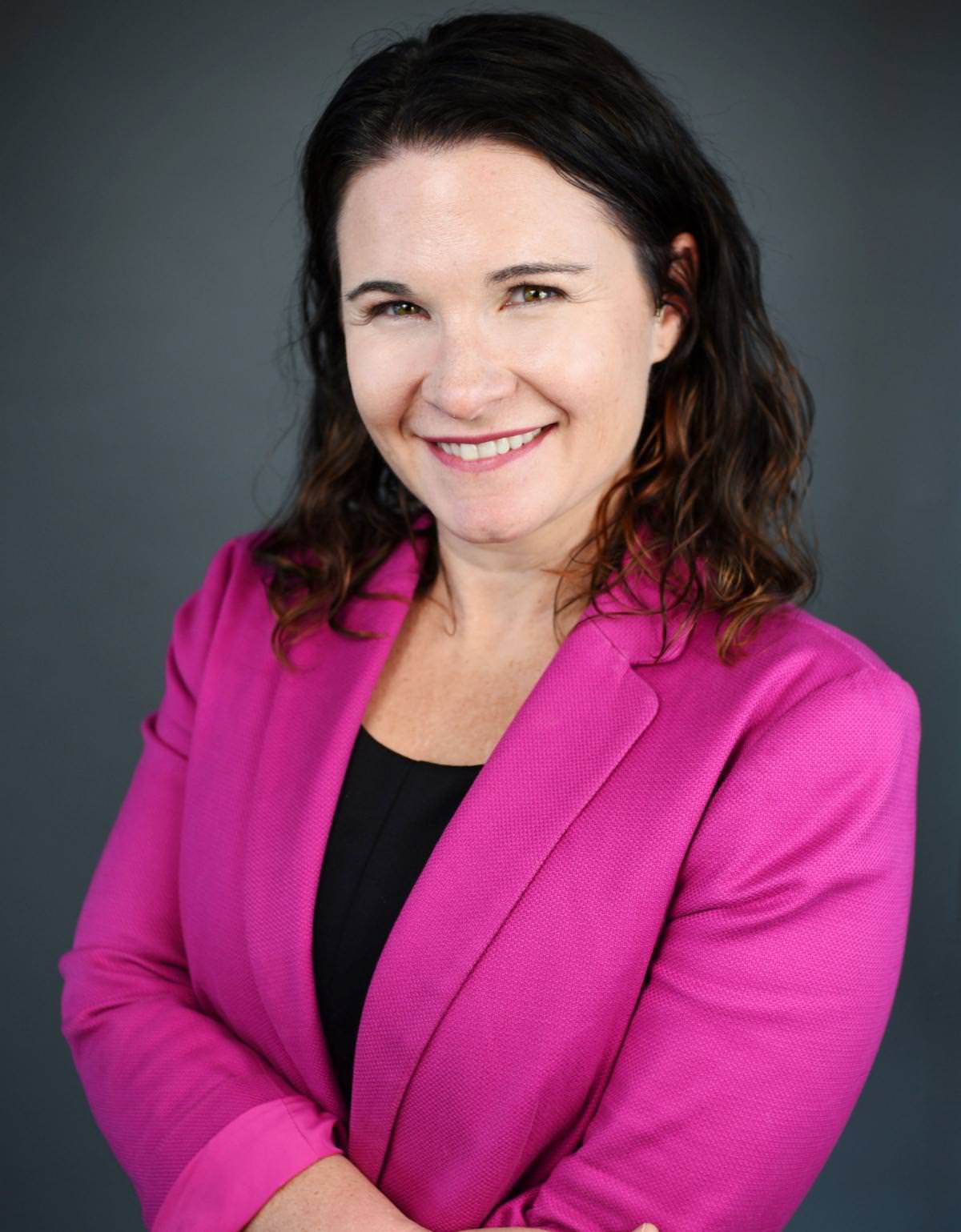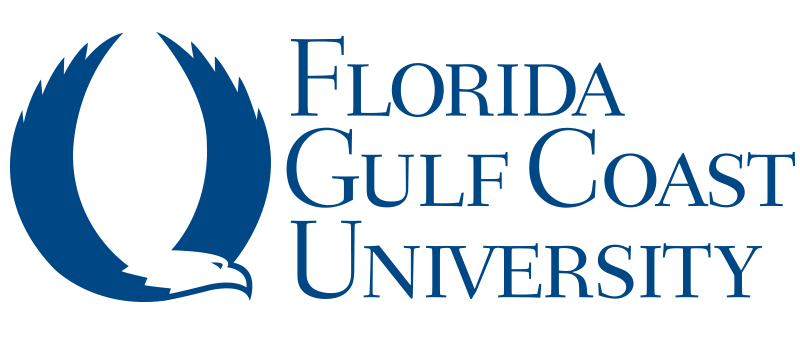 FutureMakers Partner Spotlight: 
Tifarah Pardue
As the Corporate Programs Coordinator for the Lutgert College of Business at Florida Gulf Coast University, Tifarah Pardue works on talent initiatives across the university as well as directly with students and leading local and national employers. As a part of her role, she also works to develop resources and programs that connect students with employers and helps prepare students for interviews with high quality employers in our region and across the country. "It can be extremely intimidating for someone to start applying for positions, there is a lot that goes into an interview and application that isn't covered in text books and is largely invisible. My role acts as a bridge that allows students to better cross over from the academic world to the world of business."
Click here to read more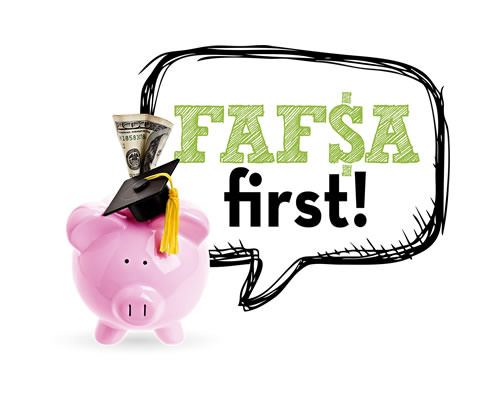 The FutureMakers FAFSA first team will offer in person FAFSA completion assistance to HS Seniors, parents, current and returning students on, Sat. March 19th from 9am to 12pm.
Location: FGCU Lutgert Hall computer lab – Second Floor
Persons needing assistance can register:
Click here to register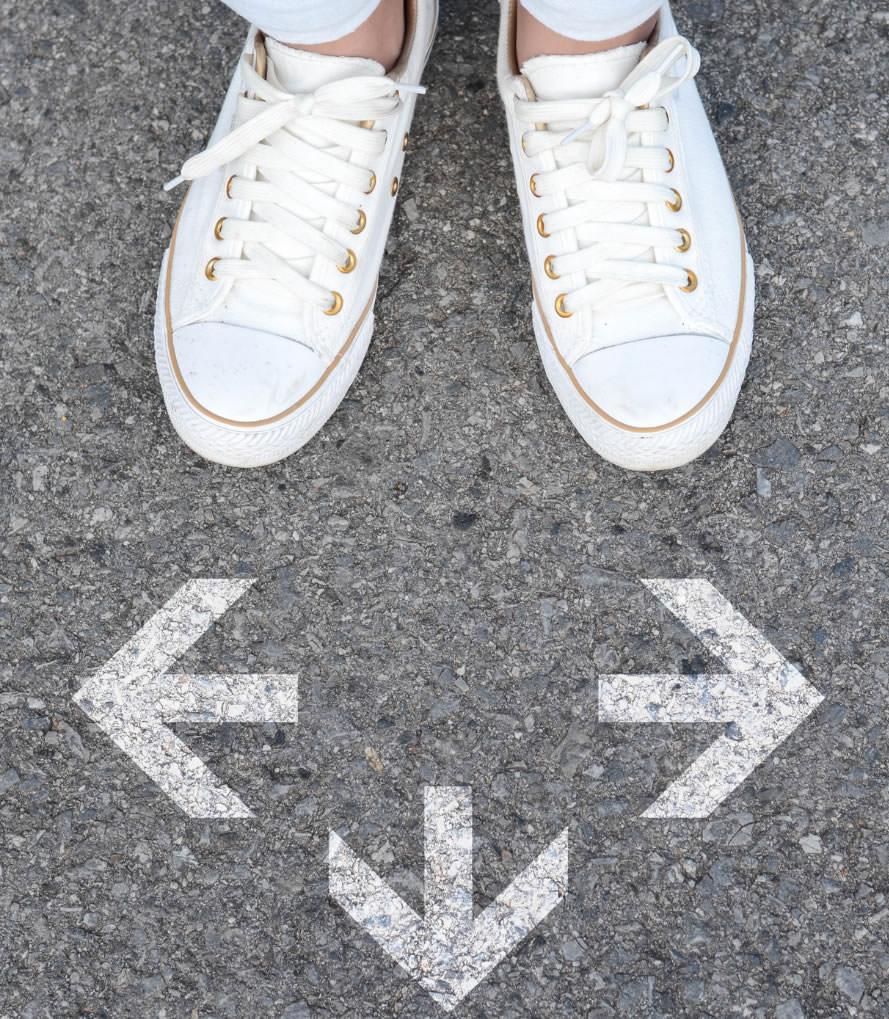 Two Sides Of The Same Coin
As high school seniors approach graduation, many are contemplating their next steps. Some of these graduating seniors may be asking themselves whether college is really "worth" it. The answer to that question has become more complicated over time. On one side of the coin, the answer seems to be clear.
Read More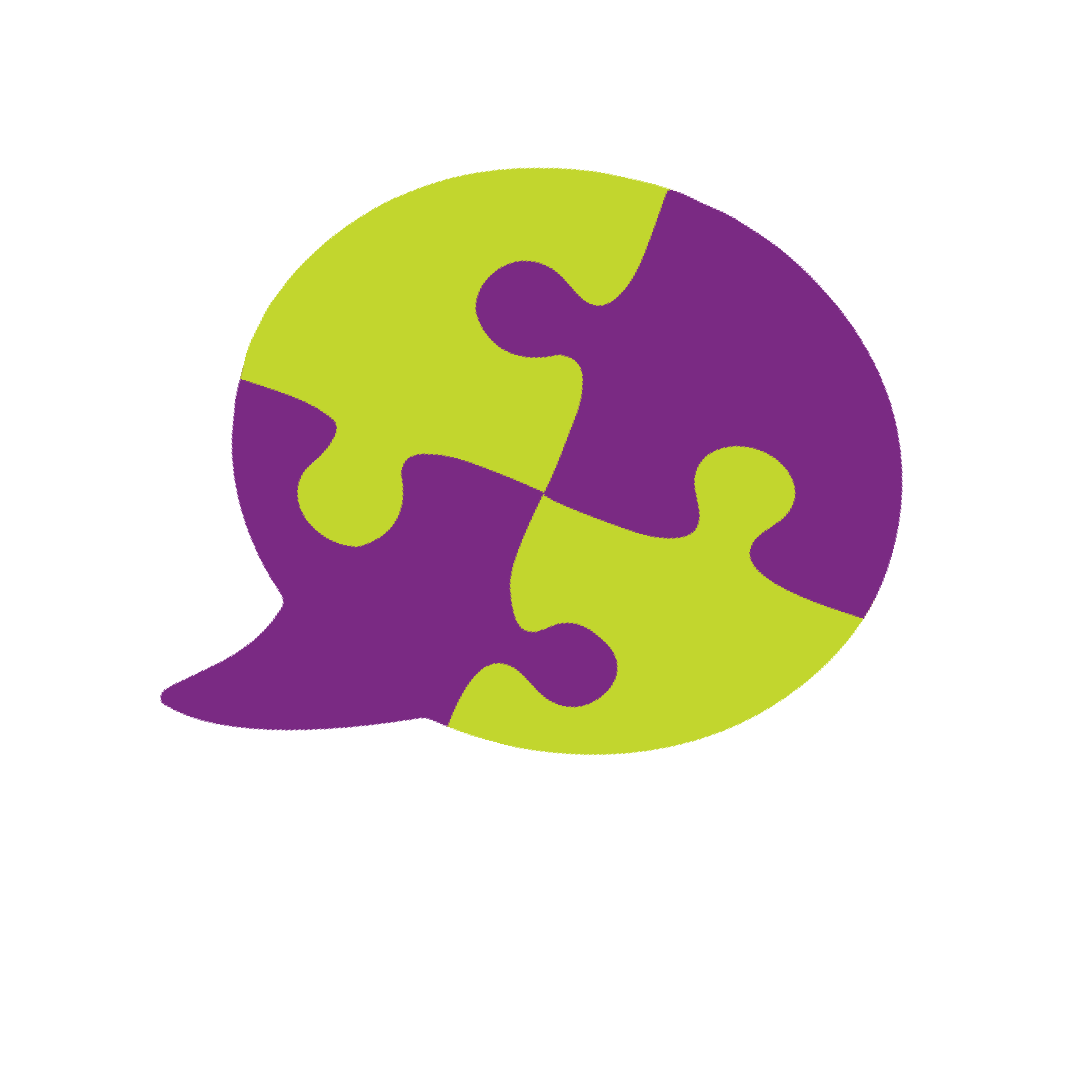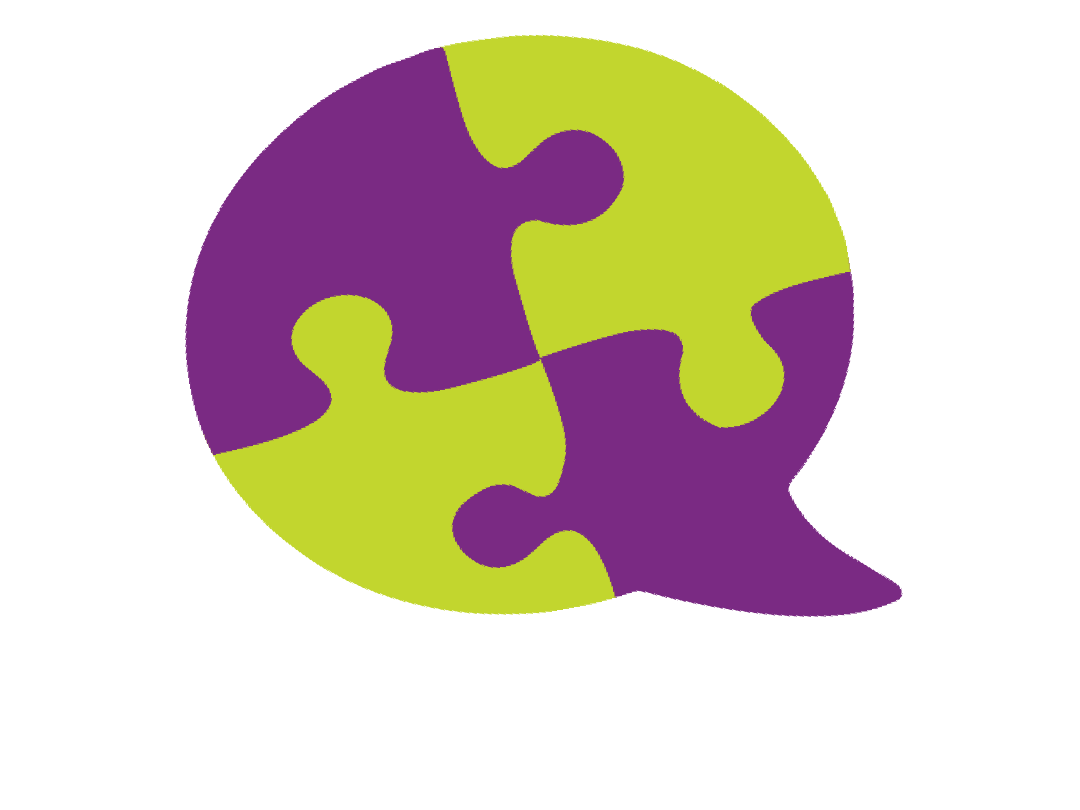 FutureMakers Coalition has just released Season 3 of Talent Talk with host, Tessa LeSage. There is one more episode left in the second season and we hope that you continue listening. This new season focuses on workforce development, initiatives of rural communities, and the unique perspectives of returning students. Join us as we explore these different dynamics and hear from those that are paving a way within these systems.
Our guest this episode is Carlos Mendez, a first-generation college student in his third year at Florida Gulf Coast University. Carlos is a full-time student majoring in Anthropology, but he is also working full-time as a Graphic Designer. He shares with us what it is like to work full-time while attending college as well as his experience with online school and why he enjoys it. Carlos also explains the importance of employment flexibility for people who are attending school and how that has played a significant role in his journey to completing a degree. Listen to this Talent Talk episode to hear his very valuable advice to people working in higher education on how to better support students who are working full time.
Click here to listen, or find us on other streaming platforms!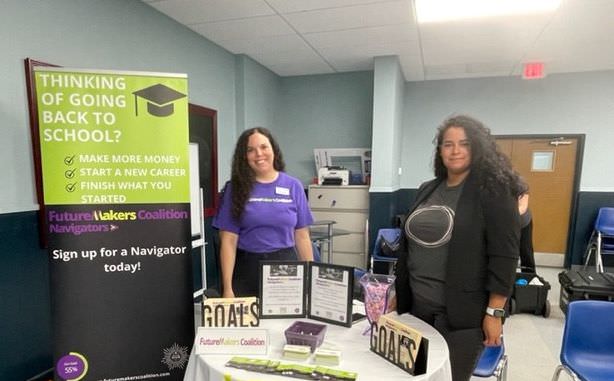 Your Path Starts Here
The Navigators have had a busy month! News Press released an article announcing the launch of Graduate! Southwest Florida and highlighting the Navigators, April and Shallyn. The Greater Fort Myers Chamber of Commerce held a Workforce Event where the Navigators were able to connect with local employers to learn more about what they're looking for in skilled employees. Navigators presented at Hodges University for the ESL students, at the Future Ready Collier College and Success Goal Groups, and held a table at the Career Fair hosted by Goodwill SWFL. They also hosted an Empowerment Series at Renaissance Preserve with The Housing Authority for the City of Fort Myers.
Did you know over $300,000 is left untouched every year in FAFSA funds from people not completing their FAFSA and claiming what is theirs? Did you know by 2025, 2/3 of the jobs in Florida will require a credential above a high school diploma? Learn shocking facts like this and more at the next Empowerment Series! Make sure you follow us on social media and check out our website for future events! An information session will be held on March 8th from 12-1:00 pm if you'd like to learn more about how a Navigator can help you to finish your credential and get the job you want!
Click here to Register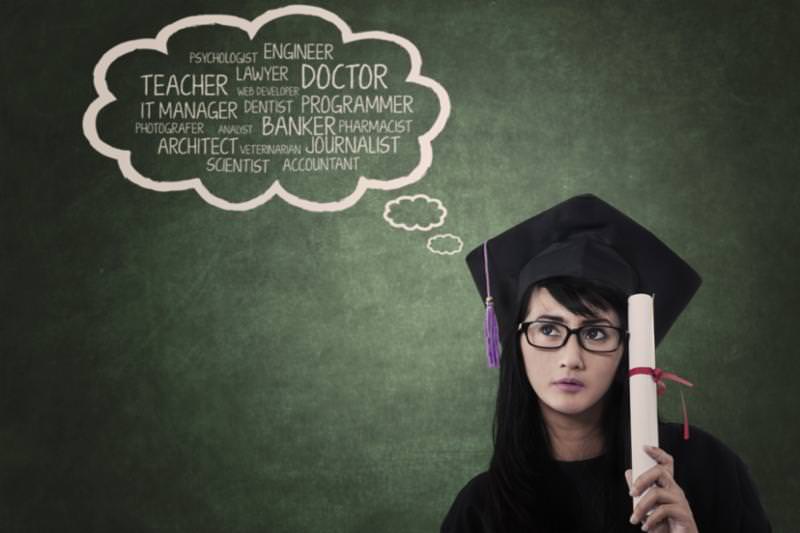 The question we should be asking: "What don't you want to major in?"
Well-intentioned efforts to help students choose a college major actually make things worse for most students—especially the most valuable among them. It all starts with the probing, anxiety-inducing question, "What are you going to major in?"
Click to read more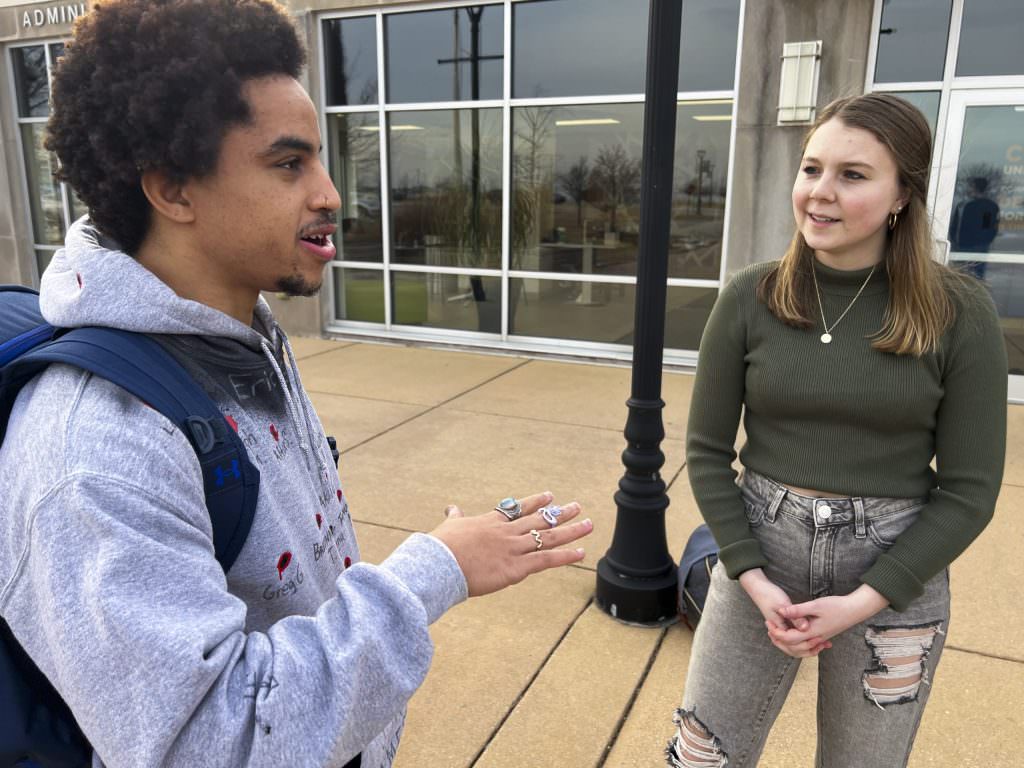 College students to administrators: Let's talk about mental health
For years, college students have agitated for improved mental health services, such as more counselors, easier access to them and greater awareness and sensitivity, including having professors put suicide prevention and other hotline numbers on syllabuses. They have been met with a tepid response from administrators who have traditionally considered mental health a private matter, not an institutional one.
Click to read more