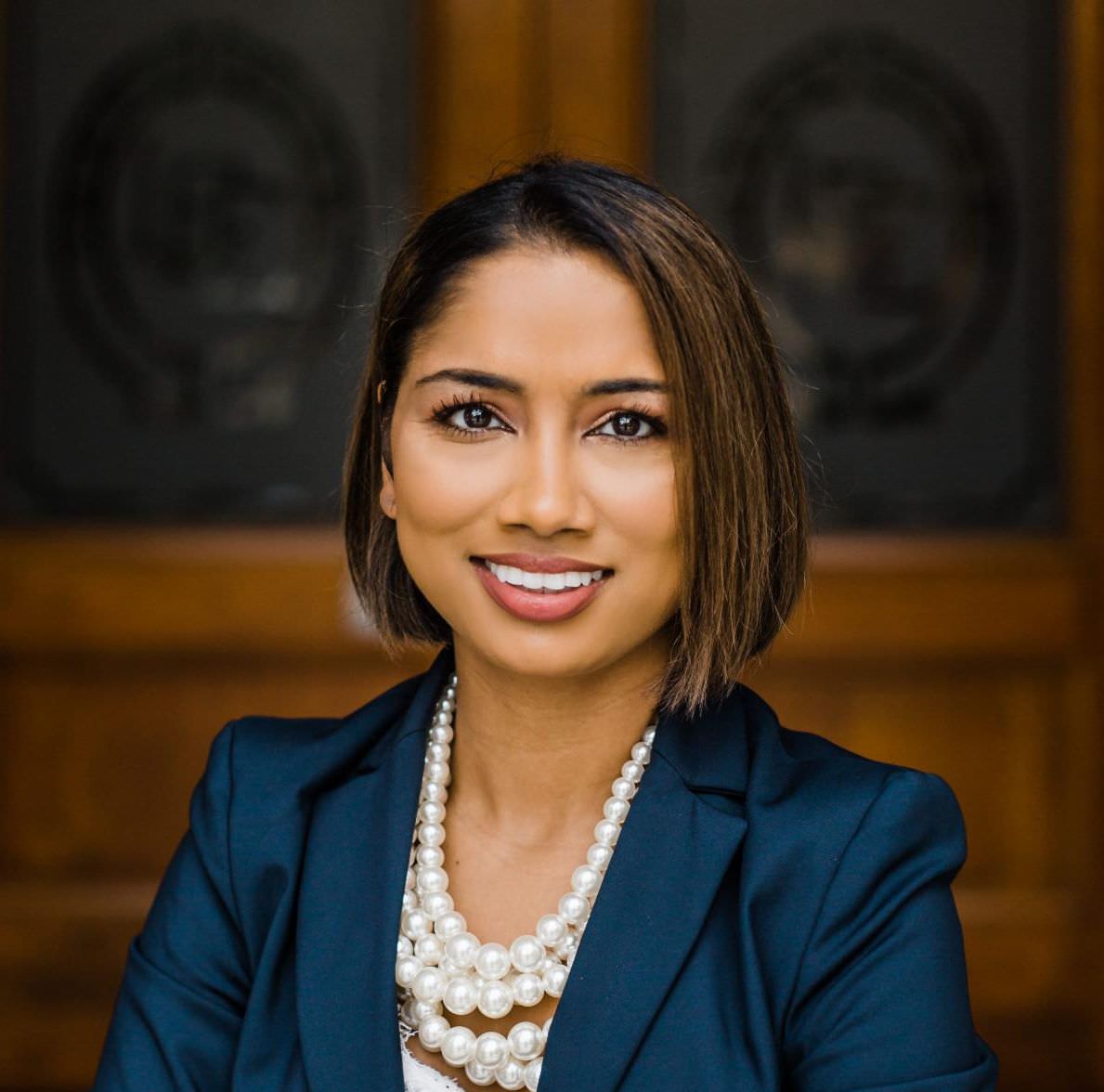 FutureMakers Partner Spotlight: 
Indera DeMine
Growing up in Guyana, it was ingrained in me that education was my way out of poverty. My father, a rice farmer, did not graduate high school but worked extremely hard to provide a better life for us. When I immigrated to the United States, I took full advantage of the opportunities available and today, I am an attorney and business owner in Southwest Florida.
Click here to read more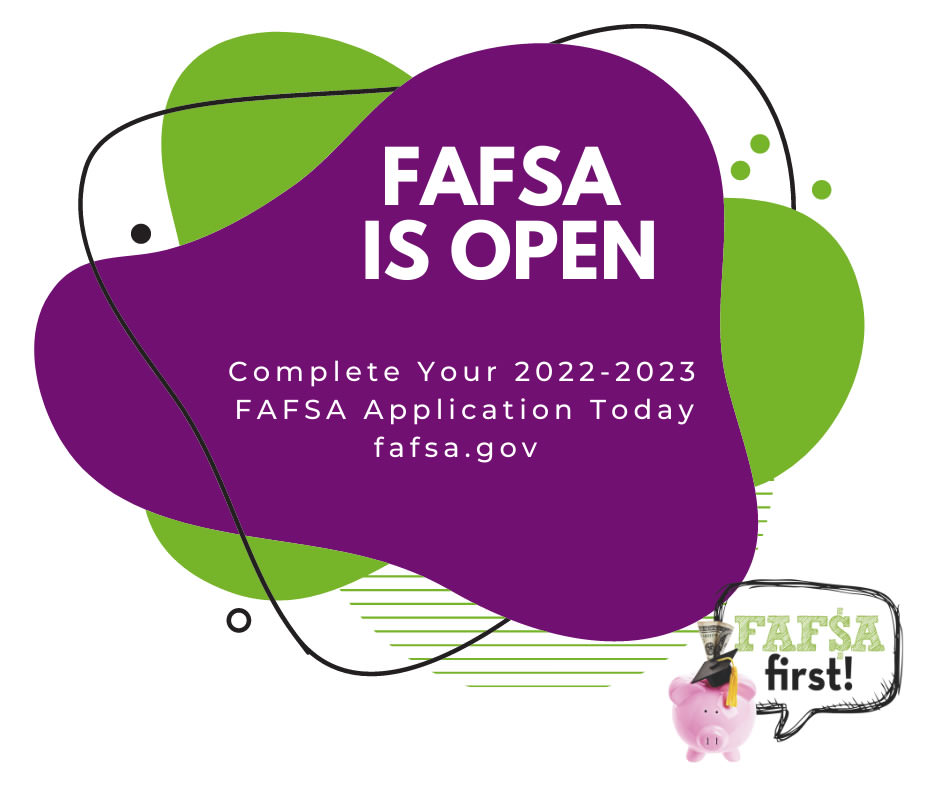 FutureMakers launches new FAFSA first! website
The updated FAFSAfirst! website includes information, tools, frequently asked questions and a pathway for students and their parents to easily navigate and complete the Free Application for Federal Student Aid (FAFSA) online which is essential for graduating high school seniors planning on attending college or career school.
Click here to view the full report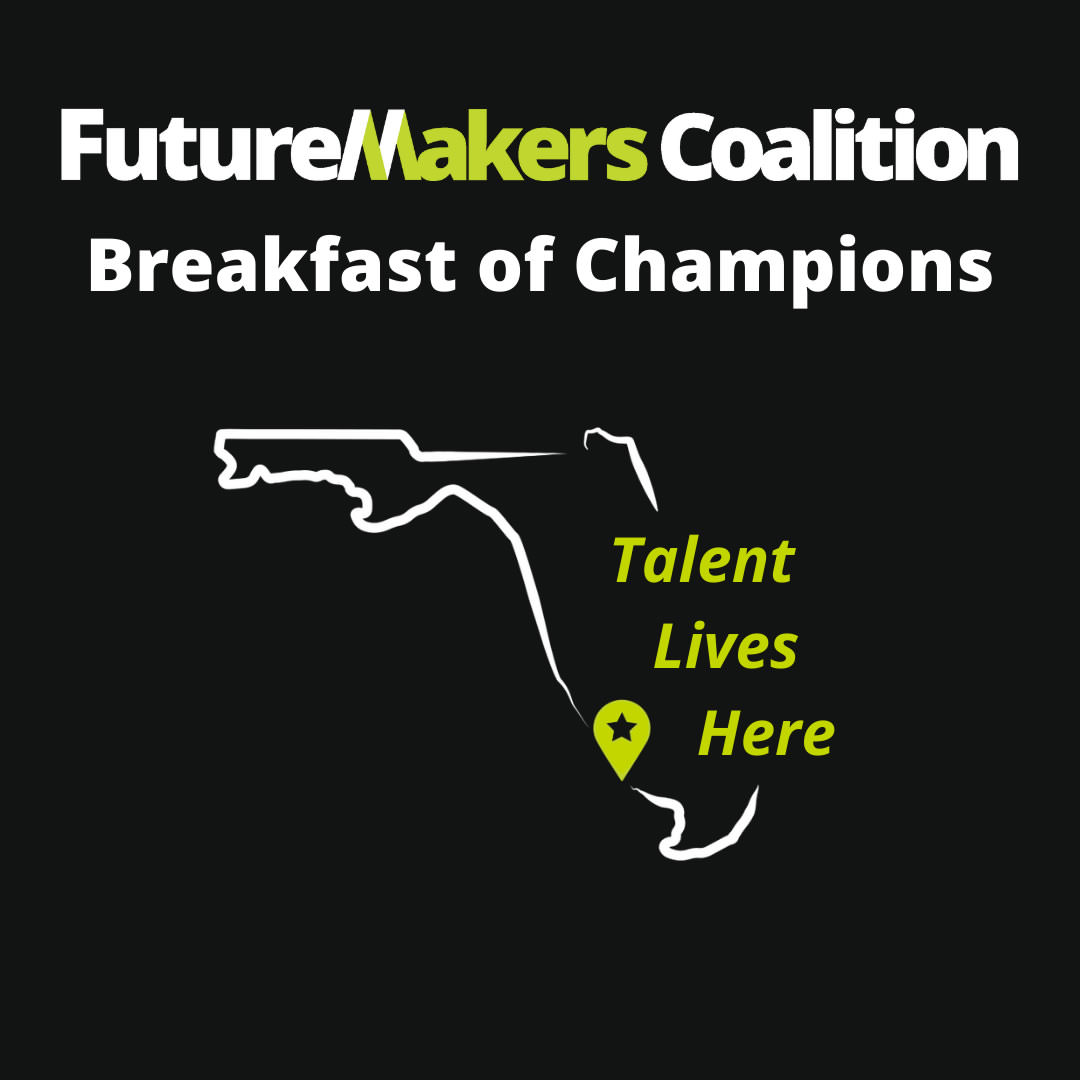 Register Now
The 2021 Breakfast of Champions meeting will be held on Thursday, October 7th starting at 7:30 am until 12 noon. This event will be in-person for the Champions team but others can register to watch via Zoom.
Click here to view the full report
Regional Action Team Quarterly Meetings:
Equity Conversations:
FutureMakers Intro to a Conversation About Structural Racism & Implicit Bias – Oct 15, 1 pm Register
FutureMakers In-person Conversation About Structural Racism & Implicit Bias – Oct 22, 8:30 am – 4:00 pm Register
FutureMakers Intro to a Conversation About Structural Racism & Implicit Bias – Dec 3, 11 am Register
Champions Meeting:
FutureMakers Breakfast of Champions – Oct 7, 7:30 am -12:00 pm Register
FutureMakers Coalition is in its second season of Talent Talk, hosted by Tessa LeSage. These conversations provide an in-depth exploration into the ever-changing world of talent and economic development from the perspectives of those immersed in these systems.
In recent years, the student population has become much more diverse in terms of race, socioeconomic status, and age, meaning that the term "traditional student" no longer applies to the majority of the student population. Adrian Surratt is one member of the student population that has led to the diversification of this group. He is an adult learner who will soon be attending Florida Gulf Coast University after his recent completion of his Associate's Degree at Florida South Western State College! Adrian shares with us his educational journey, including why he became a stop-out student in the first place, what pushed him to go back to school to complete his degrees, and what his goals are. He also explains what it is like to attend school during a pandemic while juggling the responsibilities of raising two kids and taking care of his family.
Click here to listen, or find us on other streaming platforms!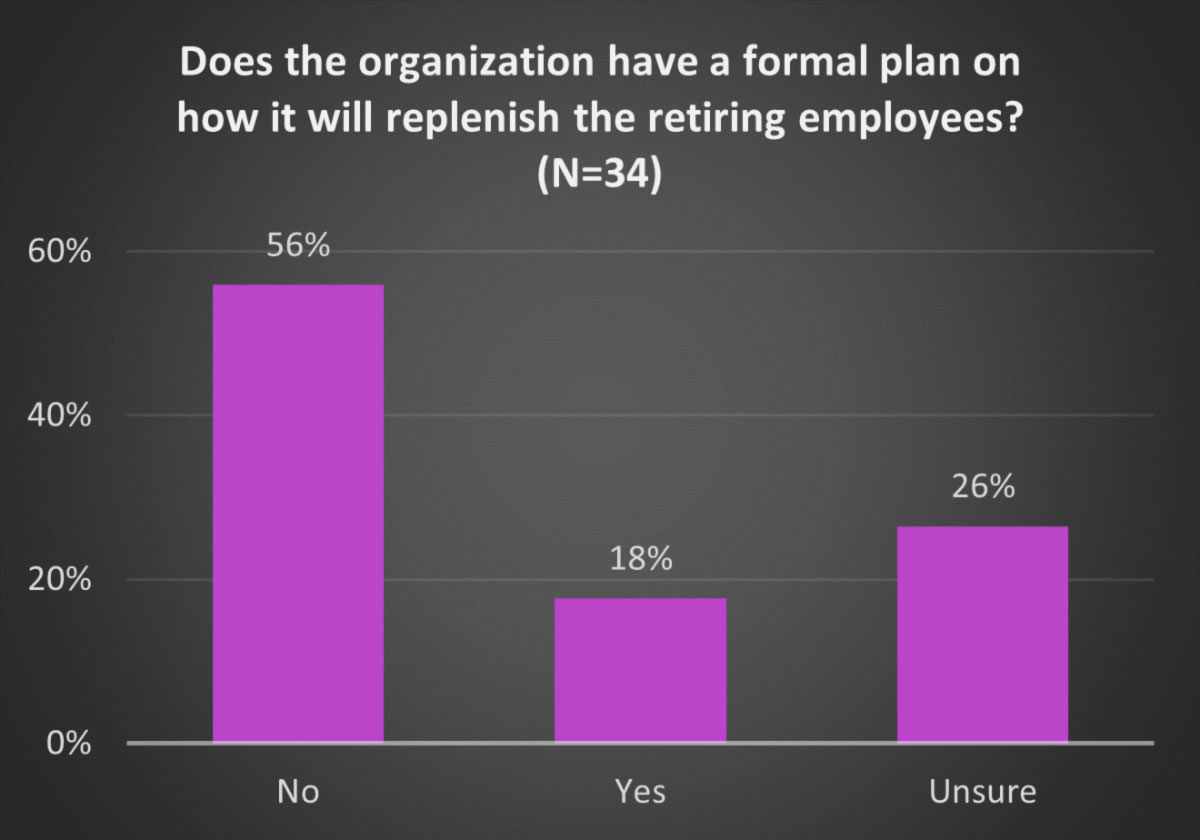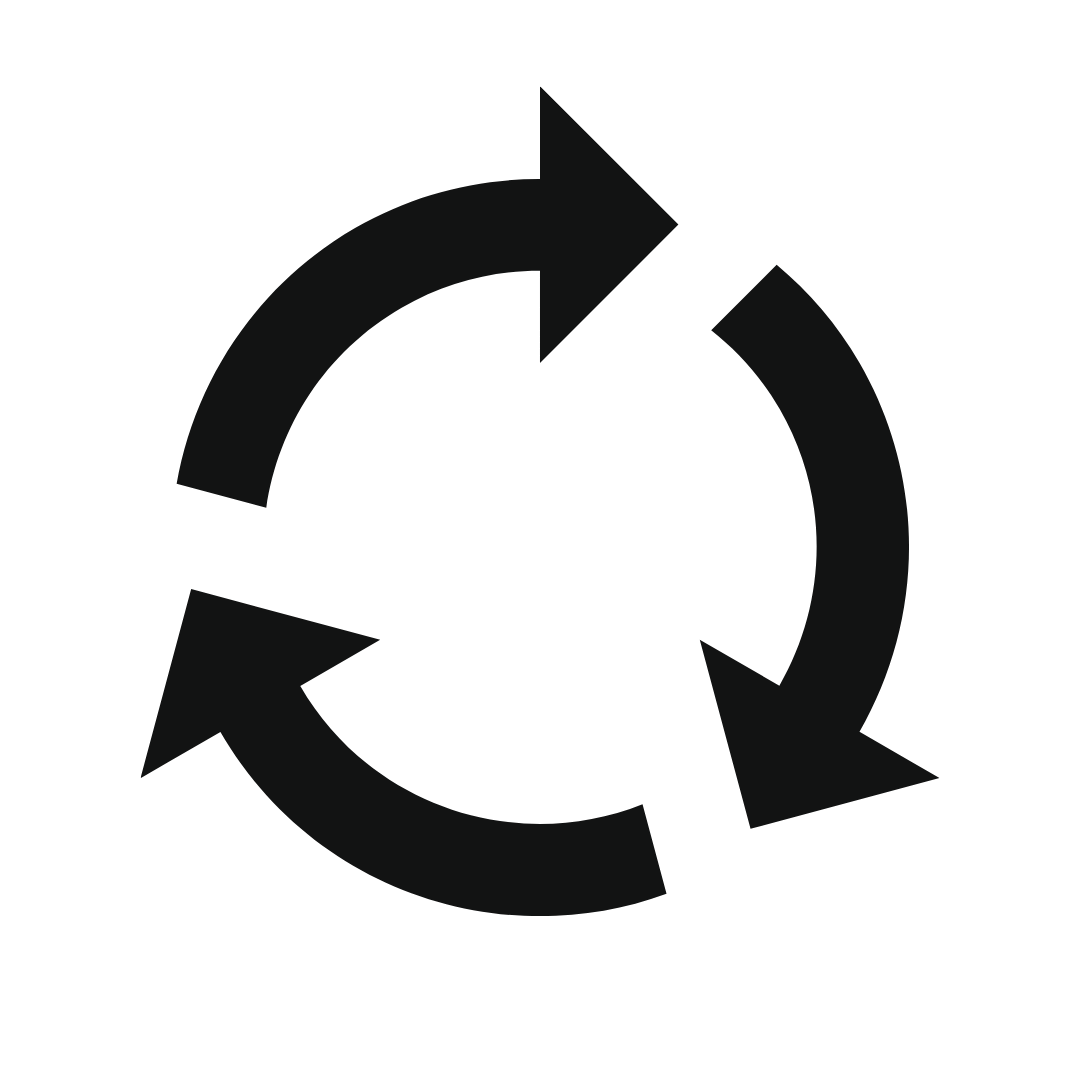 Workforce Employer Survey
FutureMakers Coalition conducts the Workforce Employer Survey annually and uses the data to inform its SW Florida network, specifically our education partners, about employer needs and opportunities to better work together to ensure the desired qualified workforce is available to the region's employers.
COVID presented many challenges during 2020, so the employers' input was particularly important as the region began to open and return to normal earlier this year.
Has your organization or business considered the replenishment of retiring employees?
Click here for full report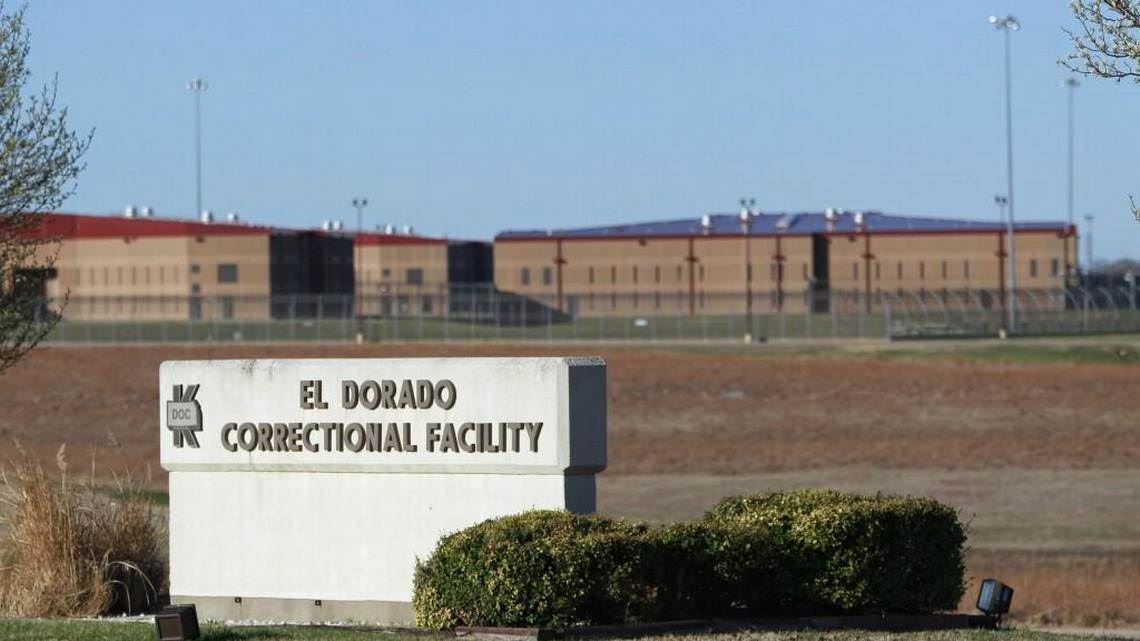 More Kansans in state prisons enrolled in college classes this fall with federal help
Classrooms at the Kansas Department of Corrections adult facilities are filled with 325 residents enrolled in college and career courses — an increase of 129 students from last year, according to the state.
Click to read more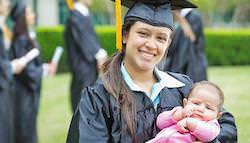 Lumina podcast episode 29: Helping student-parents stay in college comes down to the basics - like food and shelter
Nearly 1 in 4 college students today have children or care for dependents. Colleges and universities are often not set up to support parenting students. Nicole Lynn Lewis of Generation Hope, and Buffy Tanner and Janet Hubbard of Shasta College join us to talk about what is being done to support parenting students.
Click to read more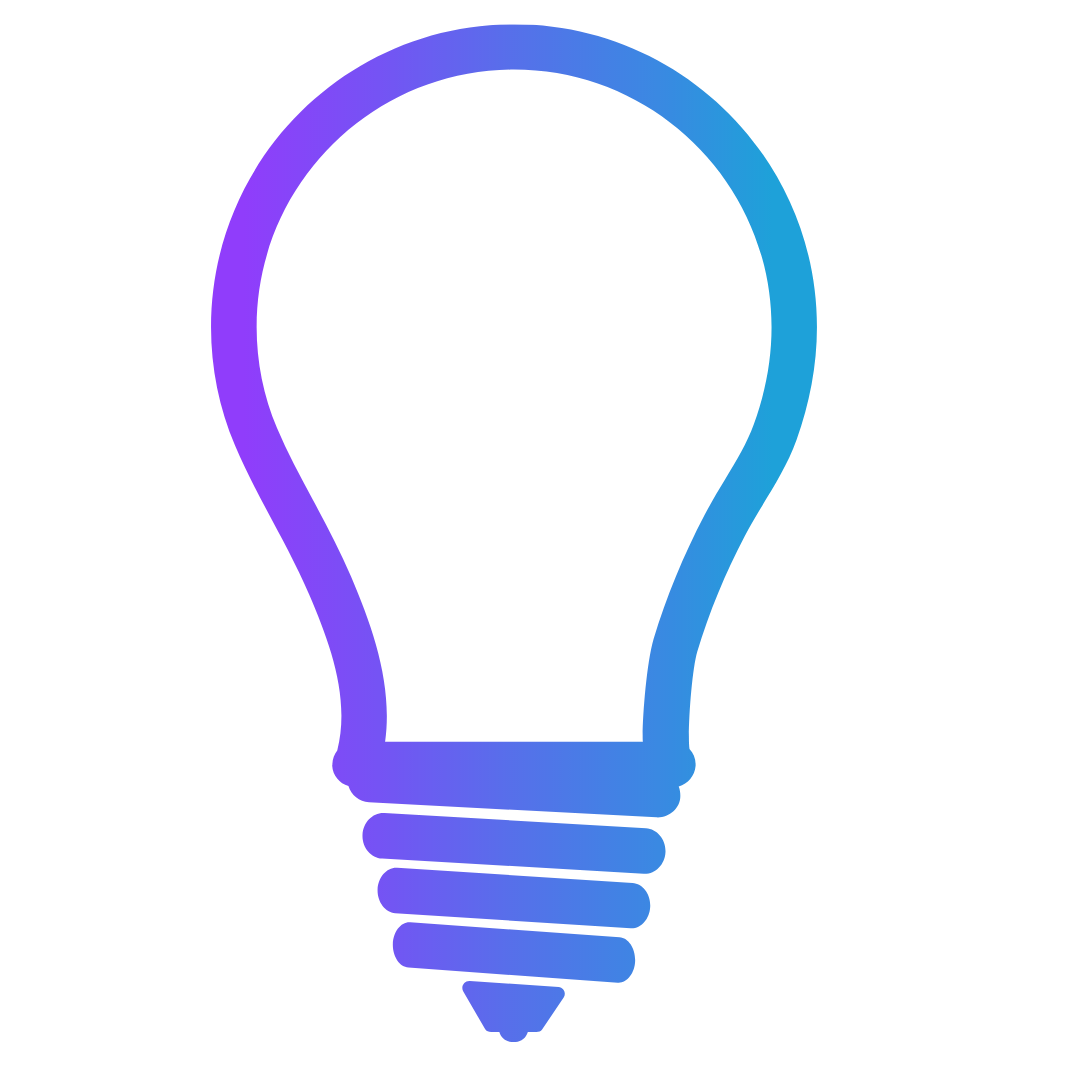 Not every child has an equal talent or an equal ability or an equal motivation, but they should have an equal right to develop their talent and their ability and their motivation, to make something of themselves.

-John F. Kennedy