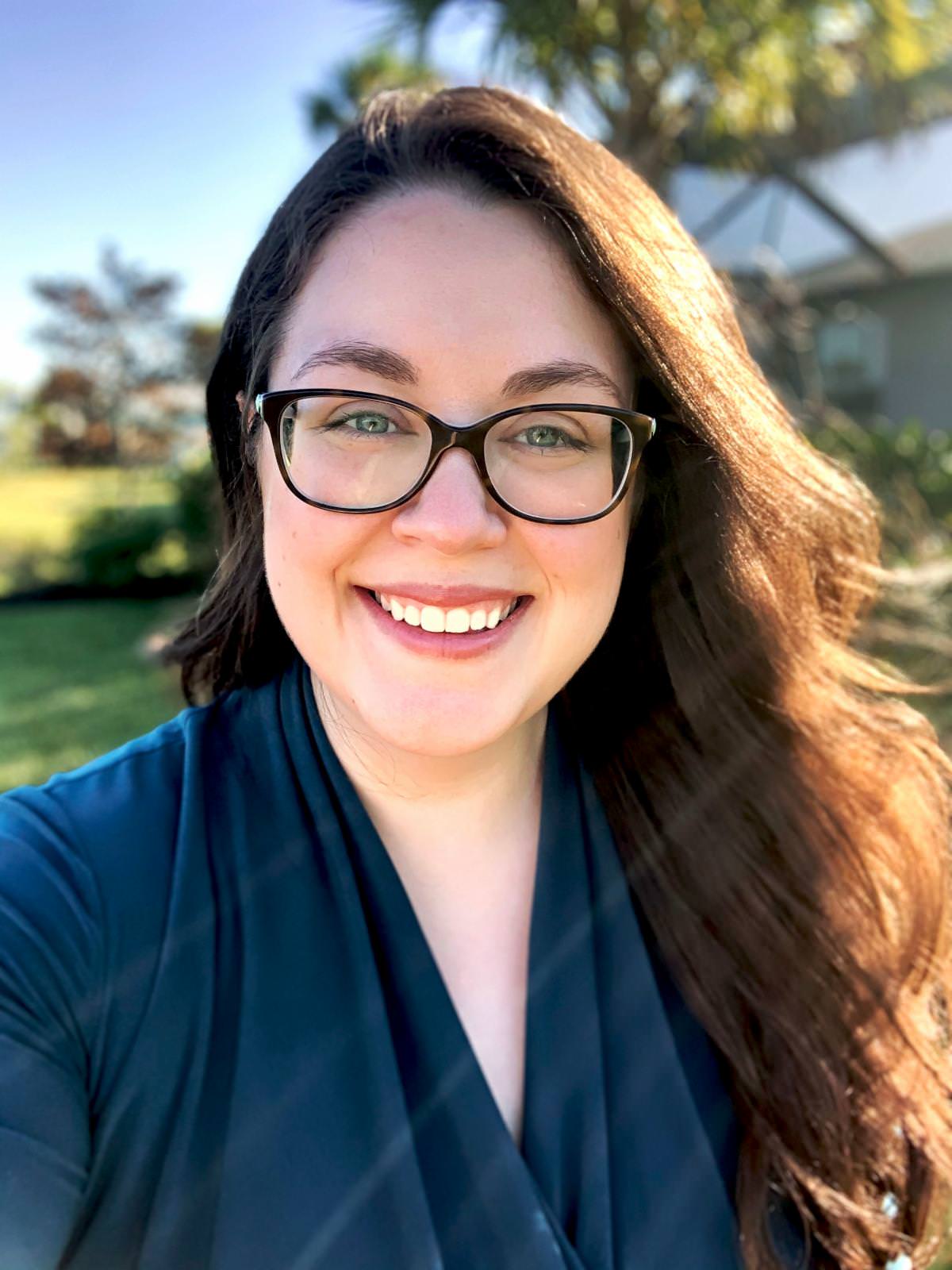 FutureMakers Partner Spotlight: 
Dr. Andrea Fortin
Dr. Andrea Fortin has been a FutureMaker for more than three years with the Persistence and Completion Team. She started out as a leader in the Professional Effectiveness Certificate Action Team and instructed the pilot groups for soft skill certificate programs conducted at Arthrex, CareerSource, The Immokalee Foundation, and Chico's FAS, Inc. She is leading the charge in the latest evolution of this work.
Andrea now serves as the team lead of the Career Pathways Action Team. The purpose of this new team is to assist traditional age students as well as adults wishing to re-skill or upskill in identifying needed skills/competencies, training programs, and degree programs aligned with careers in SWFL. To accomplish this, the team is taking a holistic approach by generating publicly available resources and research about local industries, soft skills, and equity. Andrea sees the already wonderful enthusiasm from local experts and leadership as the driving force to the success of Career Pathways. The team's project has already received grant funding from Bank of America to support the first phase of the resource creation and research.
Read More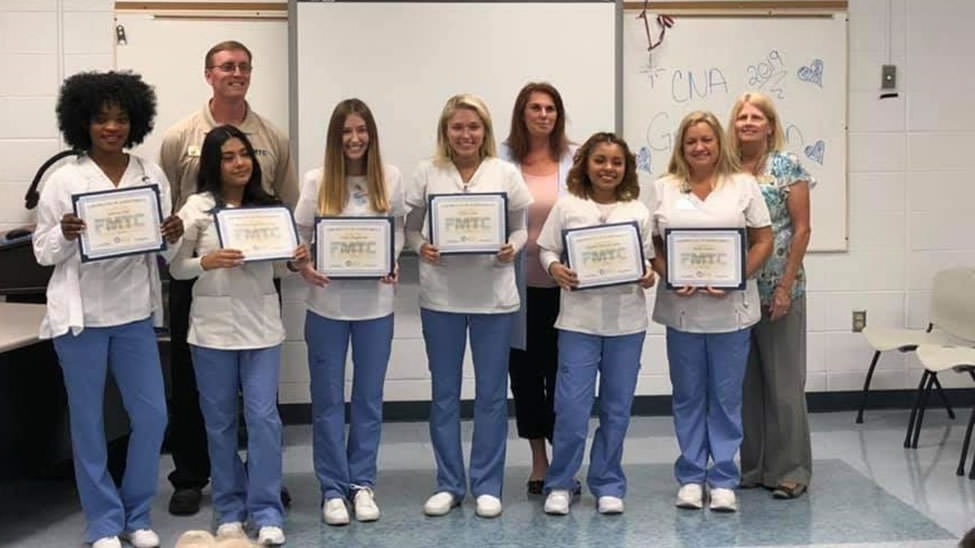 FutureMakers Coalition Healthcare System Alignment Project
There are a number of open seats in CNA training programs in Southwest Florida, which also means that there is an abundance of open CNA positions in our region's workforce. Completing CNA training programs and earning a degree opens the door for other careers in the healthcare field. FutureMakers Coalition Healthcare System Alignment Team worked with FutureMakers partners to figure out how to fill the open seats in the CNA training programs, and therefore fill the vacant CNA positions in healthcare settings throughout Southwest Florida.
Upcoming FutureMakers Events
Regional Action Team Quarterly Meetings:
Data & Reporting Team – January 11, 9 am Register
Access & Entry Team – January 14, 9 am Register
Persistence & Completion Team – February 22, 2 pm Register
Equity Conversations: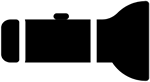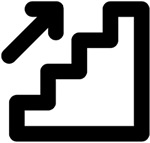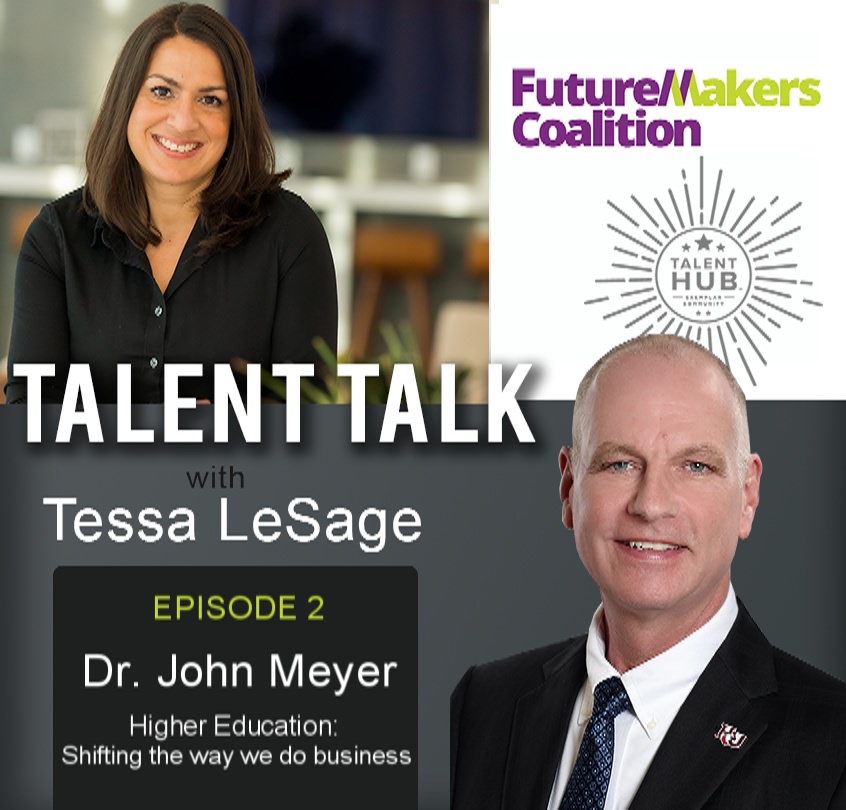 FutureMakers Coalition recently launched a new series, Talent Talk, hosted by Tessa LeSage. These conversations dive deep into the ever-changing world of talent and economic development from the perspectives of those designing, working in, and experiencing these systems. Given the economic impacts of COVID-19, changing perspectives on the value of a college education, and the way and speed at which work is evolving, there is no shortage of perspectives to explore.
In the second episode of the FutureMakers Coalition Talent Talk we chat with the president of Hodges University, Dr. John Meyer. John shared his postsecondary experience as an adult learner and how it has helped him in his current position and allowed him to support his students. He also shares common barriers adults face that prohibit them from getting a higher education, and how the education system should take them into consideration and design programs to help priority populations complete their degrees.
Click here to listen! (New episodes released every Friday!)
Welcome 2021! (What took you so long?)
For the vast majority of us, 2020 was a year filled with uncertainty, anxiety, and sadness. The COVID-19 pandemic affected nearly every aspect of our personal and professional lives with schools and businesses abruptly closing, requiring us to hastily reconfigure even the most mundane of our daily routines. We adapted the best we could and with the introduction of COVID-19 vaccines, hopes are high that 2021 will be much brighter. Unfortunately, the speed of the economic recovery and our return to "normal" are still murky since COVID cases are currently on the rise in Florida and the rate of ongoing vaccinations is unpredictable.
In the 2020 Student Voice Report by FutureMakers Coalition, 64% of the students said they believed the COVID-19 crisis will impact some part of their postsecondary journey and 22% of the students said COVID will severely impact their journey, whereas 14% said COVID will have little to no impact on their journey. The students' uncertainty is perhaps displayed by several, recent anecdotal observations, including a decrease in the number of FASFA applications from last year and a decrease in the number of scholarship applications in the Southwest Florida Community Foundation's upcoming annual review cycle.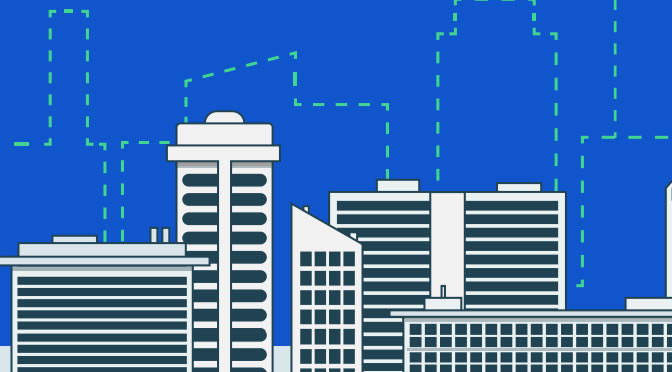 Emsi 2020 Talent Attraction Scorecard
This report reveals how the COVID-19 pandemic has led to an increase in virtual workspaces and migration out of big cities. These shifting migration patterns are forcing communities to adapt in new ways, therefore affecting their talent attraction.
Click to read more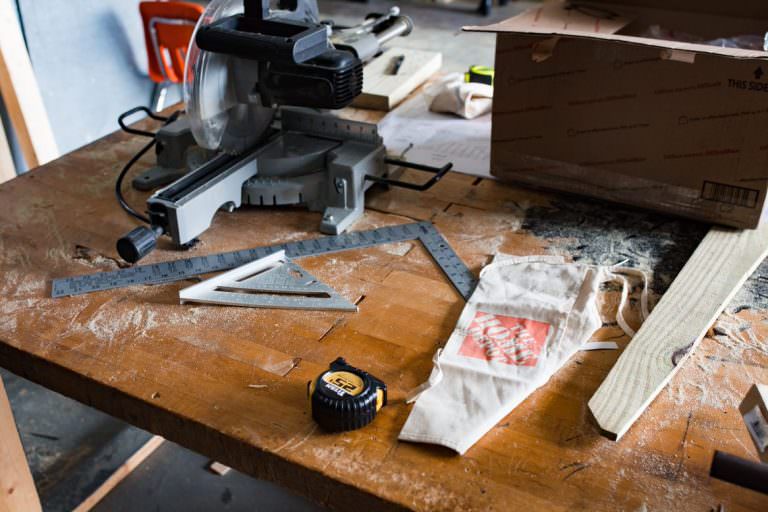 Path to Pro boot camp: A pathway into the skilled trades
Home Depot has been launching programs in cities around the country to help people learn about the trades and what they entail. They are virtual courses teaching the fundamentals of construction. Professionals in the field say they are in high demand of entry-level employees.
Click to read more